Worldview and Apologetics Conference
Friday 3 November 2017 6:45 PM Saturday 4 November 2017 4:00 PM
Save
Saved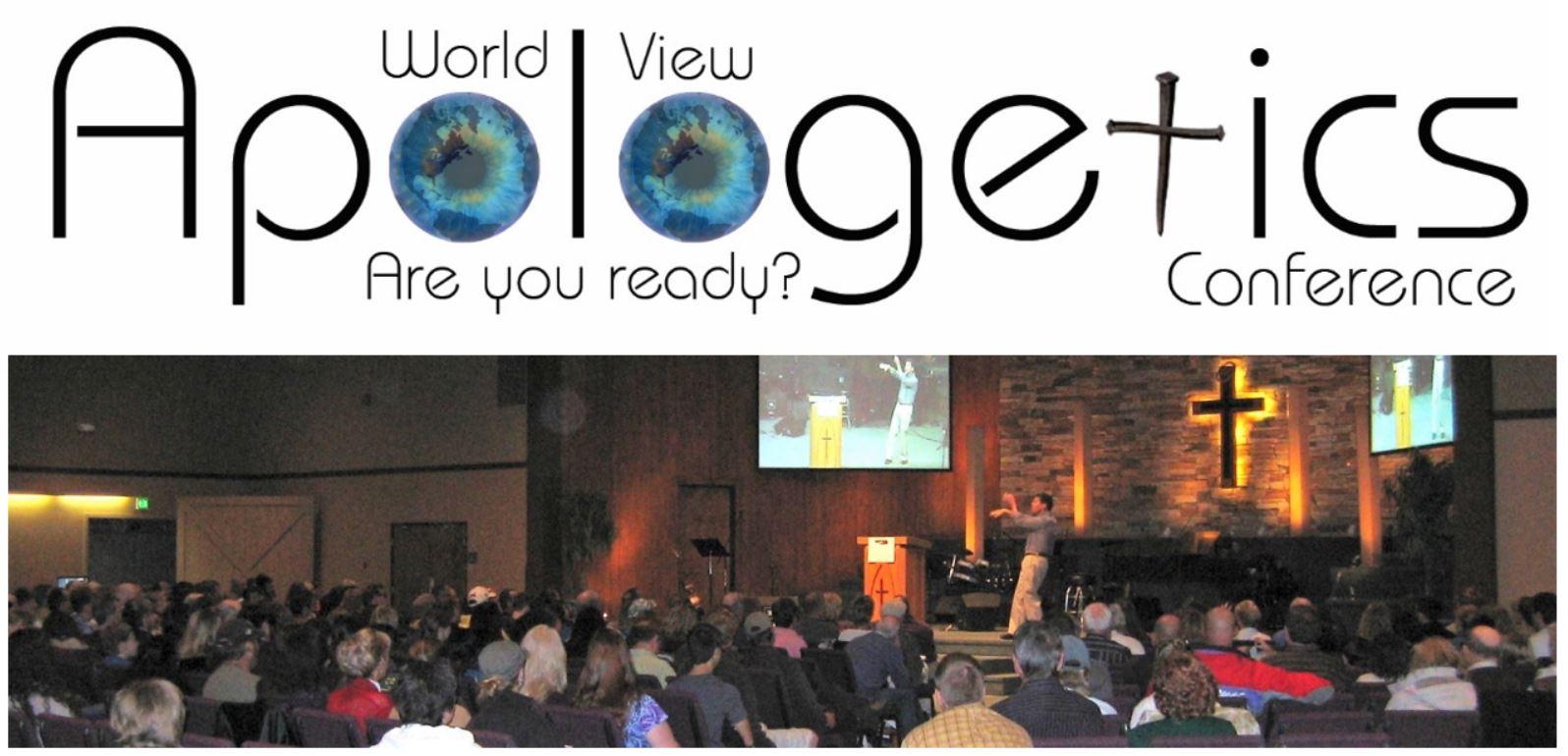 Last update 05/11/2017
271
Are You Ready?
How are you doing at answering God's call to be ready to give a logical defense for the Christian faith?
First Peter 3:15 says this: "Always be ready to give a logical defense (apologia) for the hope that is within you. But do it courteously and respectfully." The Greek word for "logical defense" is apologia, which is where we get our term "apologetic." It means to give a logical defense, a rational argument, or a reasoned explanation... Are you ready?
BIOLA University and Prepare the Way Ministries are hosting this important event at Southwest Hills Baptist Church. Join us and get equipped to share your faith more confidently in an increasingly skeptical culture.
Conference Details:
Keynote Speakers Include:
Biola Professors Craig Hazen and Clay Jones & Stand to Reason's Greg Koukl
Friday evening November 3, 6:45 - 9:30 PM and all day Saturday November 4, 9:00 - 4:00.
See www.PDXApologetics.com for more details.
Nearby hotels and apartments
Southwest Hills Baptist Church
9100 Southwest 135th Avenue, Beaverton, 97008, OR, United States
Southwest Hills Baptist Church
9100 Southwest 135th Avenue, Beaverton, 97008, OR, United States