Winter Weekend Keto Kitchen Retreat at Carl's House
Friday 11 January 2019 3:00 PM Sunday 13 January 2019 10:00 PM
Save
Saved
Last update 14/01/2019
2532
Kelly and I would like you to be our guest at our lovely home in beautiful southeastern Connecticut for a winter weekend filled with cooking, eating, sharing keto knowledge, and hanging out. Keeping it limited to just five people means a more personal experience for all. We have three private bedrooms, enough space for two couples and one single. This event isn't for everyone: it's a very special event, and it's priced accordingly.

This event is just as much about food and cooking as it is about science and learning. It's the best of both worlds.
I'll teach you how to make tantalizing meals with affordable fresh ingredients. Lunches and dinners may include a pork belly porchetta, sous-vide chuck steak, smoked Moroccan-spiced leg of lamb with tzatziki sauce and roasted cauliflower hummus, and an amazing pork-rind-crusted chicken parmesan with shiritake noodles. Entrees will be served with fresh hot oopsie bread and roasted garlic butter.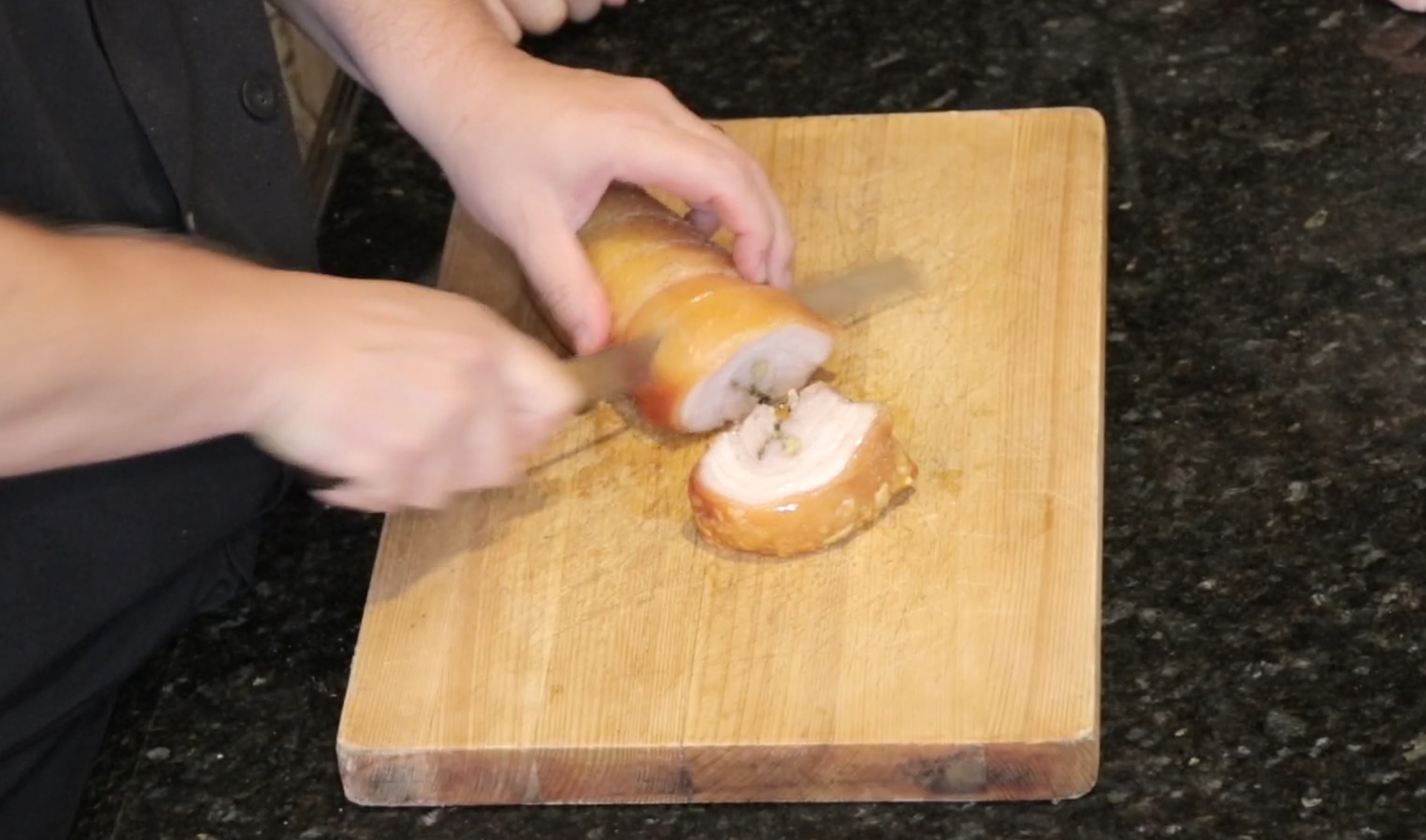 We'll make delectable appetizers such as pork-rind nachos and deep-fried chicken skin chorizo rolls - crispy and delicious.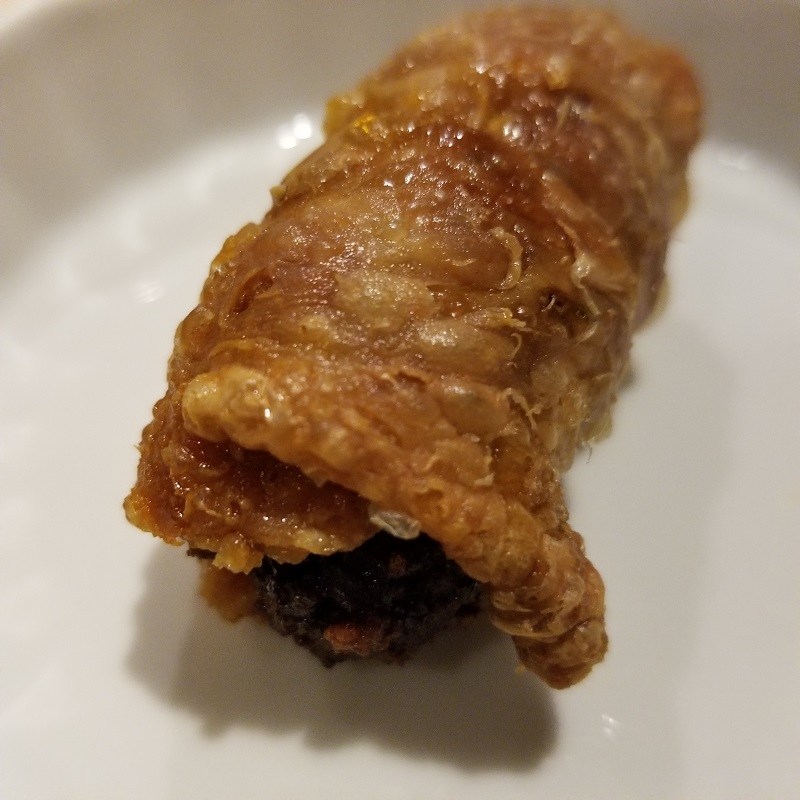 As for veggies, we'll make tasty salads with homemade dressings. We'll also roast veggies like Brussels sprouts in bacon fat under the broiler.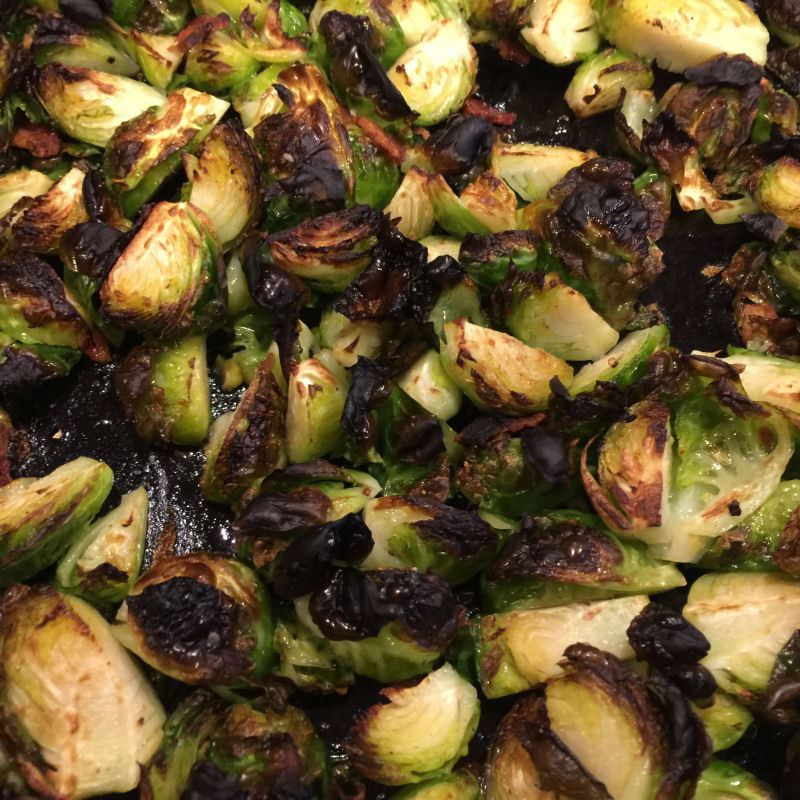 We'll also concoct yummy desserts such as my amazing allulose-based ice cream, keto cinnamon doughnuts, pecan pie, and chocolate whoopie pies.

Of course, I'll share everything I know about the ketogenic diet including my own experiences and those of my friends and acquaintances. No question will go unanswered.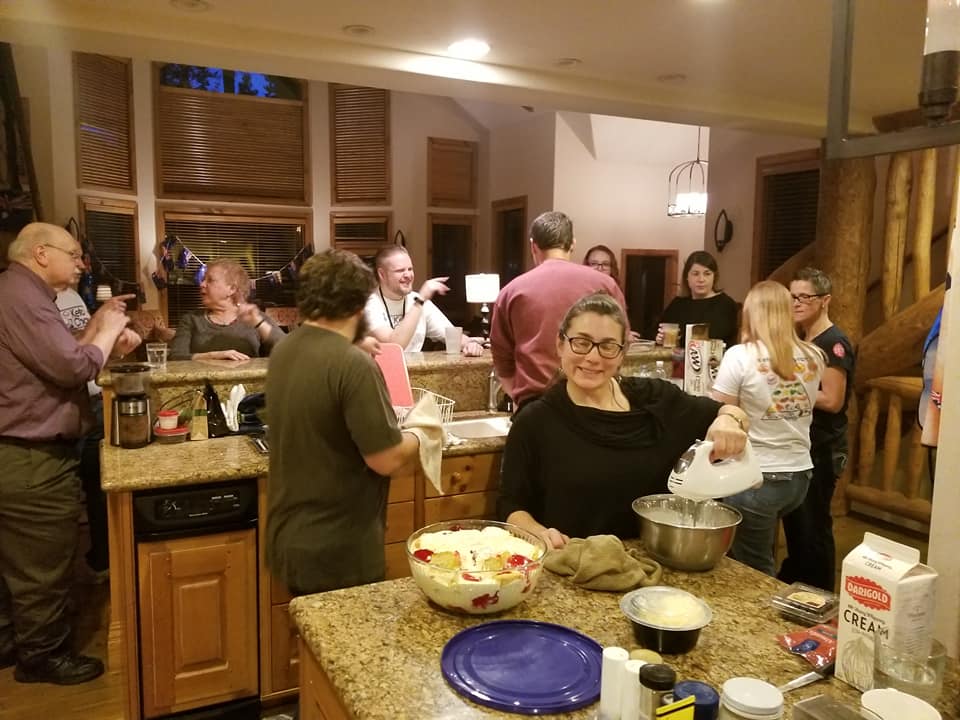 I look forward to meeting you face-to-face for a relaxing weekend of good camaraderie, great conversation, and amazing keto food! A couples ticket would make a great gift for loved ones who need a little keto in their lives.
If you're too late and it's already sold out just contact me to get on the waiting list for the next one.
Carl
culture
food
courses
sweets
Nearby hotels and apartments
57 Old Colchester Rd
Quaker Hill, 6375, CT, United States
Quaker Hill, 6375, CT, United States
Event from
eventbrite.com