Why branding works: the 5 keys to higher sales and astonishing success (9-14)
Thursday 14 September 2017 9:30 AM Thursday 14 September 2017 12:30 PM
Save
Saved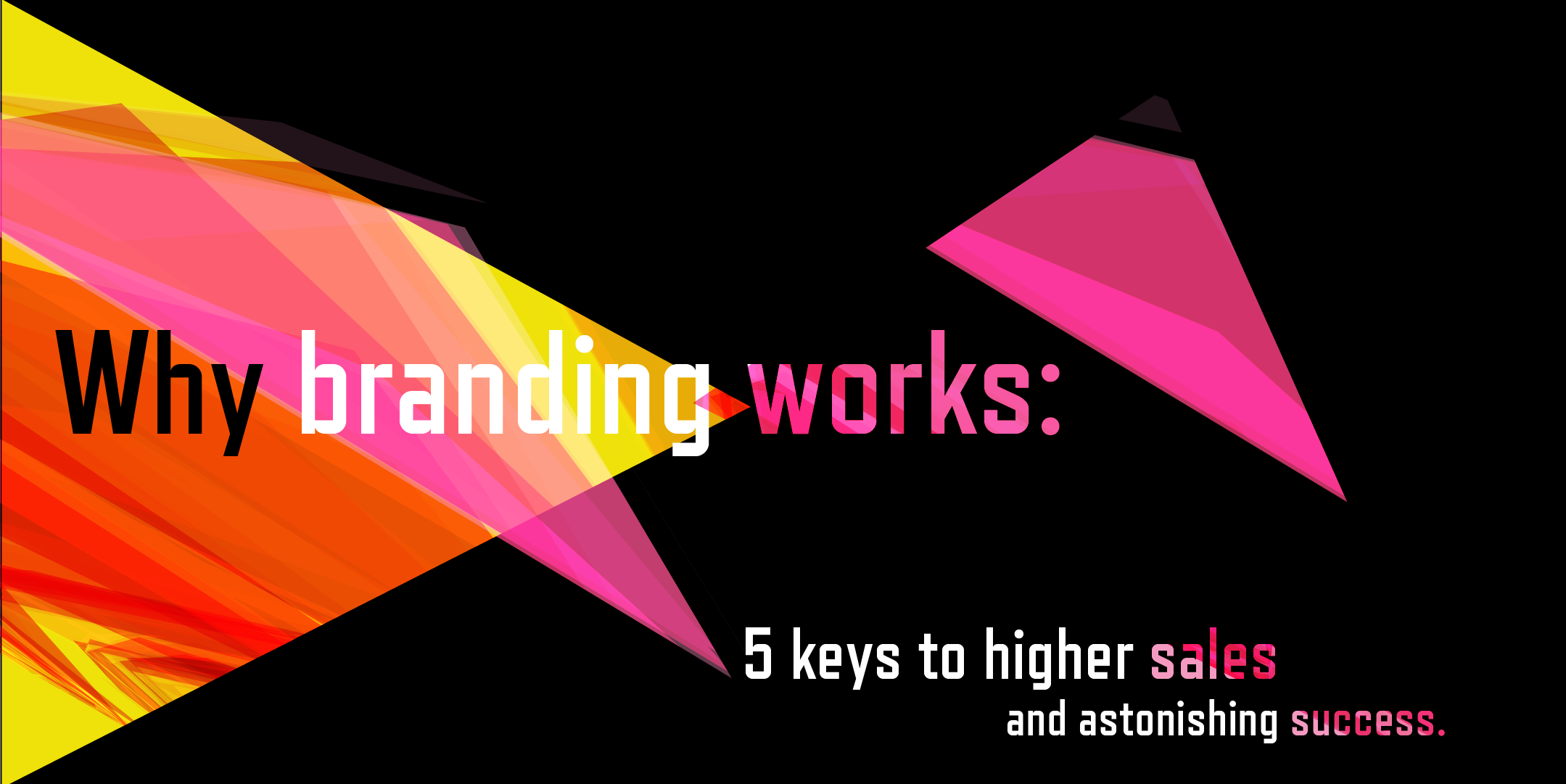 Last update 15/09/2017
47
Many people seldom realize their brand is being created every day—with or without them. Everyone has a brand (personal or corporate), even if they haven't been purposeful in creating one.
Are you worried that your brand reputation has gotten away from you?
Do you worry about looking and sounding like everyone else in your industry?
Ever wonder if your prospects even "get" what you do?
Disappointed by missed opportunities and lost profits?
Take time now to understand how a strong brand can build influence and impact your business in a big way!
Full Workshop Description:
Learn the five keys to a successful brand and how to leverage them for higher sales. Recommended for entrepreneurs, business executives/owners and in-house marketers. Get unstuck, gain back momentum and think more creatively about your company.
We will explore three common branding blocks

and how to overcome them.

You'll discover why Core Values determine things like: how you market, who you market to, and even which services you offer. 

Learn how narrowing your target market can bring you more business than ever.
You should attend this workshop if...  
You haven't actively worked on your personal or business brand; this workshop will be a launching point for you, eliminating years of frustration from trying to figure branding out on your own. 

You have been in business for 5, 10 or even 15 years; it's time to Re-Spark, Re-Invent, Re-Ignite.  

Business feels stagnant and you can't put your finger on what's missing. 

You're frustrated by the lack of progress or promotion year after year and you feel stuck.

 
"I attended Emilie's workshop and really got a lot out of it. She walked us through a very cool values exercise that helped to target what is really important and should be at the core of your business. It helps build your brand from the ground up. The entire workshop was helpful for me to generate new ideas and I would highly recommend this workshop to anyone who is either starting out in their business or perhaps feeling stuck and need a bit of motivation and creativity to get their momentum back! Emilie is a true professional and a great person to associate with as well!"
—Sharlene Douthit, Financially Fit Females
culture
trade shows
business
courses
workshop
Nearby hotels and apartments
Koelbel Library (Arapahoe Libraries)
5955 South Holly Street, Centennial, 80121, CO, United States
Koelbel Library (Arapahoe Libraries)
5955 South Holly Street, Centennial, 80121, CO, United States