Weird and Faithful
Friday 13 October 2017 6:30 PM Friday 13 October 2017 9:00 PM
Save
Saved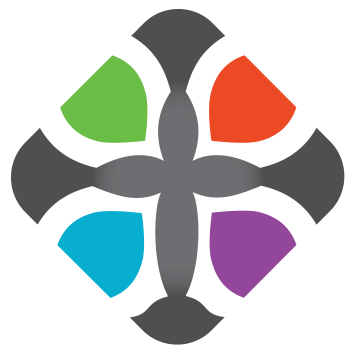 Last update 14/10/2017
121
Schedule of Events

6:30pm - Dinner is served
7:15pm - Welcome by Pastor Courtney Young
7:30pm - Keynote Speaker - Pastor Margaret Kelly
8:15pm - Break for dessert and conversation
8:30pm - Closing thoughts and questions

Our speaker for this year is Pastor Margaret Kelly. She is a mission developer in the ELCA who formed a ministry around a food truck called Shobi's Table.  Their mission is to "provide food, friendship, faith, and employment skills to the homeless and near homeless people of St. Paul." She will be sharing her experiences guiding a ministry that may look weird from the outside, but is faithful to Jesus' example of meeting people where they are.
More from shobistable.org:
"Shobi's Table is much more than a food truck that provides food to the homeless. The program is designed to draw the homeless into meaningful volunteer work and to help them build community with each other and volunteers. In addition, participants are assessed and connected to community resources that they need. As a result, participants gain skills, relationships and resources that help them move toward greater stability in their lives.
"Currently, food is prepared on Wednesdays and served on Thursdays at one location on the East Side of St. Paul near Payne and Maryland Avenues. About 75 to 100 people are served meals every week."
Pastor Kelly has served the people who gather around Shobi's Table since 2012.
Here are a couple links to news articles covering the work of Shobi's Table. 
http://www.startribune.com/shobi-s-table-food-truck-church-serves-up-food-and-faith/434151193/
Nearby hotels and apartments
Salem Lutheran Church
90 Riverside Drive Southeast, Saint Cloud, 56304, MN, United States
90 Riverside Drive Southeast, Saint Cloud, 56304, MN, United States