Free Virtual Spring Break Camp for Families!
COVID-19: many events have been canceled or postponed, please check with the organizer the event status.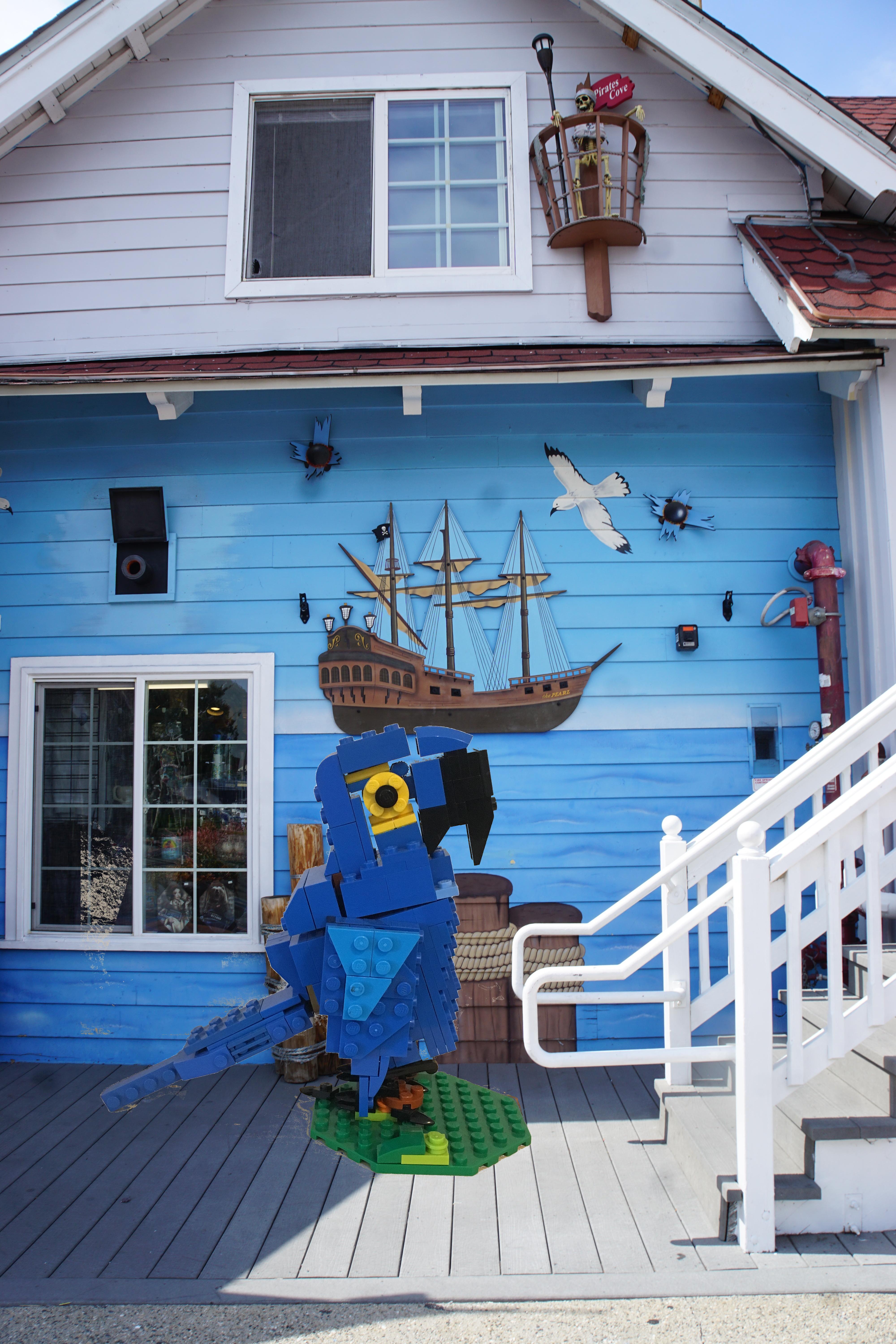 Image from eventbrite.com
From Mon 6 April 2020 to Fri 17 April 2020
From Monday 6 April 2020 to Friday 17 April 2020
---
*** PLEASE NOTE THAT THIS CAMP HAS BEEN ADJUSTED TO START ON APRIL 13th and run for 1 week ***
We are artists, makers, community builders. We are stuck at home and working to keep moving forward as we solve problems. Your donation will help to create stipends for those artists, makers and entrepreneurs who help to create the spring break and summer camp experiences, and to pay for the staffing, space, equipment and materials for the summer activities.
We are going to a free spring break format. If you would like to participate in that, please register here.
We are hoping to gather support for all of our activities, not just the Spring Break portion. Please help us in our GoFund Me or donate here to support our programs! Please share this campaign with your friends!
https://www.gofundme.com/f/SaferatHomeSpringBreakCamp
STAY BUSY, STAY POSITIVE
We want to stay busy, because if you are busy, you will be able to keep moving forward one step at a time.
KEEP MOVING FORWARD
Our summer program is planned to be about exploring the history of the Long Beach Pike and it's role in amusement park history. We had a number of low-cost activities planned and were working to accomplish some goals before chaos began.
Our activities are base around our community and entrepreneurship space called Shoreline Village's Brickersville , but we are a Maker community and we do sewing, 3D Printing and Vacuforming as well as electronics and programming.
GOAL #1 - A COMMUNITY (including kids) CREATED COMIC BOOK
We were working to create a first version of a comic book by July 15th. I have some ideas on how to do this through small-group virtual activities at a spring break camp that I will be offering for free. I suspect the first versions will be hand produced sort of like a zine. We are targeting the creation of activity books. Eventually the comic book will be created
GOAL #2 - A DATABASE OF CREATED ARTWORKS THEMED AROUND THE HISTORIC PIKE AND SHORELINE VILLAGE TODAY
This was - is - going to be done in the form of an art contest with a low entry fee that could be participated in by folks from around the world through mail in entries of 2d and 3d works. It will be done by asking if the artist (any ages) would let their artwork be published and available for folks to use in their comic book, with appropriate attribution. We may go to video and digital entries, but we are still hoping to get a database started.
Read about the art contest on the Brickersville website . Some details are expected to change.https://brickersville.com/celebrate-shoreline-village-and-the-historic-long-beach-pike/
GOAL #3 - AN ART SHOW
The art show will be held at what I call the Village Green. I believe it is called the Marina Park. It is the green space near the YardHouse. The date is planned for August 1st.
GOAL #4 - A COMMUNITY PRESENTED MINI CARNIVAL
This mini carnival will be presented by individual entrepreneurs who will hold activities, again on the Village Green. The date is planned for July 31st.
GOAL #5 - HOLD LEGO SERIOUS PLAY TRAINING AND CREATIVE PROBLEM SOLVING TRAINING
I had two folks lined up to offer these trainings. (Master Trainer Kristen Klassen of Brickstorming.ca and Duane Wilson, Chair of the Board of Trustees of the Creative Problem Solving Institute and COO of a branch of the Boys and Girls Club. At this time, I don't know how this training might be accomplished, but I am moving forward as if it is possible for the training to occur remotely.
GOAL #6 - ADAPT TO WHATEVER SITUATION EXISTS
We will put our creative problem solving to work as we adapt to social distancing, quarantines. Whatever situation we are in, we will find a way. We will ask. What else can we do? How can we still continue forward? If we hit an obstacle, we will ask, is there a way around it? Over? Under? (through?)
To volunteer, please sign up here. Lots of volunteers will be needed!
https://www.signupgenius.com/go/9040849aea82ca0fa7-thepikeTo register for the free Spring Break Camp, please register here. I will add sessions as needed. Sold out? Let's figure out another time slot.
Leader: Squigglemom - Since 2012 I have worked to build Maker communities and my making always involves others. I am a community builder. They are entrepreneurship groups and are often participated in by those employed in the gig economy. We are experienced in creative problem solving, and we as a world have a big new problem.
I hope you will help me help makers who want to stay positive, use this time productively and create a community that can be moved to help create solutions to this new global problem.
I am including some videos that I took as I evolved this project concept.
3827 Views - 18/04/2020 Last update
Brickersville
419-Q Shoreline Village Drive, Long Beach, 90802, CA, US
---
Are you an event organizer?
Create events for free. They will be immediately recommended to interested users.
Create event
Nearby hotels and apartments
419-Q Shoreline Village Drive, Long Beach, 90802, CA, US
---
---
Brickersville
419-Q Shoreline Village Drive, Long Beach, 90802, CA, US
Event from
eventbrite.com
---
---
Are you an event organizer?
Create events for free. They will be immediately recommended to interested users.
Create event