Wednesday Morning Coffee & Mastermind
Wednesday 6 February 2019 10:00 AM Wednesday 6 March 2019 11:30 AM
Save
Saved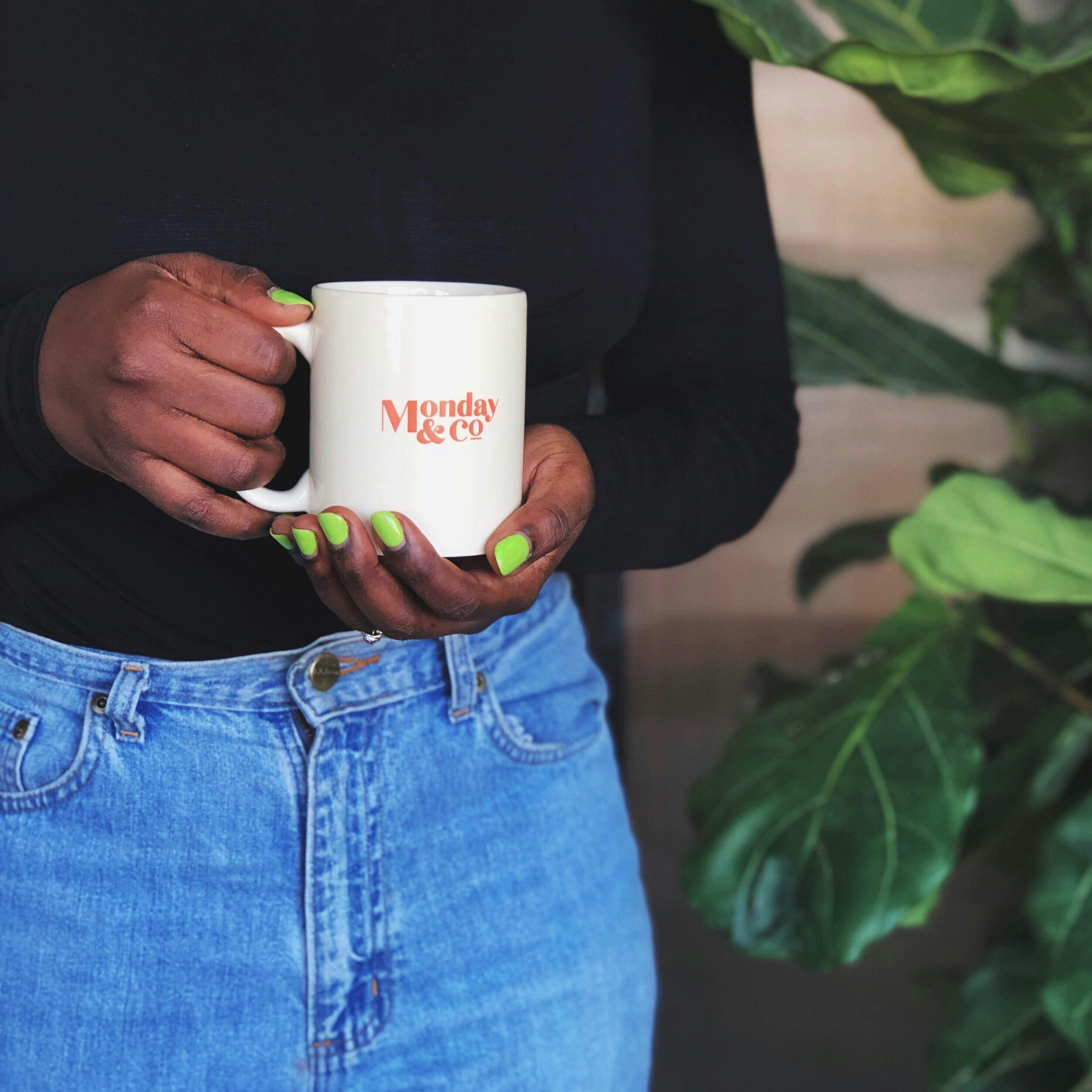 We are a brand new coworking space and content studio for creative black women. 
This event is free for members! 
Does anybody else feel like January had a slow start? It's crazy how many things we have to keep up with as business owners and how much we have to keep up with to be successful. Having a tight group of creative friends that get it is vital but finding your real life tribe is HARD! 
〰️〰️〰️
We want to help you build your Atlanta tribe. Join us on the first Wednesday of February for our Wednesday Morning Coffee Mastermind. Vent your business struggles, ask for help, and celebrate yourself with women who can offer advice and support.
This is for those of you who want a team of people you trust to share and receive feedback on your opportunities, ideas, and challenges in business. It's a small, intimate mastermind for black women entrepreneurs and creatives. Monday & Co provides a safe environment to give and receive thoughtful advice and encouragement, helping each of you reach new heights. It's also an accountability group and you must commit to attending meetings regularly for 3 months as it takes time to make real connections. 
If you love this group we'll make plans to meet biweekly! 
Nearby hotels and apartments
Monday & Co
409 John Wesley Dobbs Avenue Northeast, Atlanta, 30312, GA, United States
409 John Wesley Dobbs Avenue Northeast, Atlanta, 30312, GA, United States