VENDORS WANTED for Atlanta's Biggest Slumber Party
Friday 22 February 2019 3:00 PM Friday 22 February 2019 11:59 PM
Save
Saved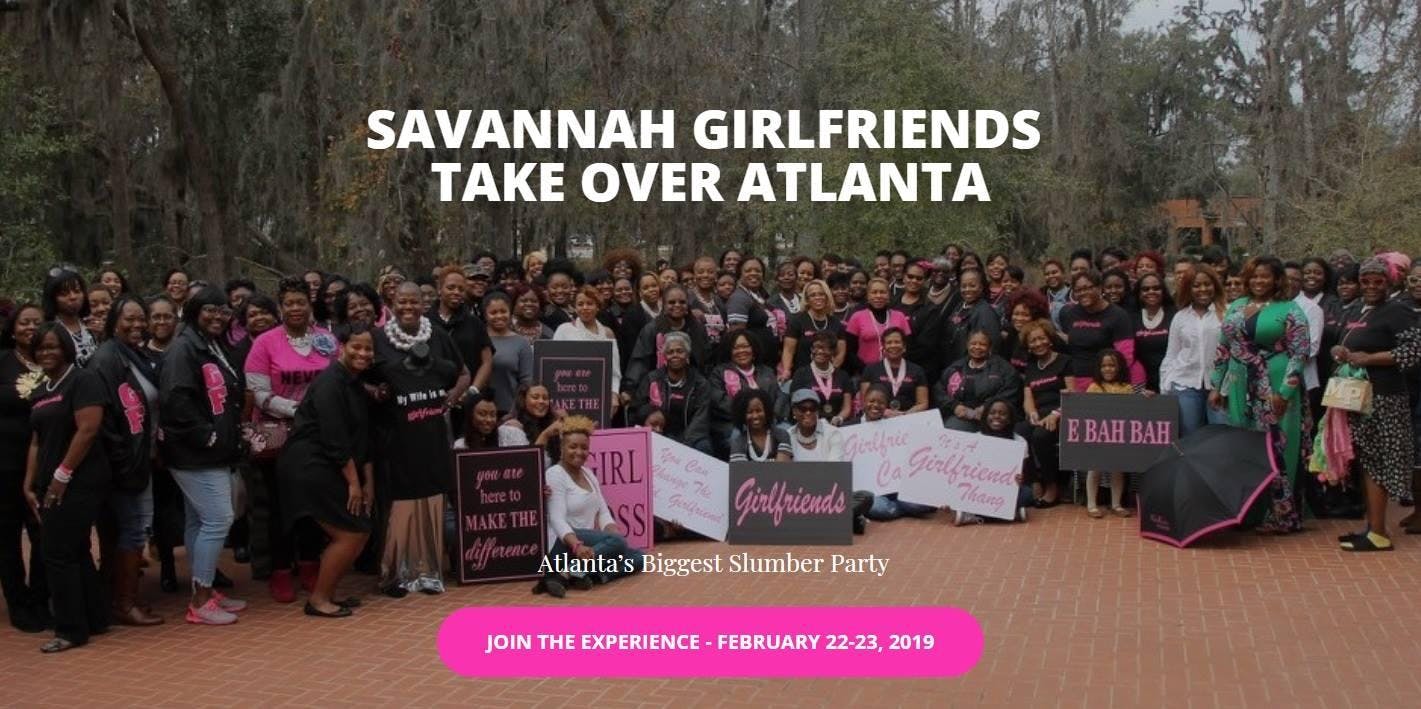 Last update 23/02/2019
1620
Hosted by Savannah Girlfriends (https://www.facebook.com/savannah.girlfriends) , this amazing 11th Annual womens conference, have women from all over the U.S. coming to experience fun, laughter and worship like never before! Join us as a vendor.
Vendor Types: 
✅ Paparazzi is filled
✅ Pink Zebra filled
✅ Sorry...No food vendors
- Vendors must be a female over the age of 18.
- Our attendees get excited about our vendors and our vendors sell a lot.
- 6 foot Table or Space
- Advertisment on all of the social media outlets for 2 months before the event
- Over 250 women in attendance
- 4 hours of dedicated time for vendors before the start of the evening events.
- You can purchase a separate $15 buffet meal ticket.
Click "TICKET" to pay for your vendor spot.
This event is managed by Dyansty Travel & Events - Atlanta, GA
Nearby hotels and apartments
Holiday Inn & Suites Atlanta Airport-North
1380 Virginia Avenue, Atlanta, 30344, GA, United States
Holiday Inn & Suites Atlanta Airport-North
1380 Virginia Avenue, Atlanta, 30344, GA, United States