Trailblazer Series: Making Sense of the Privacy Paradox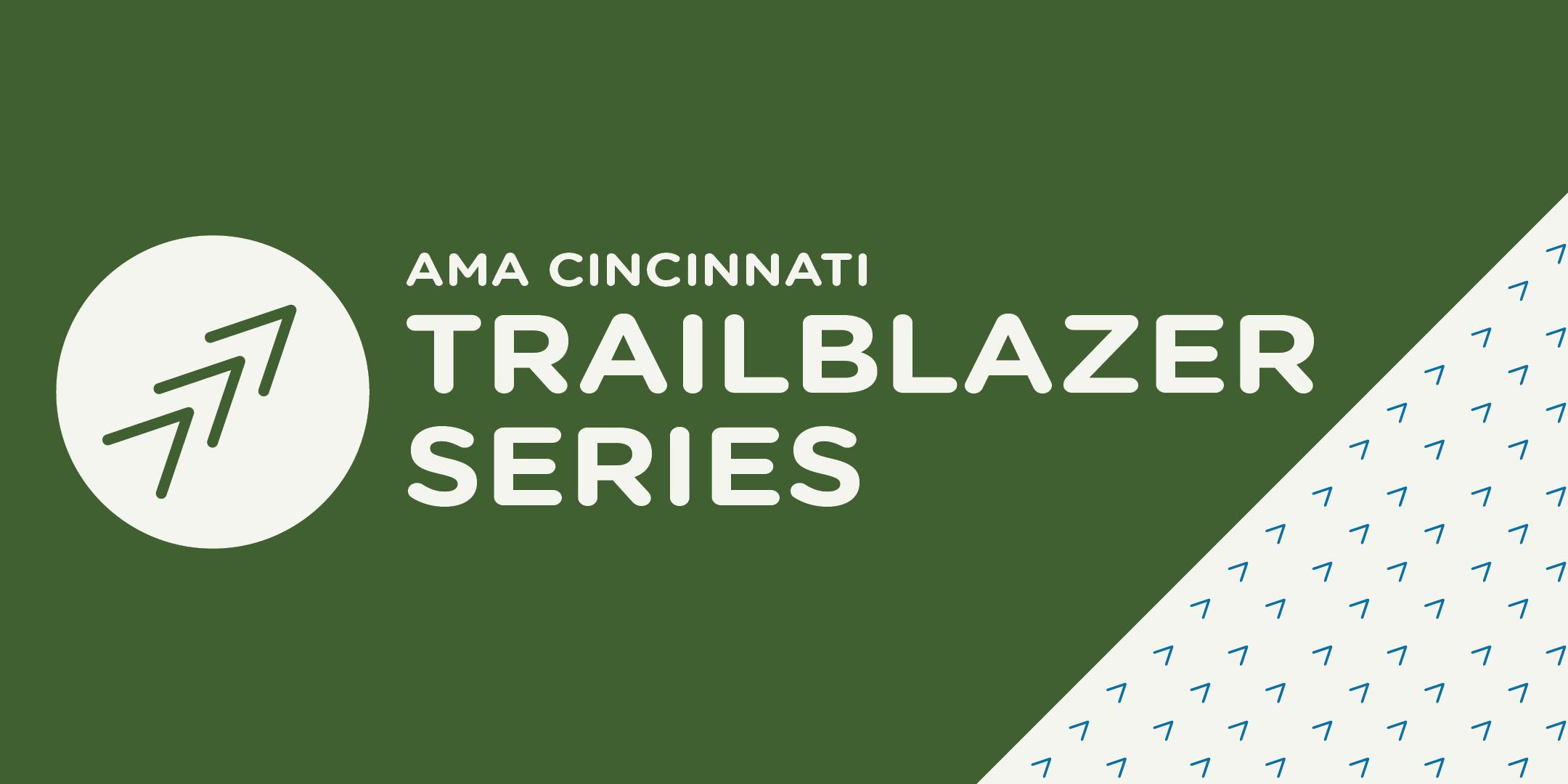 Image from eventbrite.com
---
Personalization Versus Privacy: Making Sense of the Privacy Paradox
What do a lawyer, chief marketing officer, and cybersecurity expert have in common? The answer is - they are YOUR resources at the November Trailblazer Series to help solve the Privacy Paradox, a challenge modern marketers face as they work to deliver relevant, user-centric content.
Join us on November 15th to engage with a panel of experts on keeping personalization alive in a constantly changing, security-focused marketing world.
What is the Privacy Paradox?
The Privacy Paradox is a term coined to describe the way in which consumers today are torn between their desire for personalized content and their natural instinct to protect their personal information.

What is the Challenge for Marketers?
Personalization has become a necessity to attract target audiences with appealing content. But to do this successfully is a challenge for not only marketers, but also IT roles, sales, operations, human resources, and even general consumers. Data needs to be collected to personalize content but companies need to find the right balance of resonating without overstepping and being diligent about protecting their audience's data. Additionally, with regulations such as the General Data Protection Regulation (GDPR) and the California Consumer Privacy Act (CCPA), how can marketers create personalized, engaging content, while ensuring they are compliant?

What You Will Learn:
At this Trailblazer event, you will walk away with knowledge of how to continue leveraging personalized marketing in this increasingly regulated landscape. Key discussion topics include:
Relevant case studies of companies successfully navigating the privacy paradox
Advice for navigating your own use of personal data and privacy
Do's and don'ts of personalization
Event Details:
New - Lunch Huddles! Beginning this November, we are starting Lunch Huddles. Now, in addition to the knowledge you'll gain from our Trailblazing speaker(s), you can also expect to get more out of your lunch too. Each lunch table will have at least one AMA partner, Board Member, or Subject Matter Expert to help facilitate conversations around the afternoon's topic. This is your time to network, ask questions, and learn from peers.
November's Lunch Feature - Build Your Own Taco Stations: Mixed field greens with roasted corn, black beans and chipotle ranch dressing. Build your own seasoned ground beef soft tacos with shredded lettuce, cheddar cheese, grilled onions and peppers, tomatoes, guacamole, salsa, sour cream, jalapeños and flour tortillas. Served with cilantro rice, refried beans and xango dusted in cinnamon sugar.
The Panelists: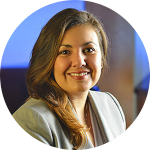 Stacy A. Cole
Vice-Chair of the Media and Marketing Industry Group, Graydon Law
Stacy is a commercial litigation partner and vice-chair of Graydon Law's Media and Marketing Industry Group, with extensive experience in matters ranging from complex commercial litigation to small business disputes. And as a former journalist, Stacy has the background and perspective needed to serve media, marketing, and branding clients with issues and disputes unique to the industry.
Stacy has resolved numerous trademark registration challenges before the USPTO's Trademark Trial and Appeal Board and has also successfully pursued dozens of Uniform Domain Name Dispute Resolution Policy cases to secure the transfer or cancellation of "cybersquatting" domain names.
Stacy is passionate about giving back, and has served on Talbert House's Board of Trustees, and was a founding member and inaugural Chair of the Talbert House Ambassadors.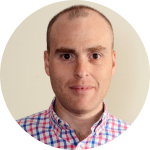 Michael Loban
Chief Marketing Officer, InfoTrust

Michael Loban is the CMO of InfoTrust, a digital analytics consulting and technology company. With offices around the world, InfoTrust helps organizations eliminate marketing waste and drive online revenue with analytics.
He writes a monthly column on digital marketing and business for Forbes.com, co-hosts the popular '"Misadventures in Digital Marketing" podcast, and is a frequent speaker at industry events.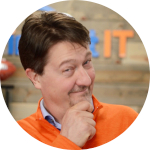 Dave Hatter
Cyber Security Expert, On-Air Contributor on WXIX (FOX19)'s Tech Friday segment

Dave Hatter is a technology leader with nearly 30 years of software development, cybersecurity, and project management experience, and wealth of industry certifications including Security+, Network+, Associate of the ISC2, PMP, PMI-ACP, PMI-PBA, PSM 1, PSD 1, and ITIL Foundation V3.
With a skill for bridging the gap between business & technology, Dave has delivered more than 200 successful software solutions; written or contributed to 12 technology books; and written more than 100 technology-related articles for the Cincinnati Business Courier, the Boston Business Journal, and the Kentucky Post. He has also been quoted as an expert in publications including InfoWorld, ComputerWorld, CIO Update, The Wall Street Journal, MSNBC, Salon, The Street, and Search CIO.
Dave is a regular on-air contributor on WXIX (FOX19) as the station's tech expert, and often appears as a technology expert on other TV and radio stations including WKRC, WCPO, WLWT, 700WLW, WVXU and WNKU.
4522 Views - 16/11/2019 Last update
Cintas Center at Xavier University
1624 Herald Ave, Cincinnati, 45207, OH, US
---
Are you an event organizer?
Create events for free. They will be immediately recommended to interested users.
Create event
Nearby hotels and apartments
1624 Herald Ave, Cincinnati, 45207, OH, US
---
---
Cintas Center at Xavier University
1624 Herald Ave, Cincinnati, 45207, OH, US
Event from
eventbrite.com
---
---
Are you an event organizer?
Create events for free. They will be immediately recommended to interested users.
Create event