#tipmydj8 Yacht Party
Saturday 23 June 2018 9:00 PM Sunday 24 June 2018 1:30 AM
Save (2)
Saved (3)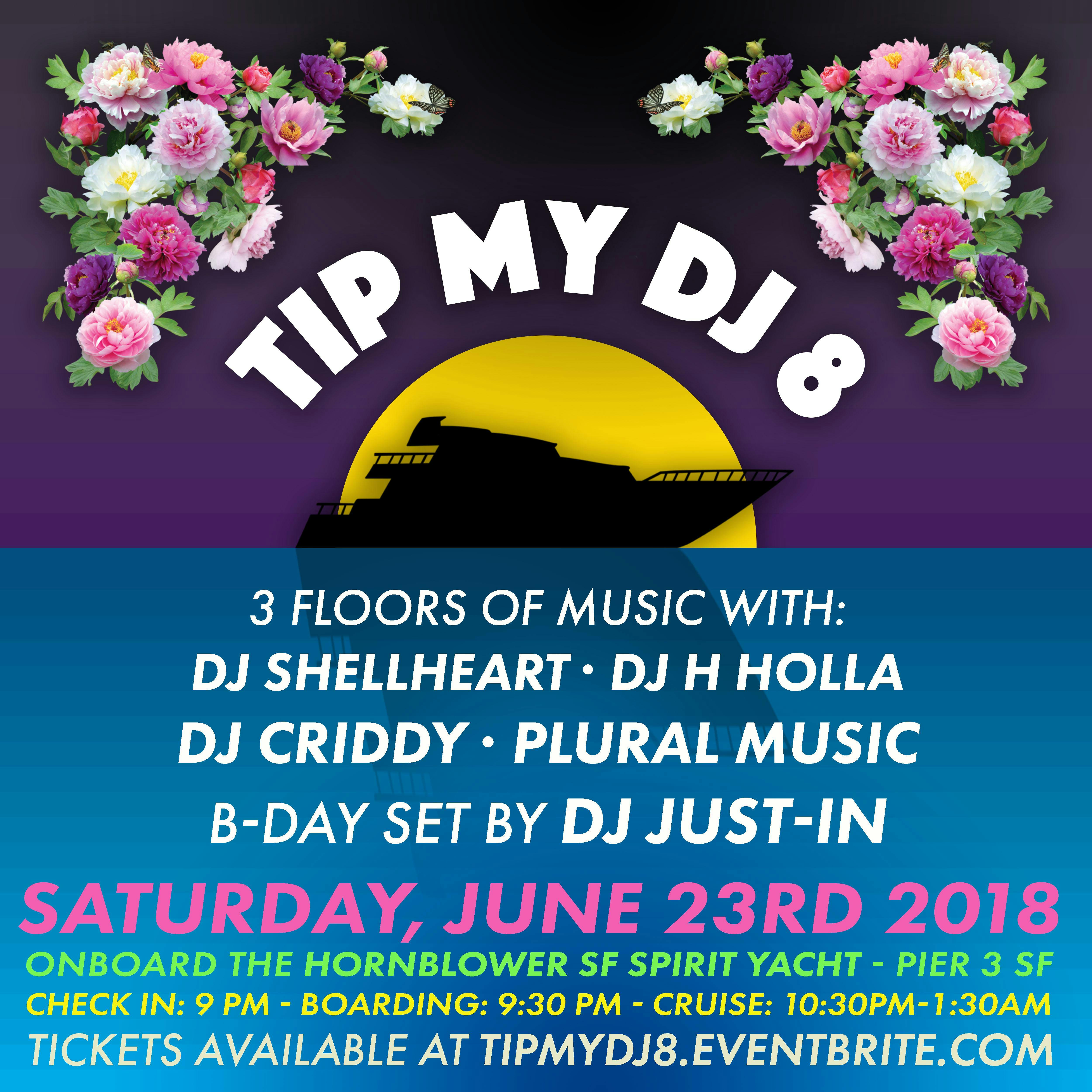 Last update 25/06/2018
106184
                                                 #TIPMYDJ8
                The dopest Summer Kick-Off Party the bay has to offer
                                                                           onboard the Hornblower SF Spirit
Yacht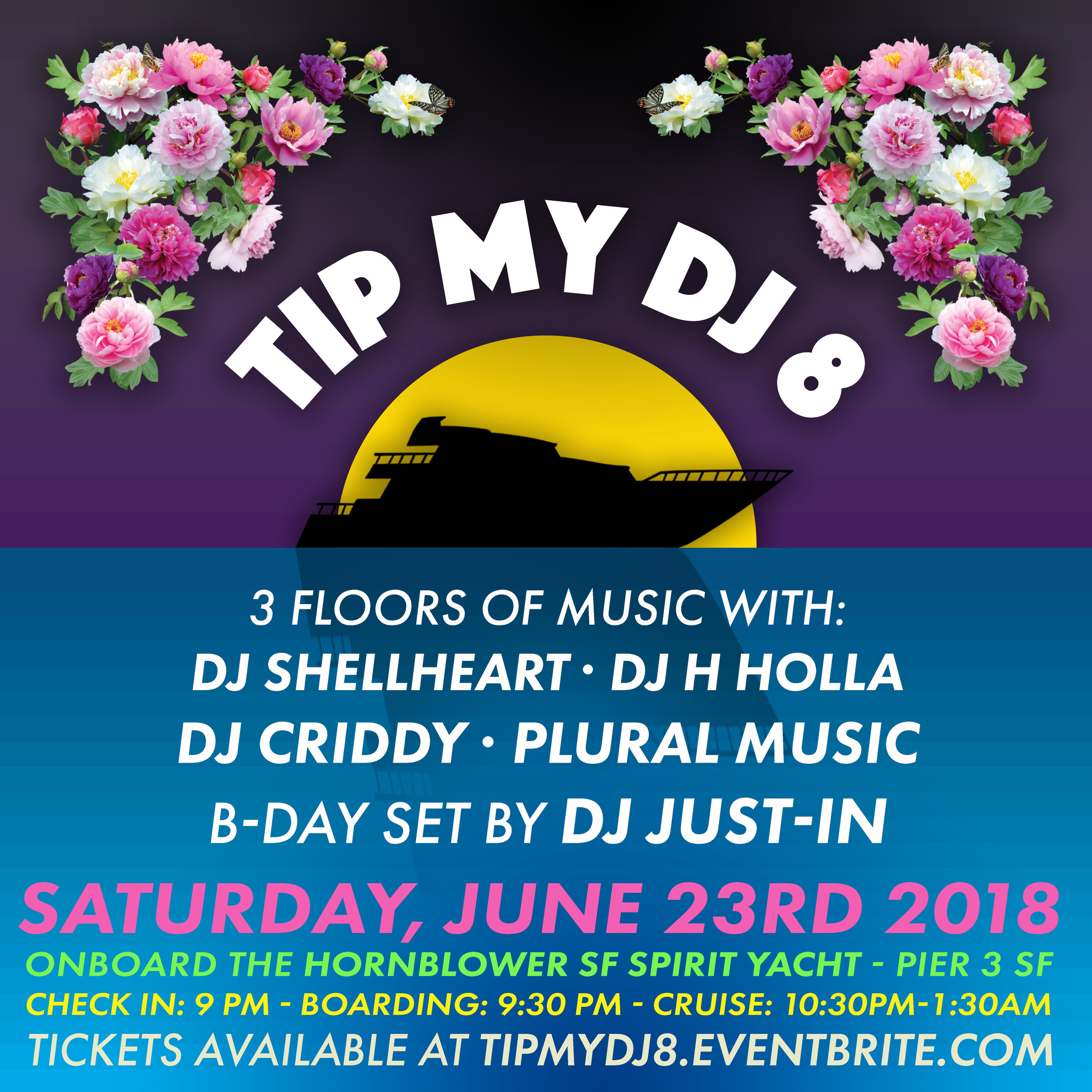 VIP TABLES ARE NOW 100% SOLD OUT. PRESALE DISCOUNT TICKETS 70% SOLD OUT. THIS EVENT WILL REACH CAPACITY
Lyft in and drink, dance, and cruise alongside San Francisco's breathtaking skyline, as we bring you one of our most anticipated events of the year. #tipmydj started as a backyard boogie and after spening all of the money on food and booze, there wasnt enough money to pay the DJ...so we started a tip jar and the name stuck. We obviosly outgrew that backyard! 
Party the night away in unique fashion onboard the Hornblower SF Spirit, where dancing, cocktails, & dazzling night views of the San Francisco bay will be in full effect! Your summer kick-off plans have officially been set! Dance under the stars and rock with DJ Just-IN and friends. We have multiple levels of music lined up for you with DJ H Holla, DJ Criddy, DJ Sheelheart, Plural Music and a Birthday set by DJ JustIN!  ALL SLAPS ALL NIGHT !
Grab your significant other, and/or your entourage of friends and come aboard the dopest summer kick off cruise the bay area has ever experienced. 
Celebrating the Birthdays of MIKE WHITE , DJ Just-IN, Ainye, Chloe
Pull up and cruise on the magnificent and most luxurious
yacht in the San Francisco Bay
.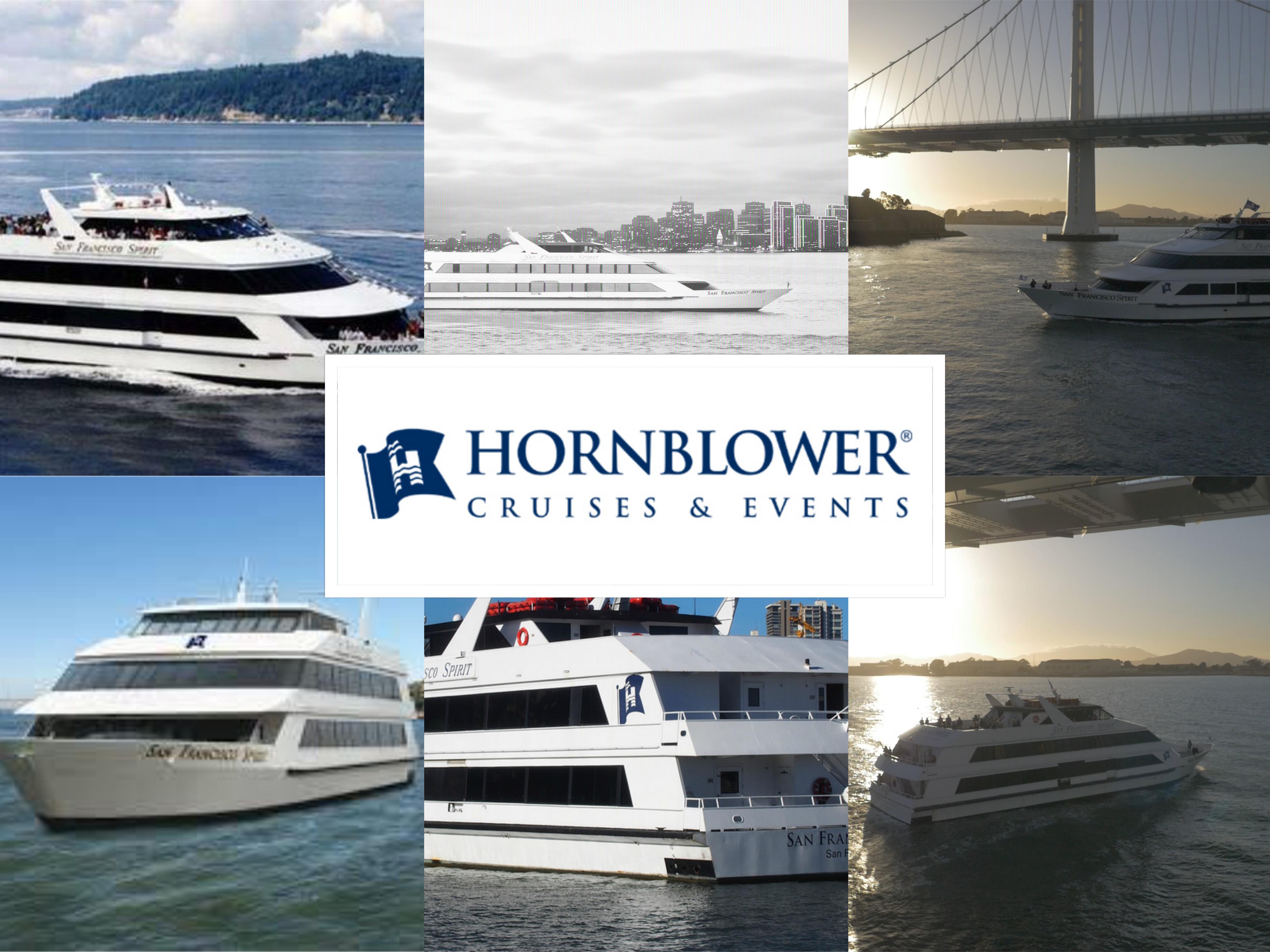 CRUISE PARTY HIGHLIGHTS:
Full panoramic views of the Bay, San Francisco skyline, Bay Bridge and Golden Gate Bridge
6 live open format DJs spinning Hip Hop, Reggae, Throws, party favorites and of course..... TRAP
Multiple Levels of Entertainment and Fun
4 Fully stocked Bars
Optional VIP table reservations available
Concession food will be available for purchase on board:  Chicken Strips with dipping sauces, Home style Mac & cheese with bacon & scallions, Spicy veggie Potstickers with ponzu and sriracha, BBQ pulled pork slider with spicy jalapeno slaw
*This is not a sit-down dinner cruise, this is a turnt party cruise! 
WHERE?
Pier 3, Hornblower Landing, The Embarcadero, San Francisco, CA 94111
WHEN?
June 23, 2018, CHECK IN: 9 PM, Boarding: 9:30 PM, CRUISE: 10:30PM-1:30am
SUGGESTED DRESS CODE/Theme: FLORAL
TICKETS:
PRESALES ONLY, NO TICKETS WILL BE SOLD AT THE DOOR !
LIMITED number of spots available and prices will go up so buy now! All previous Yacht Parties have SOLD OUT weeks before the event! Please plan accordingly and purchase tickets for any expected/additional friends soon! 
No REFUNDS! Ticket sales are FINAL.
AGES:
21 & up only 
DJ H HOLLA, DJ SHELLHEART, DJ CRIDDY, PLURL MUSIC, and DJ JUST-IN!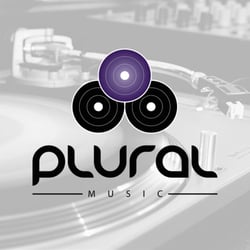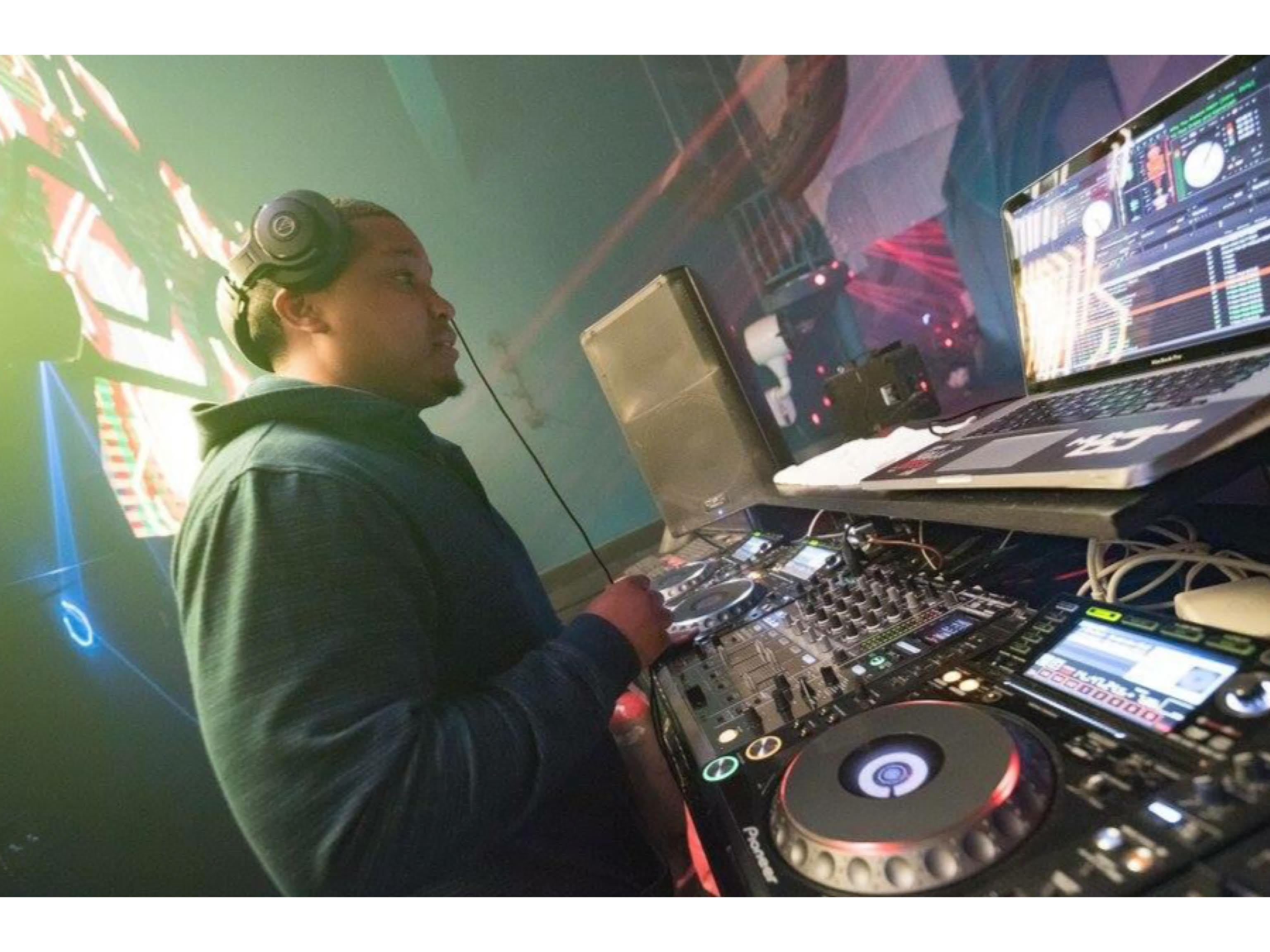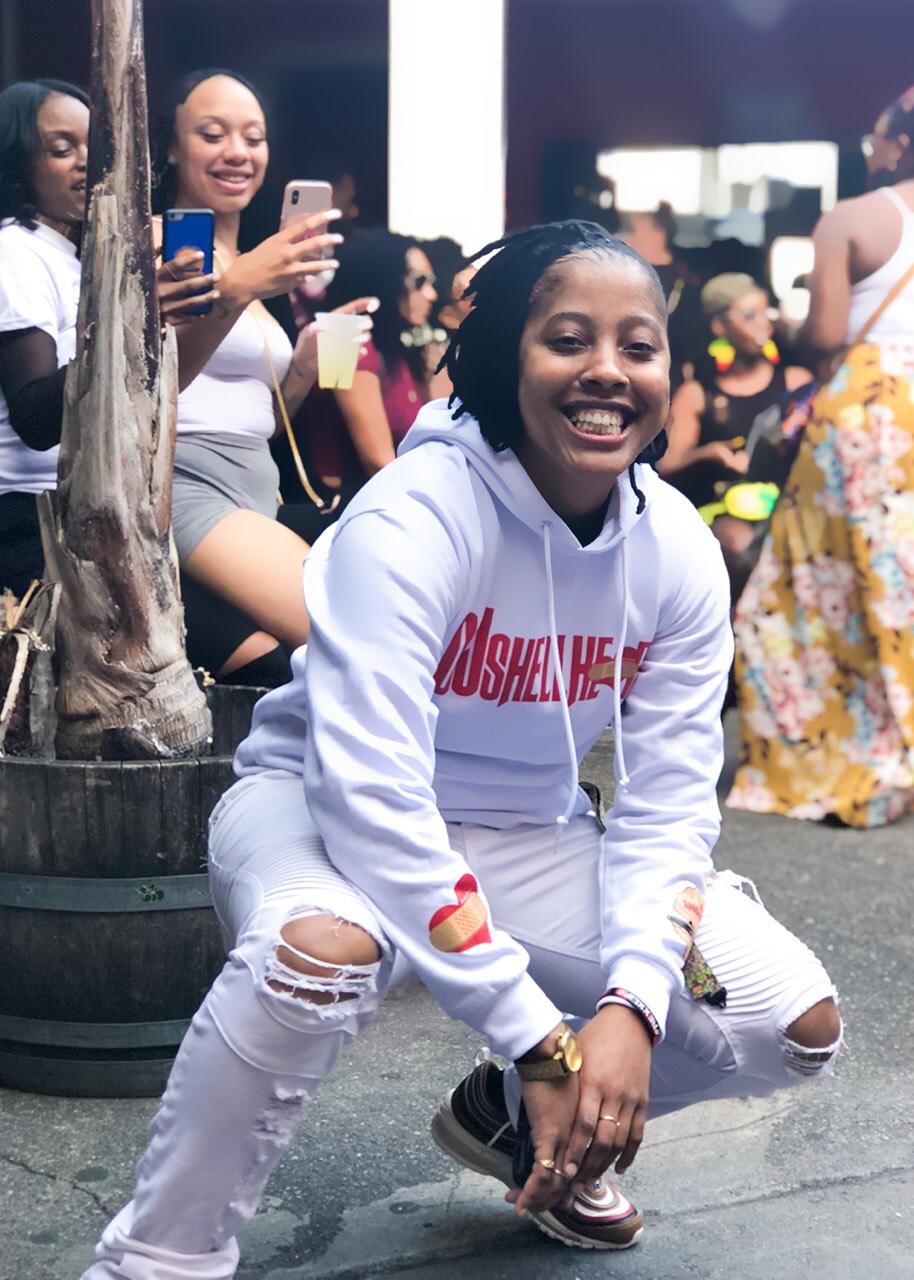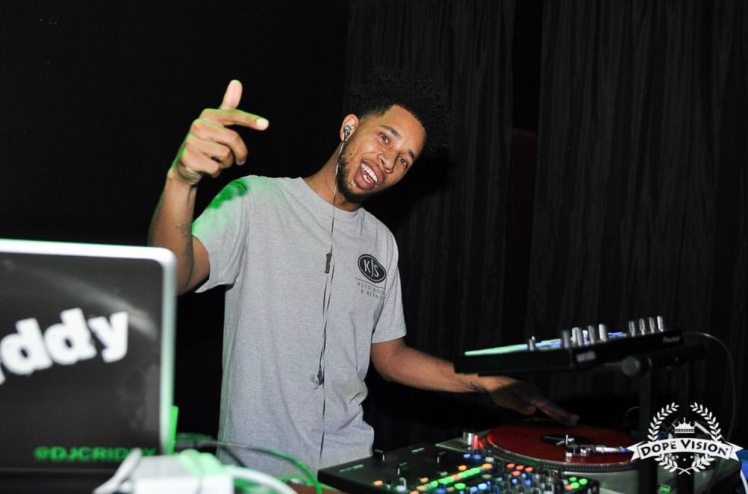 DJ Just-IN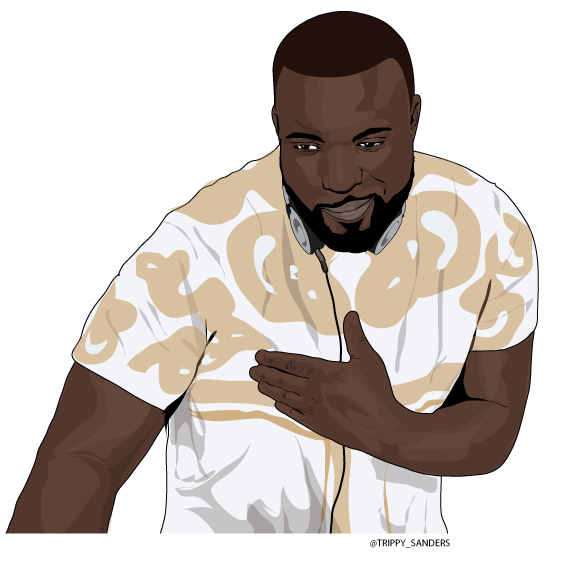 Celebrating the Birthday of Mike White!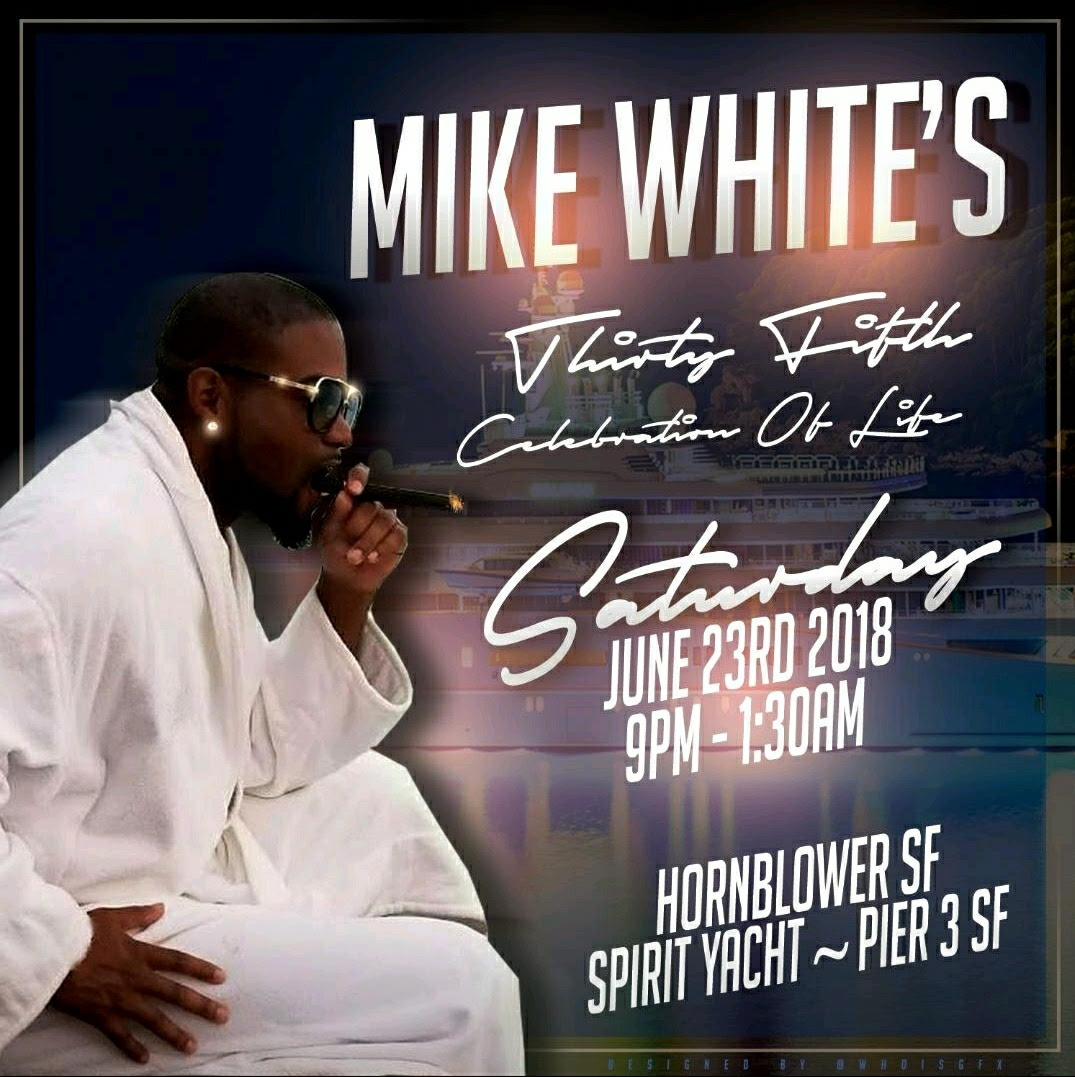 *Pictures will be taken for marketing purposes. All passengers consent to use of their pictures by JustINtertainment 

Please remember that once we sell out, we will not have any more tickets available.  This event sells out every year!
music
discos
culture
food
nightlife
business
courses
hip hop
jazz
reggae
party
Nearby hotels and apartments
Hornblower Cruises & Events
The Embarcadero, San Francisco, 94111, CA, United States
Hornblower Cruises & Events
The Embarcadero, San Francisco, 94111, CA, United States