Teleflora's Colonial Virginia Unit Program - Everyday Design Makeover... Trending to the Markets
Sunday 21 July 2019 9:30 AM Sunday 21 July 2019 3:30 PM
Save
Saved
Last update 22/07/2019
2608
Everyda Design Makeover....Trending to the Markets
Today's market is different than ever before. There are so many different tastes ranging from traditional Baby Boomers to Gen Xers to Millenials. Keeping up with the trends and staying in touch by social media is so important to today's consumers. Taking the same flowers and designing them 3 different ways to appeal to all markets is what we need to learn. Join us as Renee navigates this tricky topic, you will leave with new ideas to take back to your shops!
Register today for this one of a kind program!
Featuring Renee Tucci AIFD, PFCI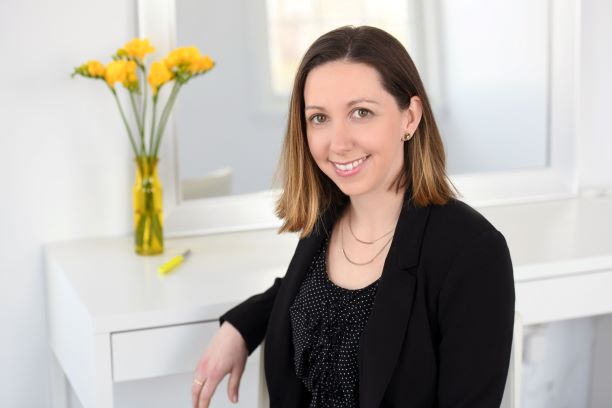 ---
All flower lovers are welcome!
Workshop & social media registration 9:30am - 10:00am
Hands-on workshop & social media roundtable 10:00am - 11:30am
Stage show registration & lunch 11:45am - 12:45pm
Design program 1:00pm - 3:00pm
Auction to follow.

Nearby hotels and apartments
Hilton Garden Inn Richmond Innsbrook
4050 Cox Road, Glen Allen, 23060, VA, United States
Hilton Garden Inn Richmond Innsbrook
4050 Cox Road, Glen Allen, 23060, VA, United States
Event from
eventbrite.com