Teen Life Facilitator Training, September 14th (Ammon Carter Center, Lena Pope)
Thursday 14 September 2017 8:00 AM Thursday 14 September 2017 4:00 PM
Save
Saved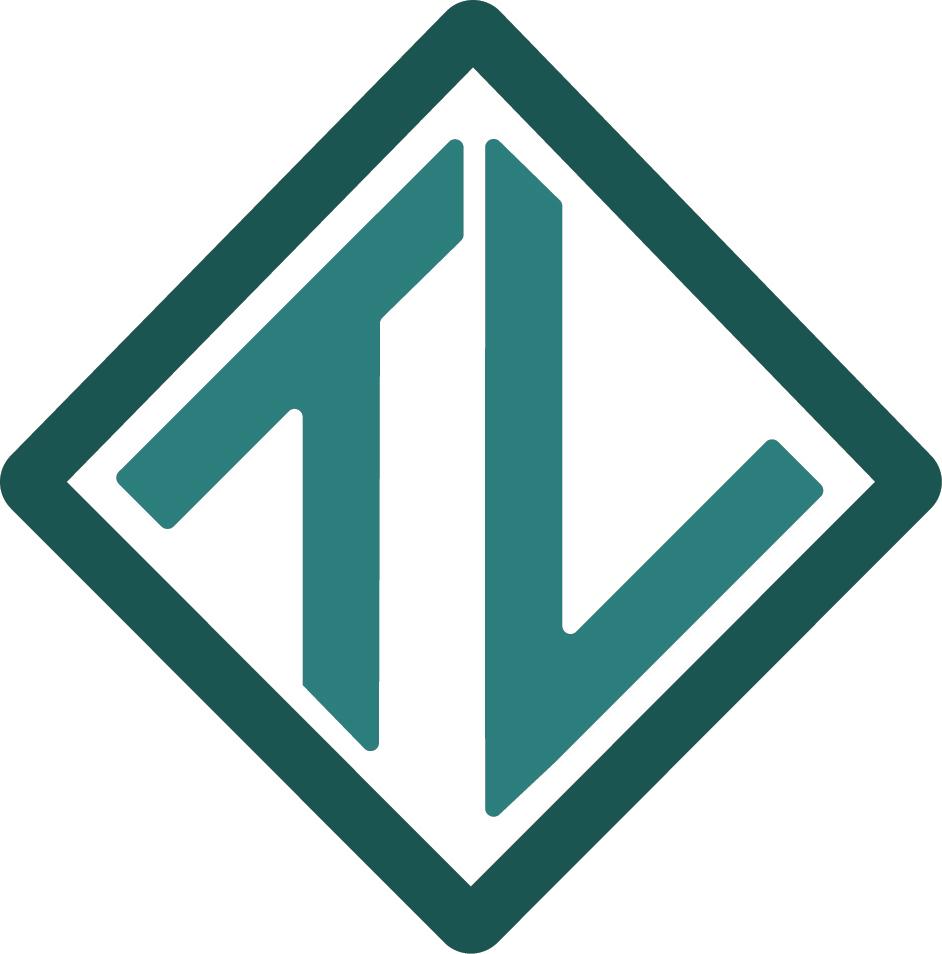 Last update 15/09/2017
55
Thanks for signing up for the September 14th Teen Life facilitator training. Upon completion of the training, attendees will become certified Teen Life faciliators and will be able to lead support groups using our "Life Lived Better" curriculum in schools, churches, after-school, drug rehabs, and whatever other setting groups are appropriate. 
The cost of the training includes breakfast and lunch as well. Location is TBD, but will be held in the northern Tarrant County, TX area. 
Please be sure to fill out all of the information and pay your fee to complete your registration. 
Nearby hotels and apartments
Ammon Carter Center (Lena Pope Home)
3200 Sanguinet St, Fort Worth, 76107, TX, United States
Ammon Carter Center (Lena Pope Home)
3200 Sanguinet St, Fort Worth, 76107, TX, United States