TAO * APEX * DRAIS Nightclub GUEST-LIST SPECIAL
Thursday 21 March 2019 9:00 PM Friday 22 March 2019 4:00 AM
Save
Saved
Last update 23/03/2019
883
THE LGI EXPERIENCE: GUEST-LIST SPECIAL
*Ages 21+ Up*
1 Night with Total Access!
*VIP Experience accompanied by the #1 Mobile Concierge VIP Host in Las Vegas.
*DRESS CODE *Nightclub dress code is STRICTLY ENFORCED...
*The Best Party in Vegas, BOOK NOW... ACCESS to Everything you WANT to do in life...
Not only will it be the Best night of your life, the LGI Experience.
*Great for BIRTHDAY Parties * Bachelor & Bachelorette Parties * Couples *
*INDIVIDUALS as well a great place to meet people to have fun.
*Awesome for First Timers to Las Vegas Nightlife too.
*All Nightclubs are subject to change!
3/21/19 GUEST-LIST:
THURSDAY- MARCH 21, 2019
10:50pm Check-in VENETIAN, CROMWELL AND PALMS Hotel Casinos. (In Front of Center Bar)


Walk in TAO, DRAIS Nighclub at the Hotel & Casinos ABOVE. PLEASE BOOK NOW! SPOTS ARE GOING FAST. ACCOUNT FOR YOUR WHOLE GROUP BECAUSE ADD ON SPACE IS LIMITED & NOT GUARANTEED....
VIP Table Minimums:
Dancefloor: $5k
2nd Tier: $2k - $2500k
3rd Tier: $1500 - $2k
Main Room: $1100 - $1500k
Patio: $600 - $1100k
**All minimums are beverage minimums and do not include the additional tax and service charge*
Free Guestlist • NightClubs • Pool Party Beach Clubs • Day Party • Flights and Hotels •
Hours of Operation: Monday - Sunday: 12pm-4am. Must Be Over the Age of 21.
Call or Txt 1(216)404-9396
After Hours StripClubs • Free Limos • Party Buses • Private Parties Etc...
Call or Text ASAP 1(216)404-9396
Lets Git It!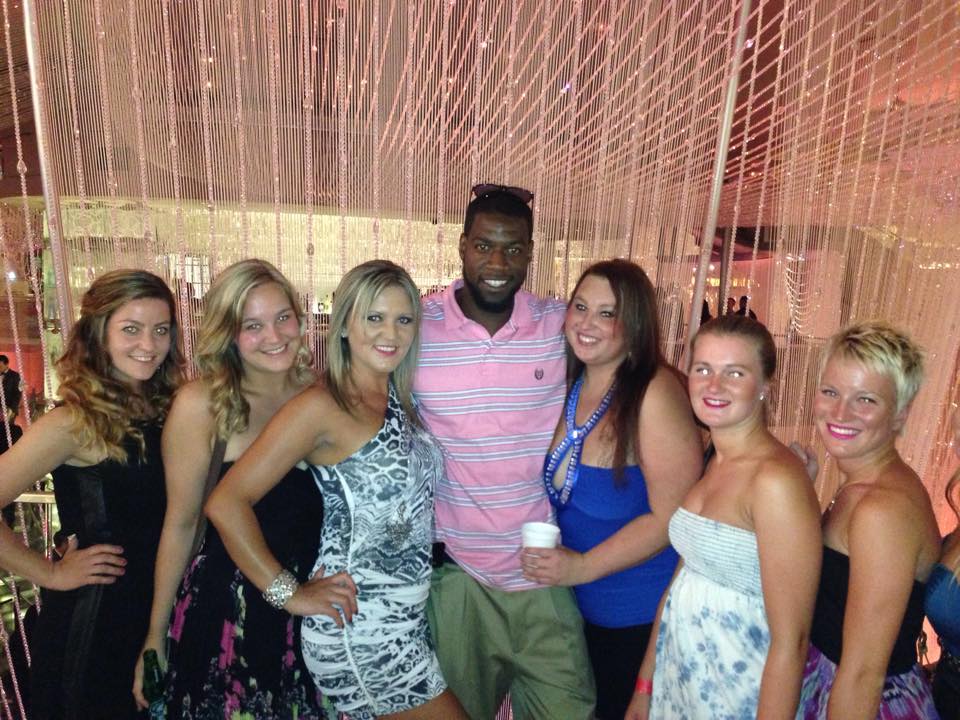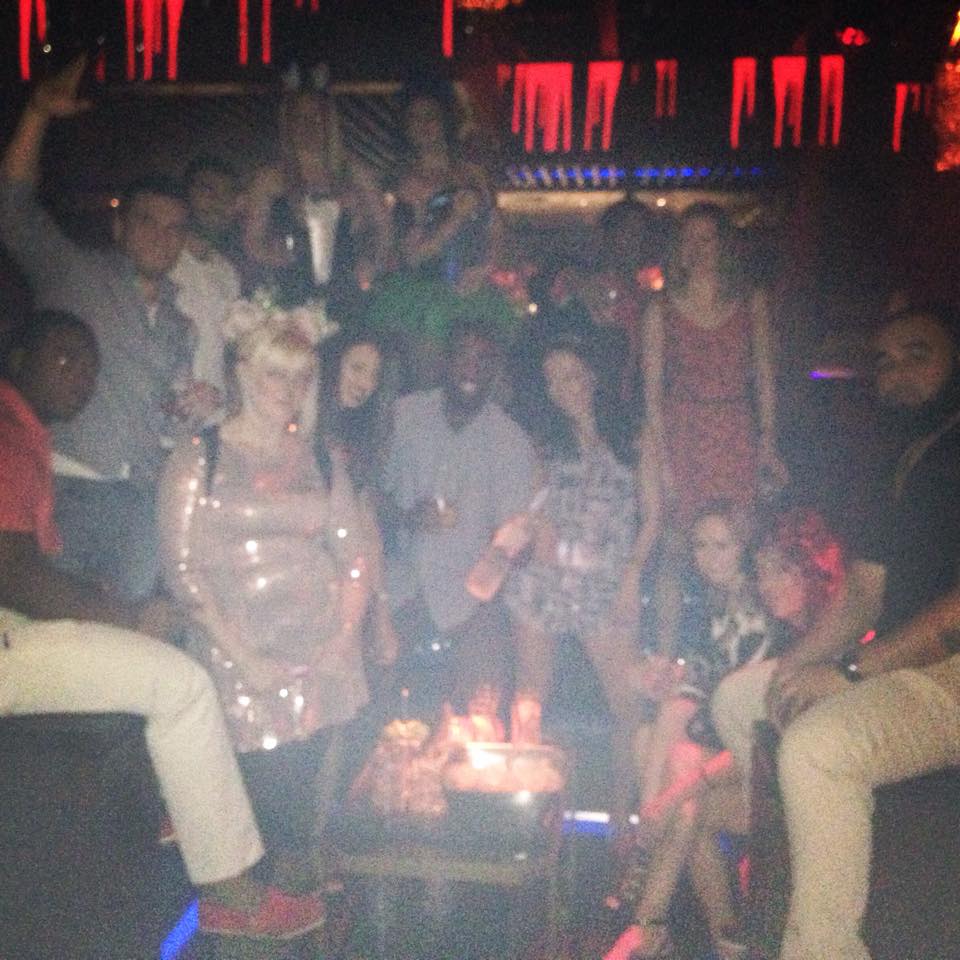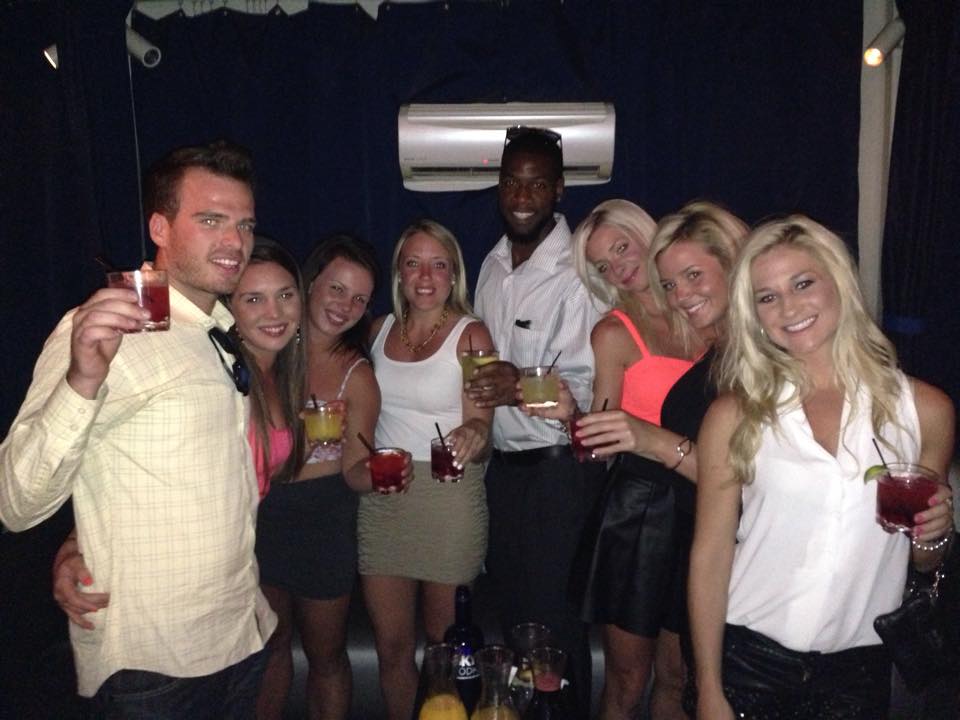 LET'S GIT IT!
nightlife
hip hop
party
nightclub
Nearby hotels and apartments
The Strip
3645 Las Vegas Boulevard, Las Vegas, 89109, Nevada, United States
3645 Las Vegas Boulevard, Las Vegas, 89109, Nevada, United States
Event from
eventbrite.com