Tampa Job Fair - Tampa Career Fair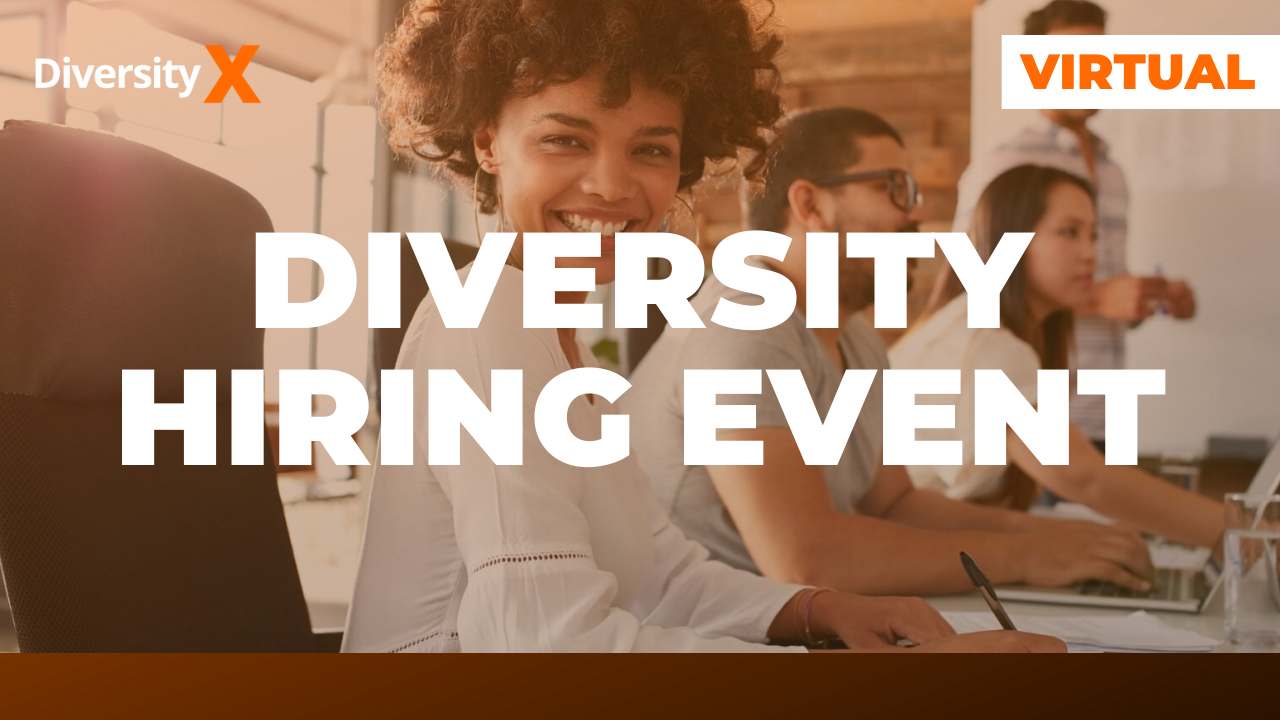 Image from eventbrite.com
Wednesday 27 October 2021
---
This event is FREE for all job seekers.
DiversityX connects minority candidates with employers who value diversity. Our events help Black Americans, Latinx, Asian Americans, Native Americans, Women, People with Disabilities, and members of LGBTQIA+ find their next career.
Our new virtual events are just as effective as our in-person events. Connect with more Employers than ever before from the comfort of your home at our one of a kind online event.
FAQ:
Q: Is this an event for remote jobs only?
A: No. In-person positions are available at every virtual hiring event based on the location indicated in the event name. (EX: Austin Virtual Hiring Event)
Q: Do I need any special software to attend?
A: No. The virtual hiring event can be accessed using any major, up to date internet browser including: Google Chrome, Firefox, Safari, and Microsoft Edge.
Q: What type of positions are available?
A: Almost any kind that is in a non-virtual hiring event. Like in-person hiring events, our virtual hiring events are focused on a certain geographic area with a range of available positions and attending organizations. Companies that participate in virtual hiring events may also have multiple openings in several locations.
Q: At the time of the virtual hiring event, how do I join?
A: You MUST register through our website directly, see registration links above. Once registered for the virtual hiring event, you will receive an email with a link to join 7 days, 24 hours, and 2 hours prior to the event.
INDUSTRIES THAT HIRE AT OUR CAREER FAIRSAccommodations, Accounting, Advertising, Aerospace, Agriculture & Agribusiness, Air Transportation, Apparel & Accessories, Auto, Banking, Beauty & Cosmetics, Biotechnology, Chemical, Communications, Computer, Construction, Consulting, Consumer Products, Education, Electronics, Employment, Energy, Entertainment & Recreation, Fashion, Financial Services, Fine Arts, Food & Beverage, Green Technology, Health, Information, Information Technology, Insurance, Journalism & News, Legal Services, Manufacturing, Media & Broadcasting, Medical Devices & Supplies, Motion Pictures & Video, Music, Pharmaceutical, Public Administration, Public Relations, Publishing, Real Estate, Retail, Service, Sports, Technology, Telecommunications, Tourism, Transportation, Travel, Utilities, Video Game, Web ServicesKey Words: Account Executive, Sales Representative, Account Manager, B2B, retail sales, furniture, sales, financial services, customer service, Business Development Manager, Sales Manager, Financial Services, Insurance, Telecommunications, Pharmaceutical, Hospital Representative, Medical, Marketing, Advertising, Healthcare, Telecom, Information Technology, Software, Security Services, Advertising, Payroll, Sales Management, Sales Trainee, Management Trainee, At home sales, cold calling, telemarketer, telemarketing, financial advisor, insurance sales, outside sales, outside sales representative, sales executive, salesman, salesperson, sales women, marketing, Job Fair in Tampa, Jobs in Tampa, Sales positions in Tampa, Hiring in Tampa, Tampa Jobs, Tampa Job openings, Tampa Job Fairs, Career Fair in Tampa, Tampa Career Fair, Tampa Job Fair, Tampa Career Fair, Career Fair, Job Fair.
Why Attend?
Explore new opportunities at companies around you whether you're actively looking or just curious. By attending this virtual event, you will be able to chat directly with hiring managers, get instant feedback on your resume, and GET HIRED ON THE SPOT!
21 Views - 28/10/2021 Last update

tampa virtual job fair, tampa, l, us
---
Are you an event organizer?
Create events for free. They will be immediately recommended to interested users.
Create event
Nearby hotels and apartments
tampa virtual job fair, tampa, l, us
---
---
tampa virtual job fair, tampa, l, us
Event from
eventbrite.com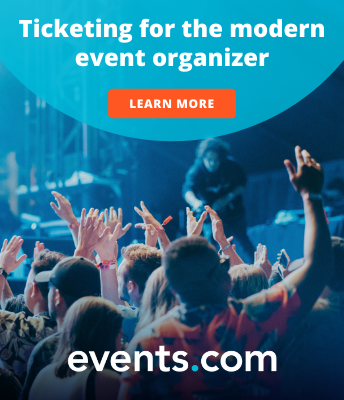 ---
---
Are you an event organizer?
Create events for free. They will be immediately recommended to interested users.
Create event
Tampa

›