Tell Your Story: A night of fitness lore
Thursday 18 July 2019 7:30 PM Thursday 18 July 2019 9:00 PM
Save
Saved
Last update 19/07/2019
3280
Time to hear and tell stories about fitness! CrossFit's first storytelling event and we welcome all in the cities to partake and share!

CrossFit Nordeas rst storytelling event and hopefully more to come.
What is storytelling? Simply put: the oldest educational tool in humankind.
Why do we storytell? To connect authentically and exercise our empathy tool. For those who don't know anything about storytelling, it looks like this: Every storyteller get a time domain (8-12 minutes). There's usually a theme (Like "Spring break in Mexico" or "That's the last time I'm moving" or "Dinosaurs"). You essentially play you on stage while holding a mic, telling a real story. Comedic. Sad. Happy. Neutral. Embellishment and vulnerability welcome.
Our theme: Fitness-related. A time when you felt beat, a time when you felt great and everything in between.
There will be 8-10min time slots to sign up for. A form will be provide in the near future so keep an eye out if you're interested!
Hope to see you all there for this exciting new event!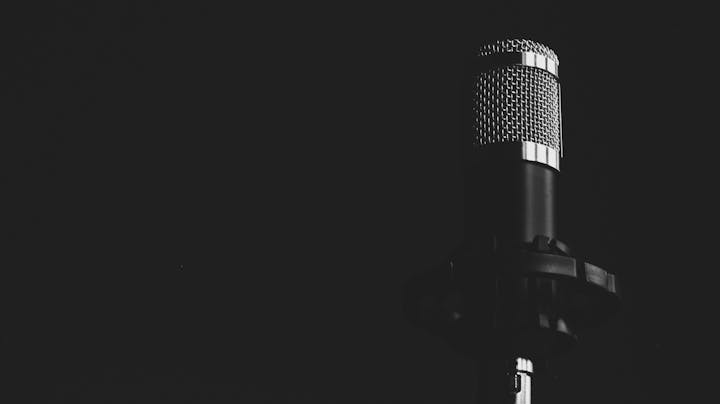 Nearby hotels and apartments
CrossFit Nordeast
2400 North 2nd Street, Minneapolis, 55411, MN, United States
2400 North 2nd Street, Minneapolis, 55411, MN, United States
Event from
eventbrite.com