Stopping Pollution in Your Community
Tuesday 21 March 2017 8:00 AM Tuesday 21 March 2017 10:00 AM
Save
Saved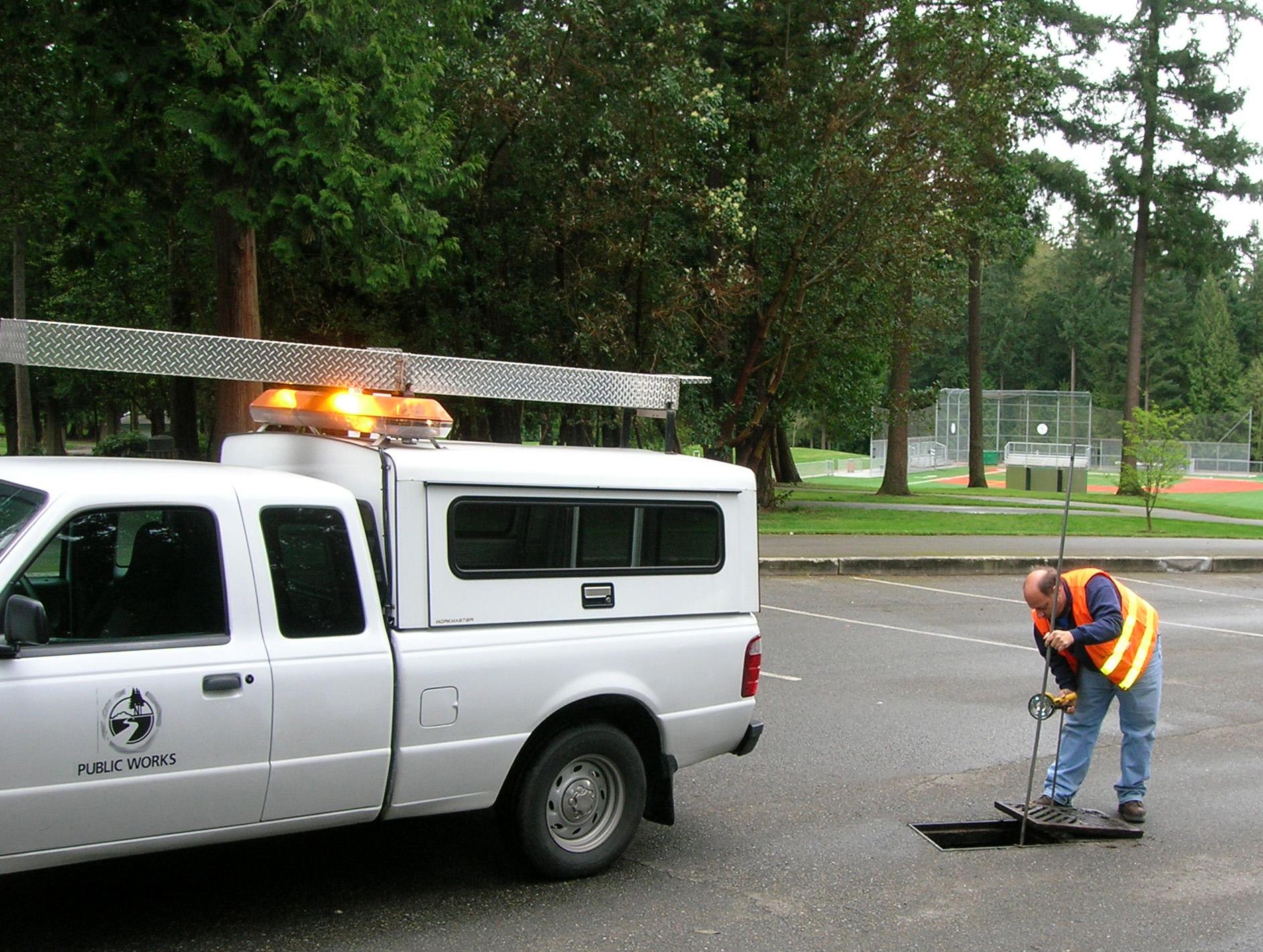 Last update 22/03/2017
370
Municipal employees are on the front lines in the fight to keep water clean.
This training will help you understand and identify possible pollution sources within your municipality and know who to notify when you spot one. 
This session is intended for:
Public Works Crews
Code Enforcement Officers
LPIs
Health Officers
Town Planners & Engineers
Police Officers & Fire Fighters
GIS Analysts
Planning Board & Conservation

Commission 

Members
Please contact Scott Reynolds at 207.892.4700 or sreynolds@cumberlandswcd.org with questions.
Nearby hotels and apartments
Westbrook Housing Authority Conference Room
30 Liza Harmon Drive, Westbrook, 4092, ME, United States
Westbrook Housing Authority Conference Room
30 Liza Harmon Drive, Westbrook, 4092, ME, United States