Shred 10 Healthy Living Reset: Open House + Pot luck
Monday 18 June 2018 6:30 PM Monday 18 June 2018 8:30 PM
Save
Saved

Last update 19/06/2018
313
Welcome to the Healthy Life Reset program - the Shred 10. We are excited to support you in this community with what your health goals are, recipes, questions and celebrations. Some may want to reduce their cholesterol levels, some may want to gain healthy weight or strength, some may want to reduce weight or inflammation, some may want to have more vibrancy and energy!
Would you take 10 days of your life to try on new healthy habits that allow your health goals possible?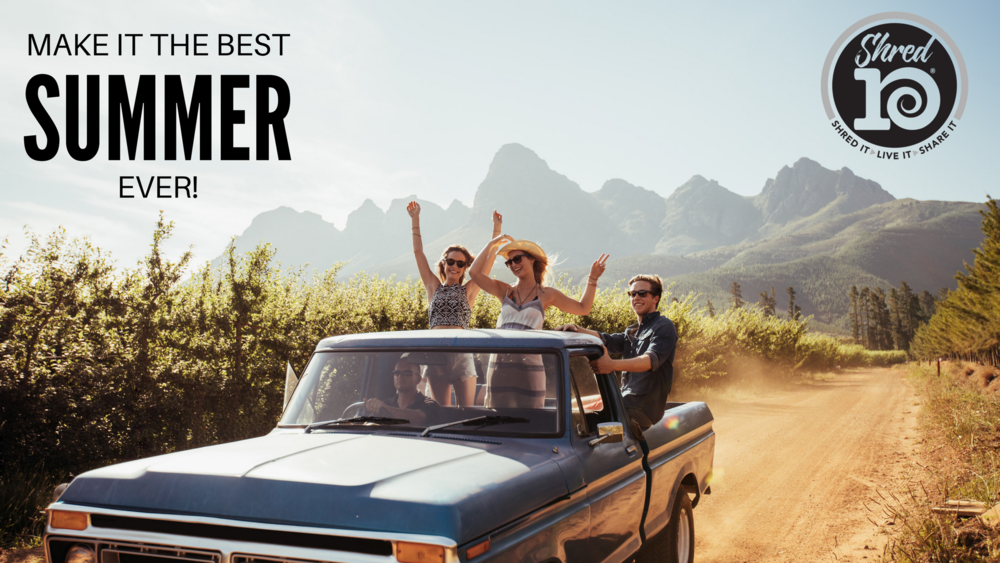 Join us on the third Monday of the month for an Open House and Potluck introducing you to the Shred 10 program.
Share and hear health stories - Build community

Learn about resources available to you in the group - Be supported

Introduction and tips to the Shred 10 guidelines- Simple changes

Enjoy the pot luck- Taste how delicious eating healthy food can be

Register and prep for the next Shred 10- Ten days towards a healthier life!
Please RSVP and plan to bring any friends or family AND a food item to share from the Shred 10 guidelines:
1. Take Juice Plus Orchard, Garden and Vineyard blend capsules daily.
2. Eat only real food (fruits, veg, lean/organic protein, seeds nuts.)
3. Drink 1-2 Complete Shakes every day
4. No Dairy
6. No Gluten
7. Limit Sugar.  
8. Drink enough water.
9. Move your body at least 30 minutes every day.
10. Sleep minimum of 7 hours every night (8 ideal)
11.  No Caffeine and No Alcohol for the Shred!  
12. Stop eating after 6pm or if you work late, 7pm or so,...Give your body the opportunity to truly rest, digest and detox through the night.
Simple Healthy Rituals for a vibrant life!
Shred 10 led monthly by Viviana Lahrs Gesyuk
Want a head start? Order your shakes and capsules here: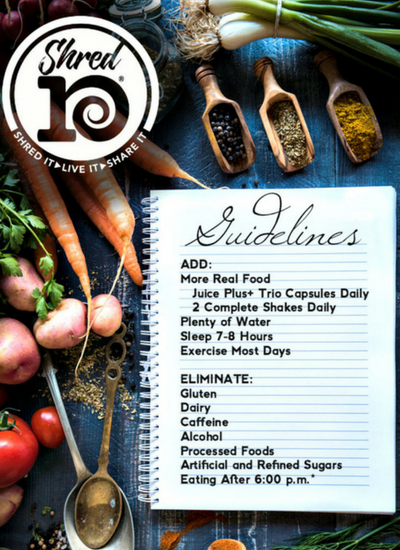 Nearby hotels and apartments
Heart Source
1600 Shattuck Avenue, Berkeley, 94709, CA, United States
1600 Shattuck Avenue, Berkeley, 94709, CA, United States