Semple Mansion DREAM Wedding Event
Sunday 17 February 2019 4:00 PM Sunday 17 February 2019 7:00 PM
Save
Saved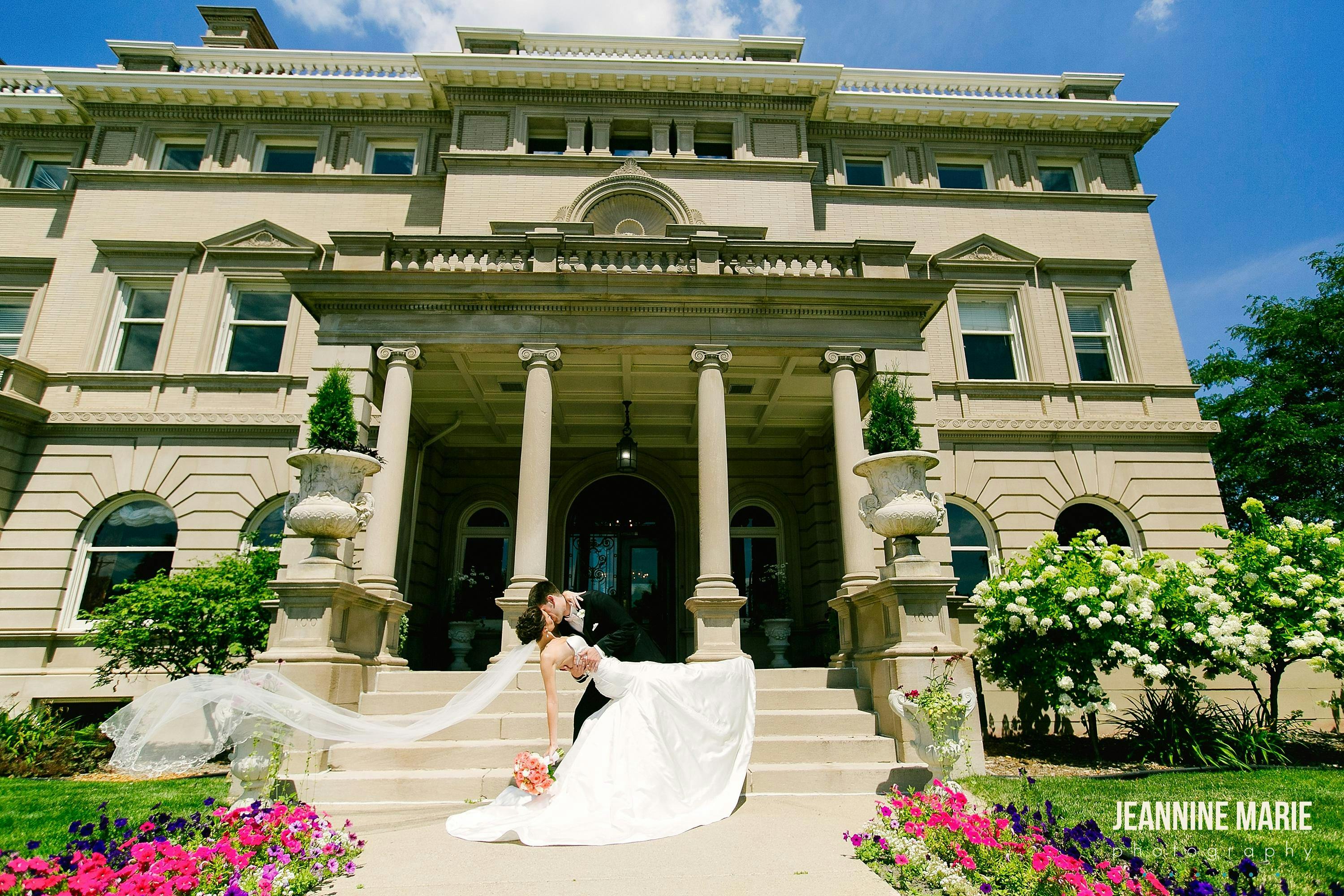 Last update 05/12/2018
164
Get your FREE TICKETS NOW for the 2019 Semple Mansion DREAM Wedding Event on Sunday, February 17th from 4:00 - 7:00pm. 
Don't miss the exclusive opportunity to meet the best quality vendors in the wedding business while experiencing for yourself the award-winning historic Semple Mansion located on the corner of Franklin and LaSalle Avenue in Minneapolis, MN.  Start planning your DREAM wedding today!
Current Vendor List Includes (but is not limited to): 
Jeannine Marie Photography
Chez Bloom
Marriott City Center
Chowgirls Killer Catering
Bloom Events
Thirsty Whale Bakery
Fork & Flair Catering
Andrew Vick Photography
Bellagala
Atlas Grill
Mind of Mophography
Green Mill Catering
Taylor Marie Beauty
Brie Catering
Ignite Lighting
Something Blue Boudoir 
Positively Charmed
Ultimate Events
Vendors Categories Include: Officiants,Event Planners, Photographers, Caterers, Liquor and Bar Service, DJ's and Live Performers, Transportation, Videographers, Party Rentals, Photo Booths, Hair & Make-Up Professionals, Cake and Desserts, Florists and More!
For MEDIA INQUIRIES, Contact Melissa Fritz @Minneapublicity 612.401.8979 or melissa@minneapublicity.com 
discos
business
party
sweets
photography
Nearby hotels and apartments
Semple Mansion
100 West Franklin Avenue, Minneapolis, 55404, MN, United States
100 West Franklin Avenue, Minneapolis, 55404, MN, United States