Seattle-Swipe Right: Master the art of online dating. (women only)
COVID-19: many events have been canceled or postponed, please check with the organizer the event status.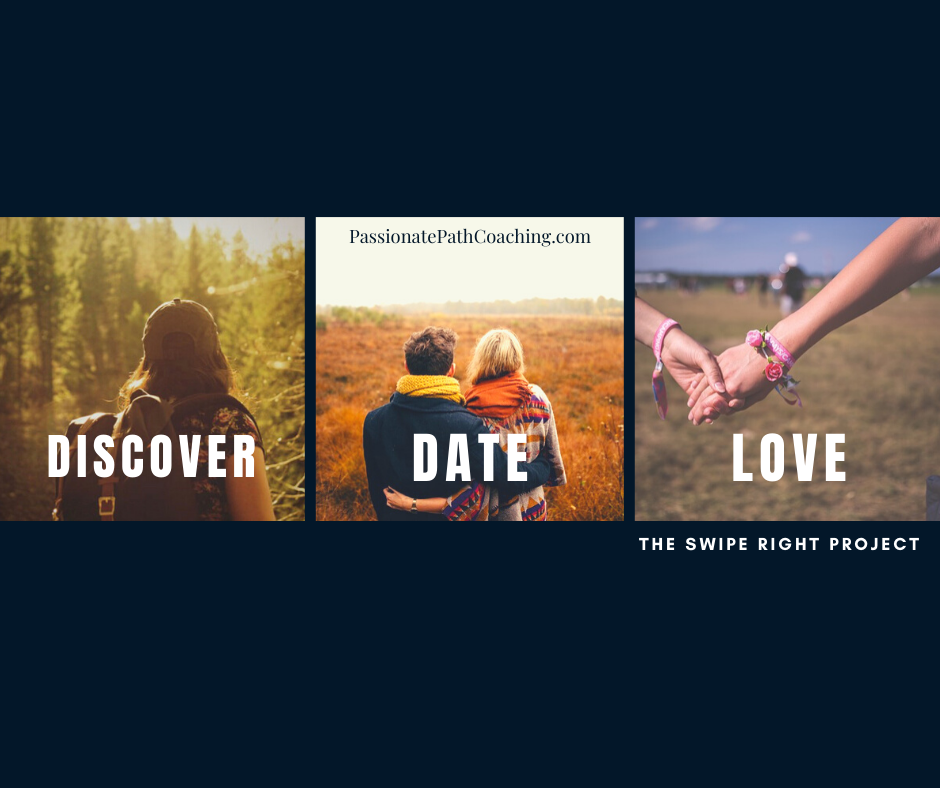 Image from eventbrite.com
---
We are meeting on a boat in the westlake marina. I will meet you outside and bring you in when you arrive at 1800 westlake. We will be docked and seats are very limited.
This is a recommended four part class.
Class 1: We will be discovering the answers that lie deep in our subconscious mind about who we really are? how do you identify? what are your desires? what are your truths? what are your strengths and weaknesses to bring to a relationship? Topic: What is Love?
Class 2: Discover what are your "hard no's" for a relationship. Learn to identify "red flags". Uncover why relationships in the past have failed and how to learn from them. Meditation: Release relationship baggage
Class 3: Discover how to stand strong in your autonomy while combining your life with your partner. Addressing co-dependency. Learning to live in the moment. Controlling thoughts of expecting. Learning to compromise on the relationship but not your feelings. Boundaries and learning to say NO.
Class 4: After all the hard work we get to have a little fun. We will work together to make your dating profile something that is attracting the people in which you desire to have in your life. We will give suggestions on potential date ideas tailored for you and your person. We will learn the basics of face reading and body language on a date. And finally we will learn the basics of effective communication to land yourself another date.
The Swipe Right Project is about becoming curious---about who you are, what really motivates you, and what your soul most deeply desires. It is a practice, both spiritual and practical, that asks you to dig deep and be vulnerable with yourself and others, but through this work, suffering becomes optional. When we date consciously, we enter into a much different, and kinder, agreement. We agree that it's okay to be alone. We agree that we're enough. We agree that suffering is optional. When we move from this place of radical acceptance, we stop hiding. Dating is no longer the seeking of partnership for the sake of not being alone--it becomes a joyful adventure of deeply knowing and loving ourselves and others. Learning The Swipe Right way of dating is not a game; it is a practice. It is a commitment to serving the good, to self-love, and to acting with mindfulness.
Dating as an activity doesn't have a particularly positive reputation--for good reason. Dull conversation, awkward silences, unreturned texts or phone calls, the absence of desirable matches--it's a routine that often leaves people feeling exhausted and powerless. Sometimes it feels as though we should expect to boomerang between excitement and suffering, optimism and fear.
It isn't helpful that our culture today leads too many of us to believe that we're not enough. We're made to feel like we should pretend to be people we're not; hide our age, and drum up our wealth and success in ways that embolden the ego and weaken the soul. By this logic, we're supposed to hide ourselves in order to find love. Sounds strange, doesn't it? And yet, we all do it! Somewhere along the way we've internalized the false idea that dating should be painful, and that it's common to suffer for love. As a result, we end up dating with a scarcity mindset, repeatedly seeing the wrong people, and behaving in ways that do not align with our souls. We wear masks out of fear of rejection, and fear of being alone. However, dating doesn't need to be this way. Even with all of its challenges, dating can be a joyful and expansive experience that teaches us about ourselves and others at every step on the path.
1371 Views - 03/04/2020 Last update
westlake drive 1800
nellie the boat, seattle, 98112, wa, us
---
Are you an event organizer?
Create events for free. They will be immediately recommended to interested users.
Create event
Nearby hotels and apartments
nellie the boat, seattle, 98112, wa, us
---
---
westlake drive 1800
nellie the boat, seattle, 98112, wa, us
Event from
eventbrite.com
---
---
Are you an event organizer?
Create events for free. They will be immediately recommended to interested users.
Create event
Seattle

›