J. D. Salinger Portraits - A Centennial Event
Tuesday 22 January 2019 4:00 PM Tuesday 22 January 2019 6:00 PM
Save
Saved
Last update 23/01/2019
692
An event in honor of J. D. Salinger's 100th birthday, unveiling new digitized portraits of the author.


When:
Tuesday, January 22, 2019
4:00 PM - 6:00 PM
Where:
UNH Dimond Library
Special Collections & Archives/University Museum, 1st Floor
18 Library Way
Durham, NH 03824
The University of New Hampshire (UNH) is hosting an evening event in honor of J.D. Salinger. Salinger was born in 1919, which makes 2019 the centennial anniversary of his birth. During the event, UNH is proud to showcase previously unknown, and exceptionally rare photographs of Salinger, taken by famed female, expatriate-German photographer Lotte Jacobi. These portraits have recently been digitized as part of the UNH Dimond Library Jacobi Collection, and are available for license.

The Salinger exhibit is part of a larger exhibition on Lotte Jacobi's work that will open in the Special Collections Museum on January 24th.

Professor Thomas Payne, author and faculty in the UNH MFA writing program, will speak about Salinger during the program. Of Salinger, Professor Payne notes he, "owes him and his work a great deal," and will honor the author by exploring Salinger's influence over writers like himself, and the strength of his craft, including a short selection of readings from Salinger's works. The museum will also showcase special items related to Salinger for guests to view. Complimentary refreshments will be served.
This event is free and open to the public. Registration is not required, but please RSVP to ensure an accurate headcount.


---
Lotte Jacobi Collection
In 1985, almost 50,000 photographic negatives were bequeathed to UNH by Lotte Jacobi, who spent the last 30 years of her life residing in Deering, N.H. Jacobi is an important figure in the history of photography and had a long and prestigious career. She is famous for her portraits of prominent 20th century figures, such as Albert Einstein, Robert Frost, and J. D. Salinger. Her work is housed in Special Collections at UNH's Dimond Library.
All images from the Jacobi collection, including the new images of J. D. Salinger, are available for licensing through the UNHInnovation office, for both private and professional use.
Interested parties may contact Beth Sheckler, Licensing Manager of Creative and Digtial Works, for more information, at beth.sheckler@unh.edu.
---
The exhibit will be held in UNH Special Collections & Archives/University Museum, located on the 1st floor of the Dimond Library (highlighted in blue below).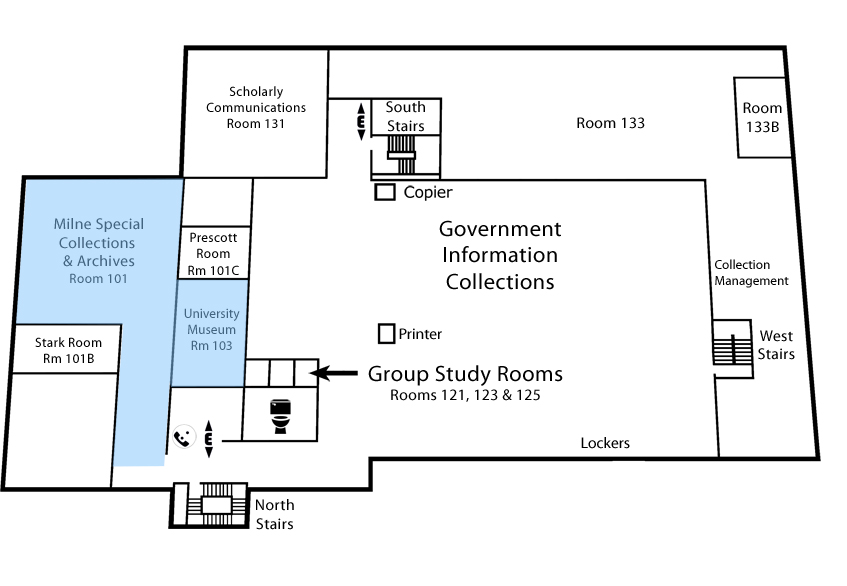 Directions and Parking
Please visit the Library website for more information about directions and parking options.
culture
education
collecting
photography
Museum
Nearby hotels and apartments
UNH Dimond Library
Special Collections/University Museum, 1st floor, Durham, 3824, NH, United States
Special Collections/University Museum, 1st floor, Durham, 3824, NH, United States
Event from
eventbrite.com