Revenue Generator - Fall 2020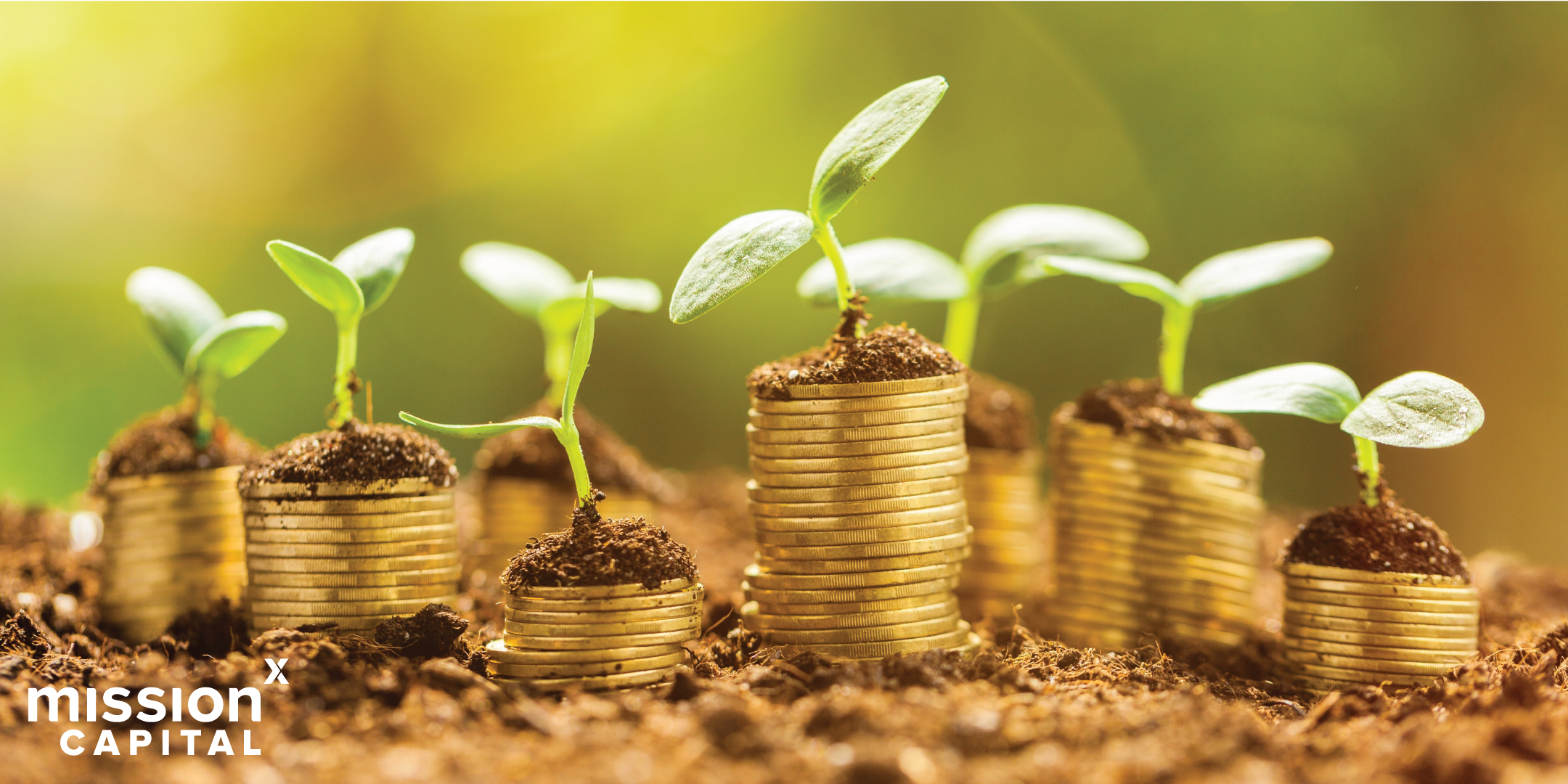 Image from eventbrite.com
From Tue 13 October 2020 to Tue 10 November 2020
From Tuesday 13 October 2020 to Tuesday 10 November 2020
---
In today's volatile nonprofit environment, it can be a struggle to generate the dollars you need to run your organization. Maintaining what you offer - let alone expanding the numbers you serve or deepening your impact - can be challenging to do through grants and individual donations alone.
Are you ready to explore and evaluate new earned revenue or fee-for-service opportunities to meet your mission? Join us for 3 days of Revenue Generator!
SCHEDULE:
DAY 1 - Tuesday, October 13, 2020 from 9am – 3pm
DAY 2 - Tuesday, October 27, 2020 from 9am – 3pm
DAY 3 - Tuesday, November 10, 2020 from 9am-3pm
Who should attend?
Nonprofit leadership teams who have identified one or more earned revenue opportunities they want to assess and evaluate. This cohort-based program is limited to eight teams of 3-5 leaders each, ensuring an intimate experience with lots of individual feedback from instructors.
Faculty are Mission Capital's experienced, professional consulting staff and community thought leaders such as our Social Venture Partners.
What you will learn:
Led by Carla Denison-Bickett and Chelsea Hartness, in just one month, your team will go through an intensive "design sprint" to build out your potential earned revenue opportunity, test it with potential customers, refine it, create an initial action plan, and pitch the concept to a panel of local philanthropists and investors for feedback.
You'll do this via three 6-hour class days with assignments and engagement in between. It's a unique and fun blend of:
• Short bursts of innovative content related to earned revenue based on our unique seven stage models
• Guided, hands on team time to "workshop" your earned revenue opportunity and apply new tools to assess its viability
• Presentations of the cohort's evolving models to class attendees, instructors and panelists for customized, real time feedback
• Interactions between sessions with your potential customers and Mission Capital's Social Venture Partners, seasons business leaders with valuable, relevant experience and wisdom to share
KEY BENEFITS:
• 18 hours of uninterrupted time for your leadership team to define and prototype the Earned Revenue opportunity together, validating your assumptions before sinking further resources into the project
• Exposure to cutting edge content and useful tools like design thinking, rapid prototyping, the business model canvas, unit cost budgeting, and the art of the pitch
• A platform to pitch your emerging idea to philanthropists and nonprofit experts and get real time feedback
• An action plan to confirm project next steps
• Opportunity to pitch to a panel of local philanthropists and investors for feedback
COST: This course is offered at a rate of $895 per team – deeply discounted from its $4500 value!
POLICIES
For information regarding refunds, accommodation, or general questions contact events@missioncapital.org
Accommodations
Mission Capital has a strong commitment to making our services accessible to individuals with special needs and disabilities. Two weeks' notice will allow us to provide seamless access.
Refunds
All cancellation and refund requests must be received in writing no later than two weeks prior to the Learning & Leadership offering. No refunds will be processed within 2 weeks of the event date. You may also transfer a registration to another staff member, board member, or volunteer with the approval of Mission Capital. All transfer requests must be received in writing no later than one week prior to the event date. Note: all refunds are subject to a $50 administrative fee that will be deducted from the amount originally paid.
FACILITATORS
Carla Denison-Bickett brings her financial analysis, earned revenue, and operations expertise to the nonprofit sector. She has developed strategic business plans, board processes and orientations, as well as financial models for nonprofits organizations.
Prior to joining Mission Capital, Carla was the CFO of Cara, a workforce development nonprofit based in Chicago. She also served as the Vice President of Finance at Lehman Brothers Asset Management LLC. Carla has extensive management, reporting, and budgeting experience and has managed financial reporting, accounting, and government contracts.
Carla holds a BS in Accounting from DePaul University as well as an MBA from the University of Chicago's Booth School of Business. She is a registered CPA in Illinois and a certified Nonprofit Accounting Professional. Carla currently serves as the treasurer for Little Helping Hands and Giving Austin Labor Support. She is also a member of Impact Austin.
Tara Kirkland loves her work as the Chief Programs and Services Officer for Mission Capital. She brings consulting clients experience she has gained from building the capacity of people, organizations, and communities in diverse nonprofit, government, and for-profit settings over the past 16 years. As an Austin native, Tara returned to Central Texas in the fall of 2004 after spending several years in the northeast, including 2 years as a Presidential Management Fellow for the US Department of Housing and Urban Development Southwest Border Initiative in Washington D.C. She joined the Mission Capital team in 2005.
Tara is a proud graduate of both the Maxwell School of Citizenship & Public Affairs of Syracuse University and the Plan II Liberal Arts Honors Program at UT. Her Austin area nonprofit experience includes designing, managing, and evaluating programs with Family Forward and the Charles A. Dana Center at UT. Her additional work includes grassroots institution-based organizing with Austin Interfaith, and leadership and team development consulting with Highest Vision, Inc. It was here where she also became certified to administer and interpret the DISC Behavior Profile.
Chelsea Hartness is passionate about connecting people and serving within the Austin community. Her background in small business and tech industries includes both nonprofit and for-profit entrepreneurial organizations, with a specialization in growing teams and leading outreach. Her areas of expertise include business development, marketing, project management, and digital media.
Prior to joining Mission Capital, Chelsea led consumer marketing and sales for Maggie Louise Confections and served as Membership Manager for Austin Technology Council, where she oversaw periods of major growth and transition. A former Career Center Advocate for Dress for Success, Chelsea now serves on the Women of Wardrobe Board as Volunteerism Chair. She also serves as a Sexual Assault Advocate for Eloise House, a community initiative, led by SAFE.
5417 Views - 11/11/2020 Last update
Mission Capital
8303 North Mopac Expressway, A201, Austin, 78759, TX, US
---
Are you an event organizer?
Create events for free. They will be immediately recommended to interested users.
Create event
Nearby hotels and apartments
8303 North Mopac Expressway, A201, Austin, 78759, TX, US
---
---
Mission Capital
8303 North Mopac Expressway, A201, Austin, 78759, TX, US
Event from
eventbrite.com
---
---
Are you an event organizer?
Create events for free. They will be immediately recommended to interested users.
Create event
Austin

›