Renaissance High School : Class of 99 - 20 Year Reunion
Friday 7 June 2019 7:00 PM Sunday 9 June 2019 5:00 PM
Save
Saved
Last update 10/06/2019
1707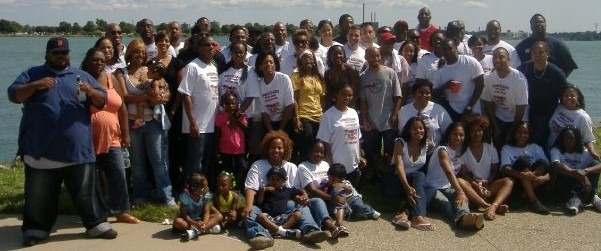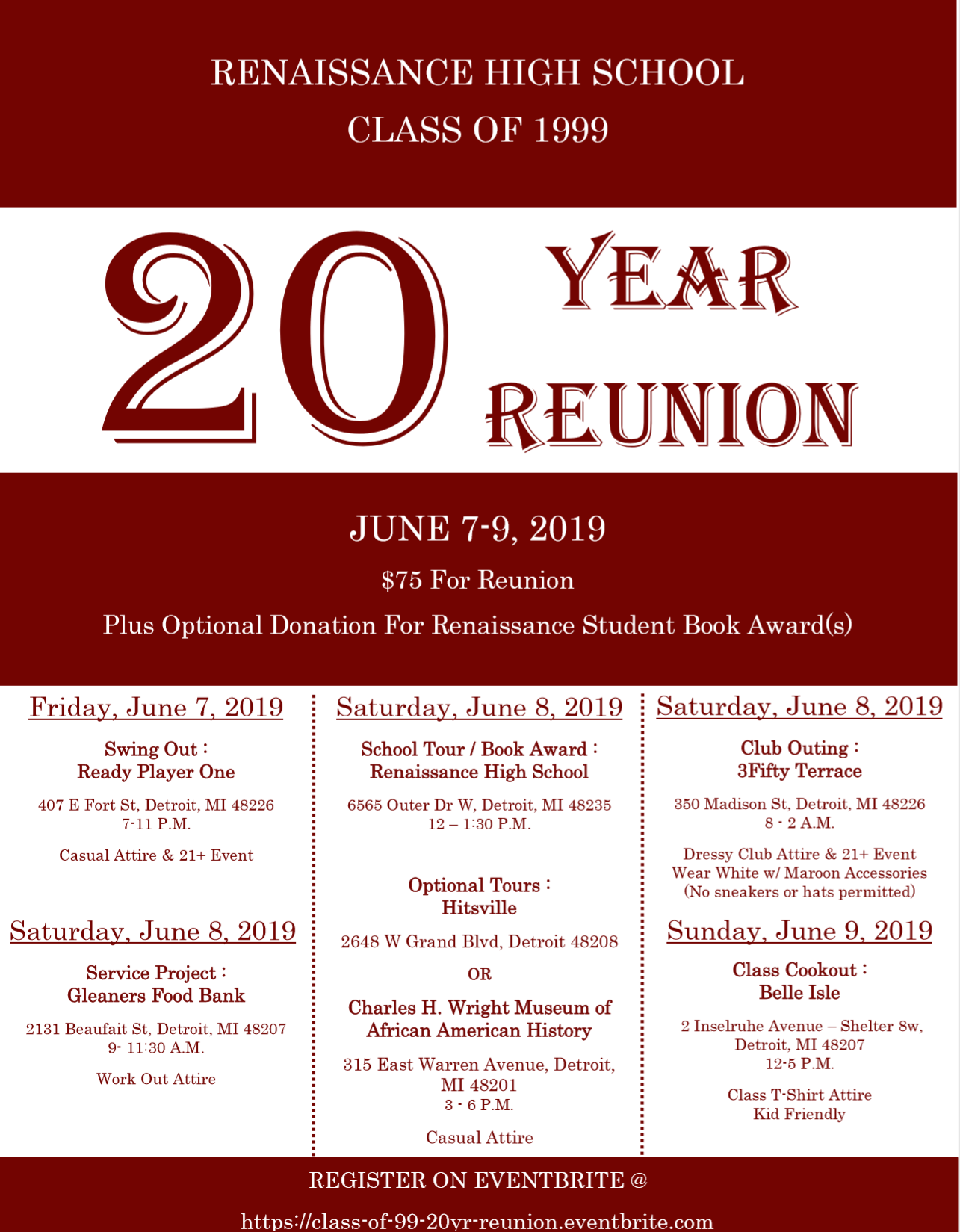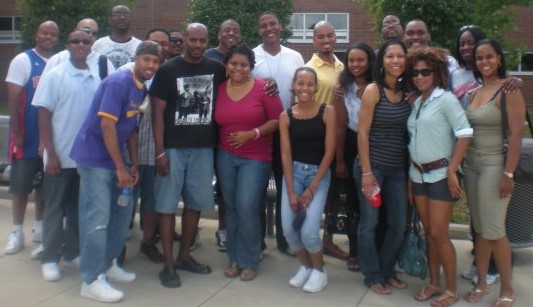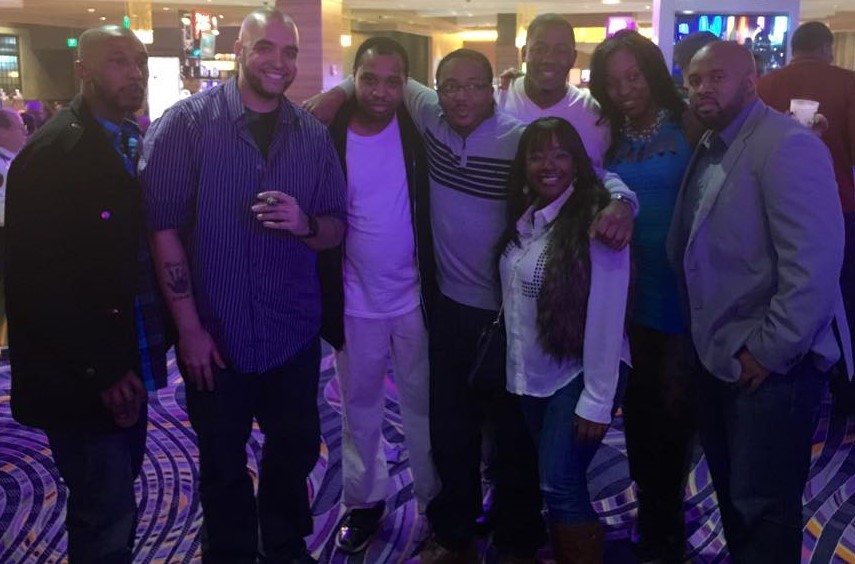 FAQ'S
Q1. What hotel would you recommend for classmates that want accommodations?
Reservation Group: Renaissance 20th Class Reunion

Renaissance Center 400 Renaissance Dr W Detroit, MI 48243
313-568-8000
Dates: 6/7 - 6/9 Price: $149 (King or Double Queen) Reserve By: 5/24
OR
The Westin Southfield 1500 Town Center Southfield, MI 48075 248-827-4000

Dates: 6/7 - 6/9
Price: $119 (King) $129 (Double Queen)
Reserve By: 5/24

Q2. What is a book award? This is our version of a book scholarship to deserving seniors graduating from Renaissance HS this year. Seniors have to meet specific criteria and submit an essay then the reunion committee will select the student(s) who will receive the award(s).
Q3. How much should I donate towards the book award? We suggest $25 or more.
Q4. What should I expect after I purchase my ticket(s)? Expect to receive an e-mail asking for your t-shirt size along with information for the guests you purchased tickets for. We will also send any updates like additional questions to you as well.
Q5. Can we bring guests to the reunion? Yes! We would love to have your significant other attend Friday-Sunday events. On Sunday, we invite your children to attend as this will be a kid friendly cookout. Please purchase tickets for all guests, if applicable.
Q6. Who is on the reunion committee? Darrell Gaines Jr., Tamara Dawson, Louis Craig, Kennetha Mentor, Geoff Williams, Racquel Parsons, Marjorie Higgins, Gennelle Conway, April Campbell, Tina Jaynes, and Janee Ayers.
Q7. Will drinks be included in the cost for the Saturday night club outing at 3Fifty Terrace? This is being considered and will not increase your cost. We will share any updates as needed.
Q8. Who will be involved in the service project? Classmates that wish to attend will participate along with students from Renaissance High School. We will work hand in hand to give back to a city we all love.
Q9. How can you contact the committee with questions? Click on the contact button which will let you leave a message for Tina Jaynes. She will share the questions with the rest of the committee then respond to your message.
More FAQ's will be added as we receive them.
nightlife
courses
nightclub
family
Nearby hotels and apartments
Detroit
Detroit, 48207, MI, United States
Detroit, 48207, MI, United States
Event from
eventbrite.com