Reiki 1 Certification Class Las Vegas June 3, 2017 $150 10am-4pm 702-682-6135
Saturday 3 June 2017 10:00 AM Saturday 3 June 2017 4:00 PM
Save
Saved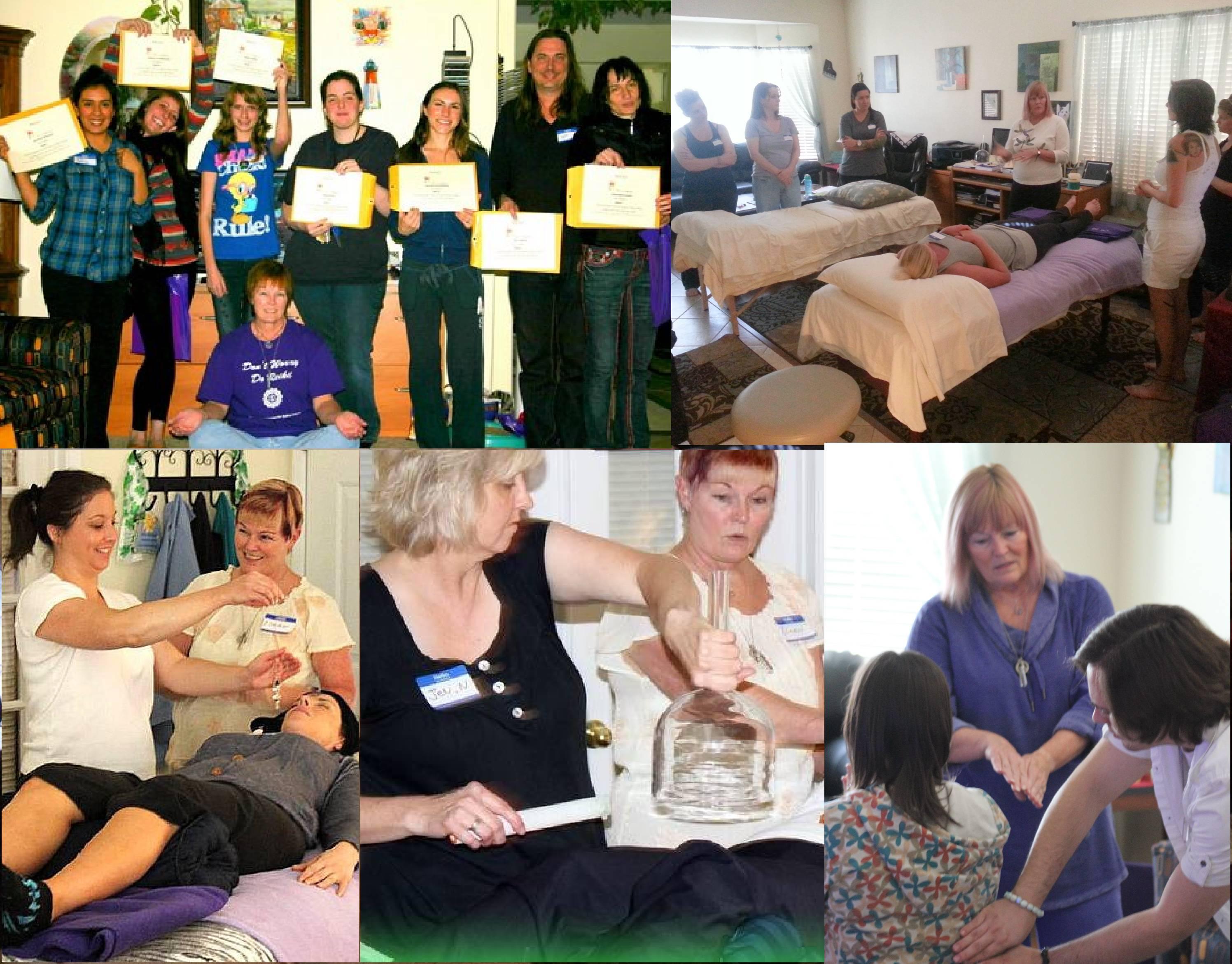 Last update 04/06/2017
51
Reiki I Certification Class includes:  
Sat. June 3, 2017 $150 702-682-8135 (Please call to be put on the list)
Reiki 1 Manual, the history of Reiki, Reiki Attunement for each student, How to do a complete Reiki treatment on yourself and others. Smudge, how to Balance Chakras with and without stones, Meditation with Reiki, hand positions for sharing of Reiki energy, how to use a pendulum, Byosen Scanning, self treatment and Reiki hand positions in the Usui Shiki Ryoho Reiki method (the Dr. Usui method of natural healing).
Learn how to use singing bowls. Learn how to setup your own Reiki room, you will receive a Reiki music CD and lots of one on one time with Reiki Master Eileen and your Reiki 1 Certificate. We will also have a "Goodie Bag" with some special Reiki gifts for you to get you started on your new Reiki Journey. Massage therapist and those of you who practice yoga may also benefit from this class. There are no extra hidden charges and we will not try to sell you anything! Please prepare yourself for a wonderful day ! "We will enjoy lots of energy sharing and a healthy lunch (we provide) as you embark on your Reiki journey" Prepare yourself for a wonderful day!
Note: Our Reiki classes are thorough and complete to ensure every student has a understanding of giving, receiving and practicing Reiki.

Pleas call Reiki Master Eileen at Anne Penman Reiki Las Vegas 702-682-8135 to be put on the list.
Nearby hotels and apartments
Anne Penman Reiki Las Vegas
215 Las Vegas Freeway, Las Vegas, 89123, NV, United States
Anne Penman Reiki Las Vegas
215 Las Vegas Freeway, Las Vegas, 89123, NV, United States