Regenerative Stem Cell Seminar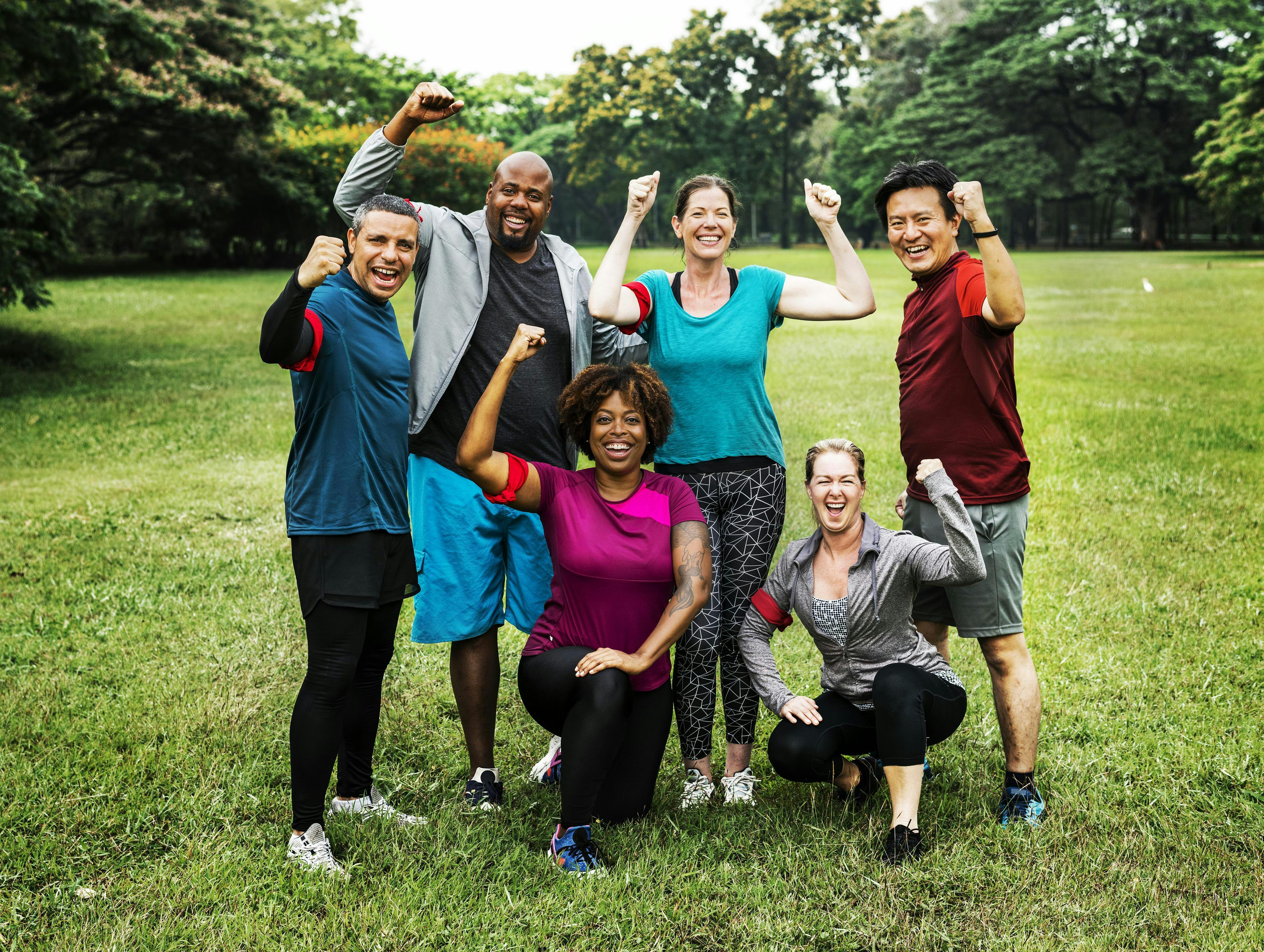 Image from eventbrite.com
Wednesday 23 October 2019
---

Wednesday October 23rd, 5:00-7:00PM
Register here or give us a call at: (970) 484-4637


---


If you suffer from:
Knee pain

Hip Pain

Shoulder Pain

Ankle or Heel Pain

Tendonitis or Tendon tears
YOU DONT WANT TO MISS THIS!


Register today for this FREE seminar and learn about the newest generation of Non-surgical Stem Cell and other Regenerative Medicine for Joint Pain and Chronic conditions!
Our certified Medical and Podiatry Doctors have years of experience in the field of Regenerative Medicine. Their certification is your assurance of the best care.


This FREE Stem Cell and other Regenerative Medicine Presentation is for those who:
Are suffering from Chronic Knee, Hip, Shoulder, Ankle or Heel Pain, Tendonitis or Tendon Tears

Have been told you need an expensive or invasive surgery

Have been relying on harmful pain medications to get through day after day

Are desperately looking to finally get back to doing the things you love, PAIN-FREE!

---
Invasive surgery or mediations are NOT youre ONLY Options...
Let us help you get back to living WITHOUT PAIN!


RSVP and attend our FREE EVENT to learn:
How This Advanced pain solution Protocol is helping chronic pain sufferers AVOID invasive surgery and chronic medications

How this new cutting-edge, 30 minute, non-surgical treatment is extremely safe, fast acting and long lasting

How this solution may ONCE AND FOR ALL end your pain, so you can get back on your feet!
---

Before and After Stem Cell therapy showing regenerated
cartilege between the bones
---


Frequently Asked Questions:
Q. How are regenerative cells collected?
Our Regenerative Stem Cell Treatment is collected from consenting mothers who have donated their placental tissue after delivering a child by c-section birth, and from umbilical chord stem cells themselves, the richest source of stems cells available.
Q. Is regenerative cell therapy safe?
Yes! Our Regenerative Cell Treatment is extremely safe. We are committed to the highest standards of patient safety, and adhere to stringent FDA regulations.
Q. Is more than one treatment needed?
It is important to understand that once a joint regenerates, there is no need for further treatment unless a new injury occurs or if, over-time, the same joint degenerates again. Most patients experience major relief from our Regenerative Stem Cell Therapy after only ONE treatment!
Q. Is there anything else I can do to increase the effectiveness of my therapy?
Yes! Our treatment plans are comprehensive. We will assist you through your rehabilitation. We also offer cutting edge laser treatment which helps repair the damage on a cellular level. We can also offer nutritional and supplement options when necessary. Following a custom program created for your specific needs will thoroughly increase the effectiveness.
Q. How much downtime should I expect after regenerative cell therapy?
Typically, there is no little to no downtime from cellular therapy.
Q. How long does the repair process take?
Generally, the repair process begins immediately. The majority of the improvement is seen within the first 3 to 4 months and the good news is that it can continue to repair for up to eight additional months from the date of the initial procedure.
Q. How often does the procedure work?
Regenerative Cell Therapy has amazing results on a wide range of conditions. Most people generally feel significant, if not complete relief from this non-surgical procedure. In a recent study from an amniotic manufacturer, they found that in a group of over 60 participants the average pain scale went from an 8 to a 0 in just 5 weeks for all the participants!
Q. Can the procedure fail?
Like any other procedure there is no 100% guarantee. In certain cases, it is possible that you may need additional treatments or your stem cells do not have enough repair potential relative to the severity of your disease.
Q. If the regenerative cell therapy does not work can I still have surgery?
Yes. There is nothing about these procedures that would preclude you from having traditional surgery. Depending on your personal situation, conventional surgery may be an option and we will assist with this if needed.
We offer a unique 3 step approach for knee pain specifically, only found at our locations, to give you the best chance at recovery from your pain. Stem Cell Therapy is the first and quite often the only step required. If needed, however, treatment can progress to a highly successful joint nerve branch removal from our John Hopkins trained plastic surgeon. This blocks the pain signals from your painful joint, again with very little down time. This procedure can eliminate or delay the need for joint replacement surgery.
29 Views - 24/10/2019 Last update
Anderson Podiatry Center
3303 W 144th Ave, Broomfield, 80023, CO, US
---
Are you an event organizer?
Create events for free. They will be immediately recommended to interested users.
Create event
Nearby hotels and apartments
3303 W 144th Ave, Broomfield, 80023, CO, US
---
---
Anderson Podiatry Center
3303 W 144th Ave, Broomfield, 80023, CO, US
Event from
eventbrite.com
---
---
Are you an event organizer?
Create events for free. They will be immediately recommended to interested users.
Create event