Rack Room Shoes adds second Snellville location at The Shoppes at Webb Gin
Thursday 15 March 2018 10:00 AM Thursday 15 March 2018 9:00 PM
Save
Saved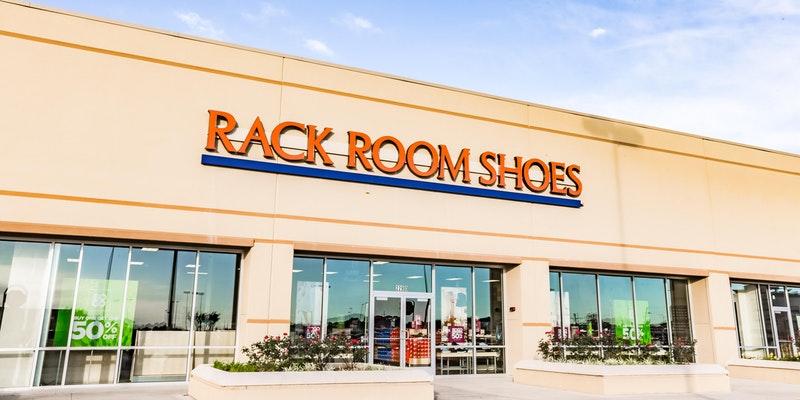 Rack Room Shoes is opening its second location in Snellville this Thursday in The Shoppes at Webb Gin.
Jon Cobb, Regional Manager of Rack Room Shoes, said the new 5,800-square-foot location will be a chance to better serve the customer base, while extending the brand's presence. The national family footwear retailer offers a wide variety of name brand footwear – and private label brands – for men, women and children.
"From pricing to product and service, Snellville customers have come to know and expect a high level of excellence from Rack Room Shoes," said Cobb. "We are happy to be able to offer more convenience with this new location, in a market that has always performed well for us."
The location will open Monday through Saturday, 10 a.m. to 9 p.m., and Sunday, noon to 6 p.m.
Nearby hotels and apartments
Rack Room Shoes
1350 Scenic Hwy S, Snellville, 30078, GA, United States
1350 Scenic Hwy S, Snellville, 30078, GA, United States