Phoenix Writers Network: An Evening with Michael Stackpole
Thursday 17 May 2018 6:00 PM Thursday 17 May 2018 8:00 PM
Save
Saved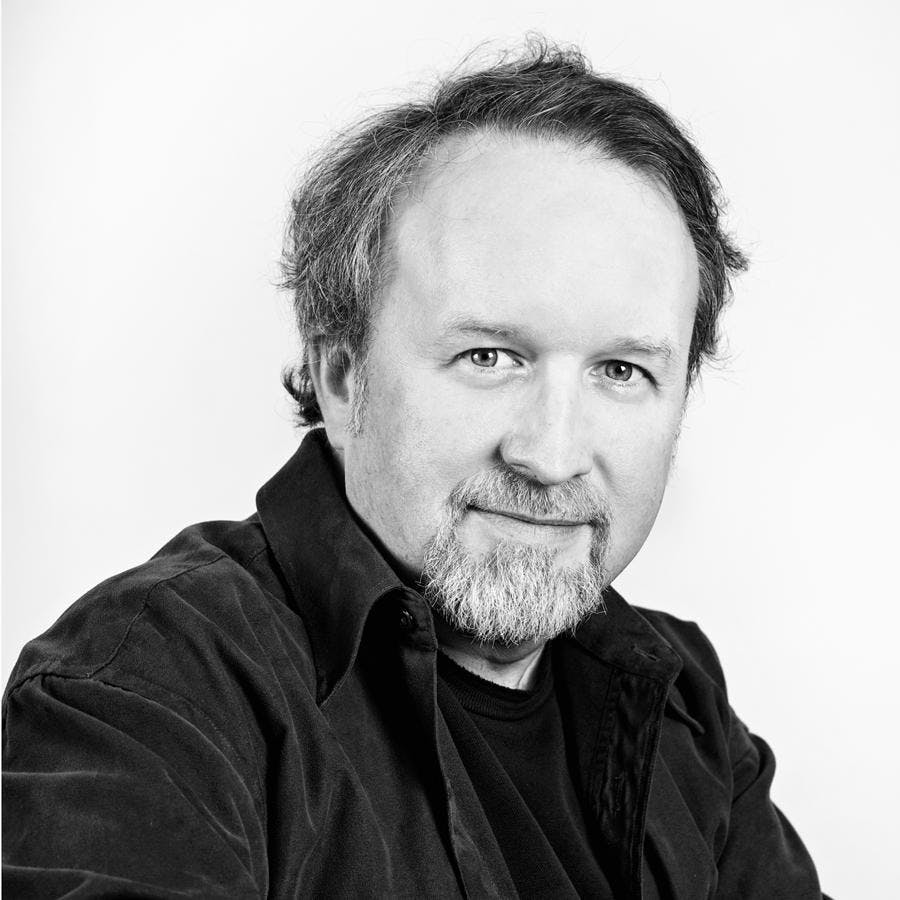 Last update 18/05/2018
350
 Michael A. Stackpole is a New York Times Best Selling author, an award-winning novelist, an award-winning editor, an award-winning game designer, an award-winning computer game designer, an award-winning comics writer, an award-winning podcaster, and an award-winning screenwriter.
The program will feature Michael Stackpole's famous High Intensity Writing Workouts!
Come share an evening of camarderie and craft as Michael
leads you through an interactive discussion and workshop, showing you how to lean out and tighten up your writing. The goal is to teach you techniques which will let you pack more content into fewer words, creating richer and more engaging characters, dialogue and stories.
culture
workshop
technology
Comics
Nearby hotels and apartments
Workuity
2390 E. Camelback Rd, Phoenix, 85016, AZ, United States
2390 E. Camelback Rd, Phoenix, 85016, AZ, United States