Phantom of the Universe
Friday 22 February 2019 8:00 PM Friday 22 February 2019 9:00 PM
Save
Saved
Last update 23/02/2019
123
Phantom of the Universe:
The Hunt for Dark Matter
From the journey of protons racing through the world's largest particle collider to close-up views of the Big Bang, this new full-dome show is designed to immerse audiences in the search for dark matter. The first hints of its existence are revealed through the eyes of the scientist who coined the term "dark matter." Then we plummet deep underground to see the most sensitive dark matter detector on Earth, housed in a former gold mine. From there, we journey across space and time, speeding alongside particles as they collide in spectacular explosions of light, learning how scientists around the world are collaborating to track down the true nature of dark matter. Narrated by Oscar-winning actress Tilda Swinton.
Please note: Tickets are for one show at the date and time specified above. All seats are general admission with no assigned seat numbers. For best seat selection, it's a good idea to arrive early. For the safety of our visitors and in order to prevent accidents, late entry is not allowed. Likewise, once a show has started, if you leave the planetarium for any reason, re-entry is not allowed due to safety regulations in the darkened environment.

When purchasing online tickets with a credit card, a small fee is added to the ticket price by the company that does the processing; in other words, not by the college or planetarium. One benefit of purchasing online is the convenience of having guaranteed tickets in case of a sold-out show. Another benefit is that you can bypass the ticket desk in the planetarium lobby on arrival, and proceed directly to the planetarium entrance for seating when the doors open.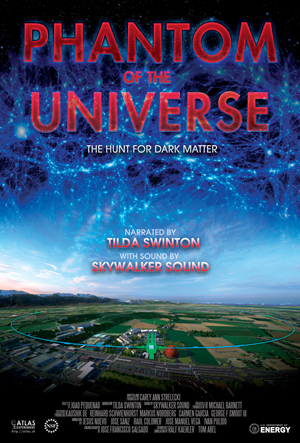 Nearby hotels and apartments
O. Wayne Rollins Planetarium
Maxwell Center, Young Harris, 30582, GA, United States
O. Wayne Rollins Planetarium
Maxwell Center, Young Harris, 30582, GA, United States
Event from
eventbrite.com