Become a Peer Specialist To Young Adults Experiencing Mental Health Challenges
Monday 23 April 2018 1:30 PM Monday 23 April 2018 3:30 PM
Save
Saved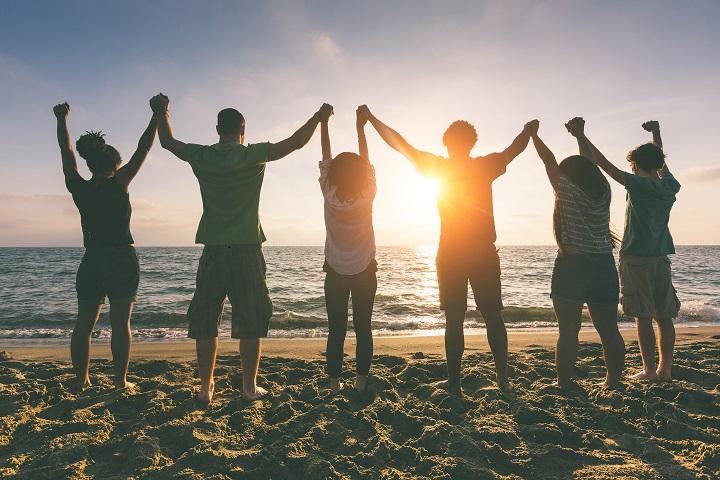 Last update 24/04/2018
55587
Do you, or a family member have a lived mental health condition? Would you like to mentor young people between the ages of 15 to 25 who also have challenges with emotional or mental health? If so, the Peer Specialist for Youth Certificate program could be for you! Please come to an Information Meeting on Monday, April 23, 2018 at 1:30 pm to learn about an exciting program in which you can gain training to thrive working in this field.
All are welcome at this Information Meeting.  If you have questions about the program, please email acc@lmu.edu or phone 310-338-5813.  If you have difficulty submitting your rsvp, please send an email to the same address or phone.  Even if the rsvp indicates "full" there may be space available for you to attend. 
Acceptance into the Peer Specialist for Youth Certificate program includes a scholarship valued at $1,600 to cover the tuition for all course work included in this program. PLUS successfully completing the program rewards you with a certificate from Loyola Marymount University. The next opportunity to begin the program starts on Monday, May 7, 2018 (10:00 am to 4:30 pm). General information and the application to apply to participate in this program can be found at: http:/extension.lmu.edu/peer
This certificate program is a collaboration between LMU Extension and SHARE! the Self-Help And Recovery Exchange. The information meeting and courses will be held at SHARE! 6666 Green Valley Circle, Culver City 90230.
This project is/was supported by the Health Resources and Services Administration (HRSA) of the U.S. Department of Health and Human Services (HHS) under: Grant number: G02HP30571. Grant amount: $300,000.00. Title: Behavioral Health Workforce Education and Training for Professionals and Paraprofessionals. Total award amount: $300,000. Percentage financed with nongovernmental sources. This information of content and conclusions are those of the author and should not be construed as the official position or policy of, nor should any endorsements be inferred by HRSA or the U.S. Government.
Nearby hotels and apartments
6666 Green Valley Cir
6666 Green Valley Circle, Culver City, 90230, CA, United States
6666 Green Valley Circle, Culver City, 90230, CA, United States