PEARL MARKET HOLIDAY POP-UP
Saturday 8 December 2018 2:00 PM Saturday 8 December 2018 7:00 PM
Save (2)
Saved (3)
Last update 09/12/2018
150914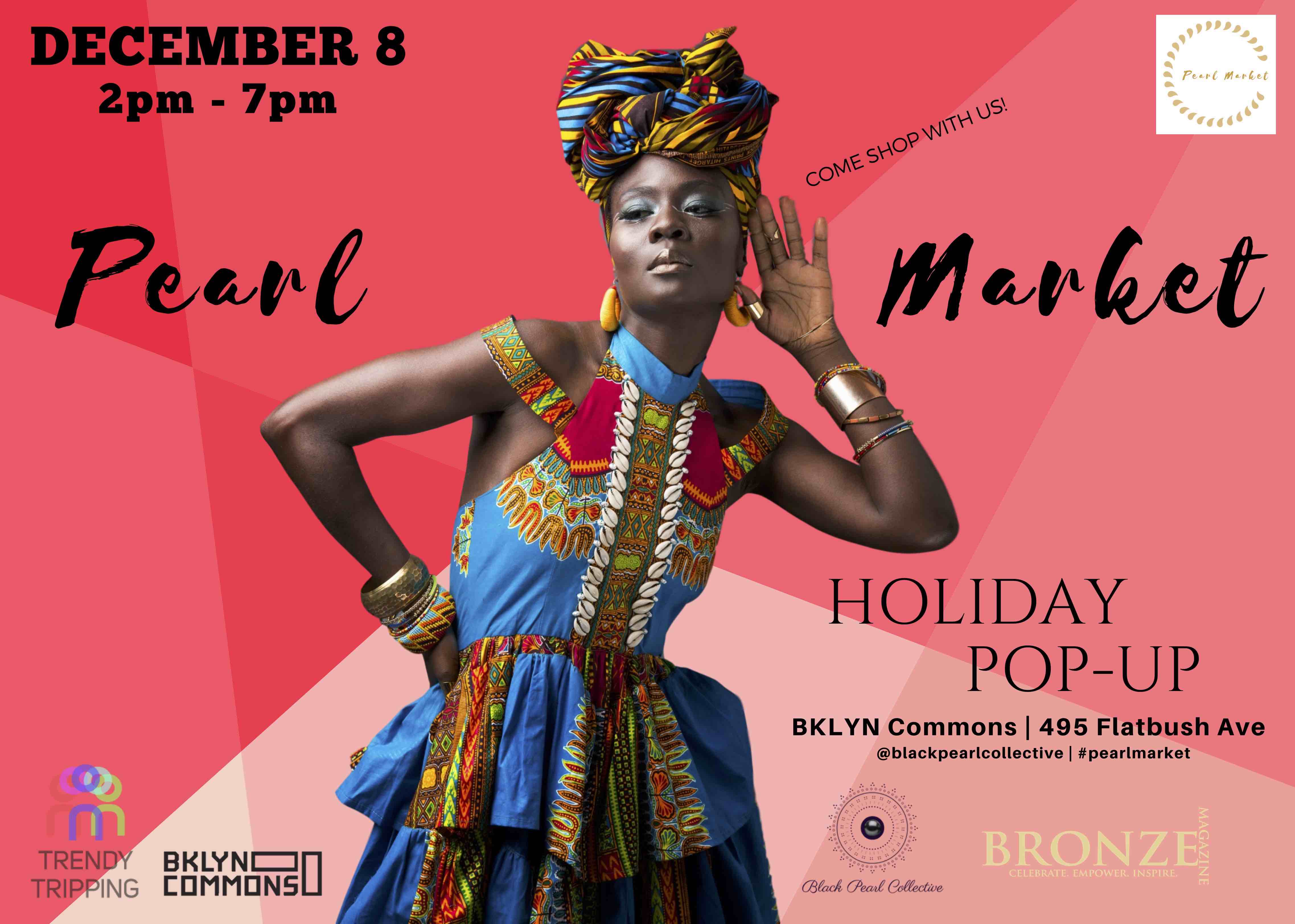 Grab your squad and join the Pearl Market Holiday Pop-up. We will have some of Brooklyn's best Fashion Killas at Bklyn Commons on December 8th for a uniquely Brooklyn shopping experience.
Admission is FREE to the pop-up. The Pop-Up will feature some of Brooklyn's Dopest Brands and it's your opportunity to shop local, shop female, shop Brooklyn!
Skip the basic mall experience, the insane traffic and come shop this holiday's best local Holiday Pop-Up!
2018 PEARL MARKET HOLIDAY POP-UP MERCHANTS ARE:
Brooklyn feels, community feels, vibe feels, ALL THE FEELS!
#THINGSTODOINNEWYORK #EXPO #POPUP #HOLIDAY #SHOPPING
Nearby hotels and apartments
BKLYN COMMONS
495 Flatbush Avenue, New York, 11225, NY, United States
495 Flatbush Avenue, New York, 11225, NY, United States
Event from
eventbrite.com