Parent Coffee: Parents and Caregivers of Adults with Developmental Disabilities
Monday 18 June 2018 11:00 AM Monday 18 June 2018 12:30 PM
Save
Saved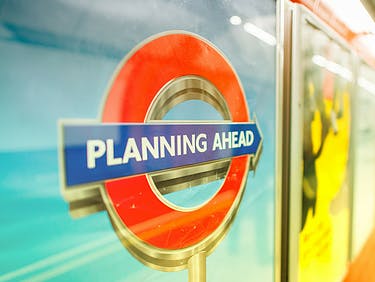 Last update 19/06/2018
134
March 19th Event: What's Your ICE (In Case of Emergency) Plan?
Jeffrey Darling, from San Andreas Regional Center, will assist us in understanding the role of the regional center in California when there is a natural disaster, the sudden death of a sole caregiving parent, and other unexpected events. 
Come and learn how to better prepare for these unexpected events and be reassured or find out what you need to do next. Please, RSVP as I expect high attendance.
Meet with others facing the same concerns and worries. Facilitated by seasoned volunteers and staff at PHP, we also welcome David Grady at the State Council of Developmental Disabilities. 
We hope that finding out you aren't alone, you will not only feel supported but will learn concrete strategies for planning for your child's future and yours! 
Nearby hotels and apartments
Parents Helping Parents
1400 Parkmoor Avenue, San Jose, 95126, CA, United States
1400 Parkmoor Avenue, San Jose, 95126, CA, United States