Our 65th Year - District 38 2017 Fall Conference
Saturday 11 November 2017 7:00 AM Sunday 12 November 2017 12:00 PM
Save
Saved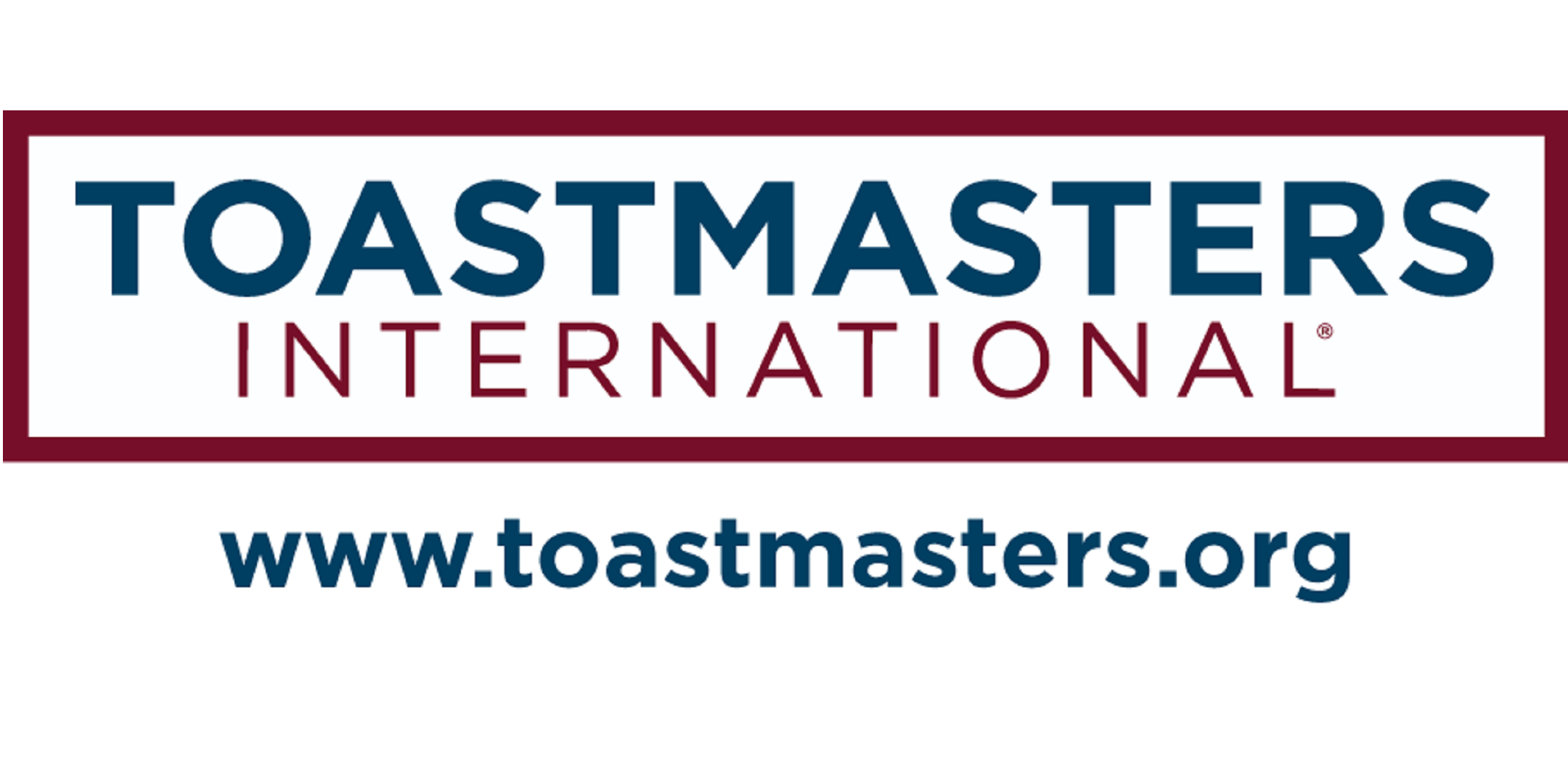 Last update 13/11/2017
86
Happy Anniversary District 38!
Join us as we celebrate 65 years of being an amazing district full of outstanding people! You will hear from our keynote speaker, Aaron Beverly (1st runner up in the 2016 World Championship of Public Speaking), learn some great stuff during our educational sessions and be entertained during our Humorous Speech & Table Topics contests.
The Full Conference Package includes; 4 meals (Saturday Breakfast, Lunch and Dinner, as well as Sunday Breakfast), 3 Educational Sessions, 2 Contests, 2 Keynote Speeches, a Business meeting and one boat load of hypnotizing fun! We hope you can join us.
Want to save some cash? The earlier you sign up the more money you can save off the Full Conference package or the Saturday Only package.
NOTE - If you have never been to a District 38 Conference before, use the Promotional Code of FirstTimer to receive $10 off the Full Conference package. Unfortunately, this Promotional Code cannot be used for any other package.
Something new this year, no matter what your payment type (Credit Card or Check) the price is the same - making it fair to everyone!  
The hotel is offering us a room discount, so call and book your room before they are all gone.  Call 610.265.7500 and mention District 38 Toastmasters to receive the room rate of $129 plus applicable taxes.
Important - If paying for your registration by check, please note that registering online and using that option is a commitment to pay that full amount to District 38 Toastmasters. Instructions on where to mail your check are included during registration.
cinema
food
business
conventions
Nearby hotels and apartments
Crowne Plaza Philadelphia - King of Prussia
260 Mall Boulevard, King of Prussia, 19406, PA, United States
Crowne Plaza Philadelphia - King of Prussia
260 Mall Boulevard, King of Prussia, 19406, PA, United States