NYC Metro, LSJ Clothing Meeting
Saturday 24 June 2017 12:00 PM Saturday 24 June 2017 1:00 PM
Save
Saved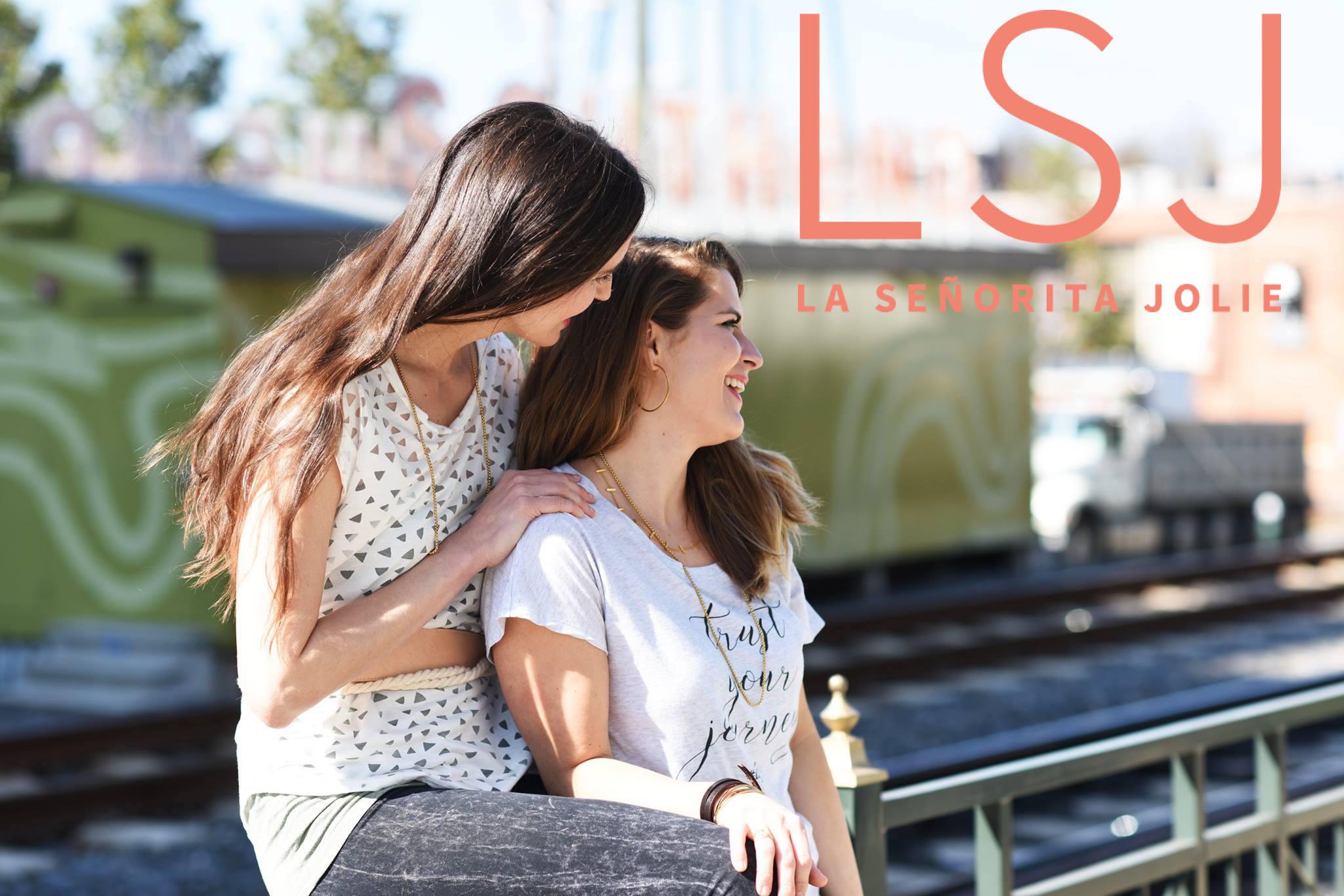 Last update 25/06/2017
212759
If you're interested in LSJ (La Señorita Jolie) or just learning about starting your own fashion business with one of the rising stars in Direct Sales, come out and spend part of your Saturday with one of our Founders, Jen Dixon.
Speak with Jen and learn more about growing your business as a Stylist and starting your journey to work from home! Attendance is FREE. All NYC Stylists are welcome to join!
The Soho House is a private club, RSVP is required for this event to reserve your time slot.  If you have any questions, contact us at popup@lasenoritajolie.com. 
Hope to see you there! 
www.lsjstyle.com
Nearby hotels and apartments
Soho House New York
29-35 9th Avenue, New York, 10014, NY, United States
29-35 9th Avenue, New York, 10014, NY, United States