November 2019 AMA Atlanta Keynote Luncheon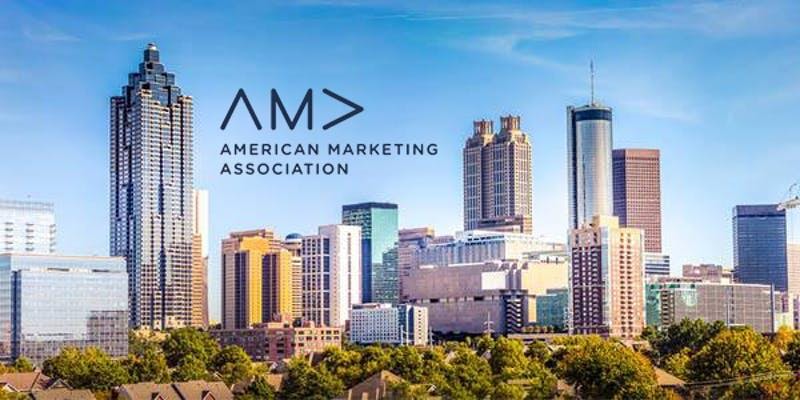 Image from eventbrite.com
---
Women In Leadership
Women in roles of influence are increasing though there is still a lot of opportunity to grow. As of 2019 women occupy 127 seats in congress (23.7%); and there are 33 women leading Fortune 500 Companies (6.6%). Great strides but how do we take it further?
We will discuss how culture and values influence women in the workplace. How women find and keep their voice, and what leadership styles are effective. How overcoming failure and being told 'No' is a springboard to better things and then how the current women leaders can invest in future leaders; and their advice to women wanting to get to the top.

Agenda:
11:00am - 11:50am New Member Orientation (optional)
11:00am - 11:50am Networking/Registration Check-in
11:50am – 1:00pm Lunch and Presentation
Speakers:
Lee Ann Tutchton, AMA Board Member, The Proven Method (Moderator)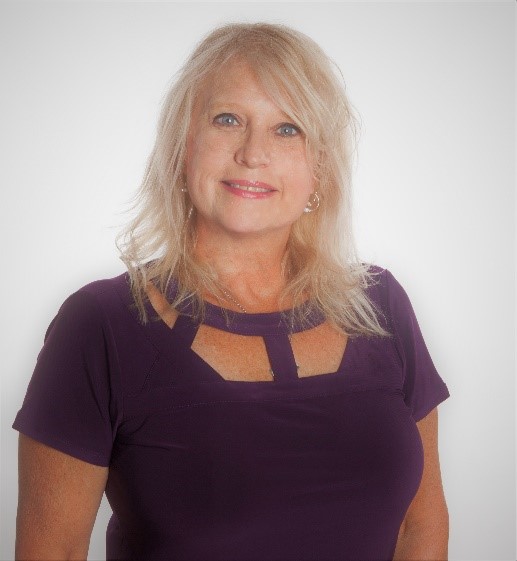 Lee Ann is an experienced and dedicated staffing professional with a demonstrated history of helping clients manage their hiring practices and assisting amazingly talented people find successful careers. She has been responsible for partnering with companies across the country to build technology focused teams that support their business objectives. She has worked with people spanning many industries and at her current company, The Proven Method, Lee Ann continues to successfully use her ability to define 'who' companies are looking for and align opportunities with skilled individuals.
Her other passion is coaching Lacrosse. Having spent many years coaching at various levels, Lee Ann is now in her 5th year as the Head Women's Lacrosse Coach at Georgia Institute of Technology. Some of the athletes she has mentored have gone on to work for NASA, The Home Depot, Delta Airlines, Kemira, Chick-fil-A, the State Senate, various National Research Facilities and more.
Lee Ann is on the board of AMA Atlanta, Southern Women's Lacrosse League and The Georgia Lacrosse Foundation, and co-founder of Wink'dIN, a self-funded Executive Women's Organization. She is a graduate of James Madison University, with a BS in Art and is a member of Phi Mu Fraternity.
Lee Ann is married to Steven and she has 2 children; her son, Jason is a Corporal in the US Marine Corp. and her daughter, Cydney is at NC State getting her Doctor of Veterinary Medicine degree.
Diane Bloodworth, President/CEO, Competitive Sports Analysis (CSA)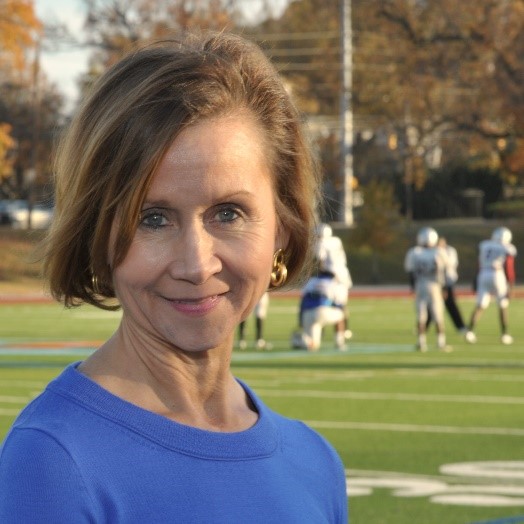 Diane founded Competitive Sports Analysis (CSA) and serves as the CEO. CSA's mission is to help sports teams win by leveraging predictive analytics. She is responsible for company and product strategy and manages the day-to-day operations. Diane is a serial entrepreneur and previous founder of an IT process improvement consulting firm (BIT) that was acquired in 2003. She has more than 25 years of experience in the technology industry, including nine years at IBM. Diane's IT consulting experience has included assignments with Fortune 500 companies, government, and small businesses.
Through CSA and the company's scoutSMART brand, Diane is able to combine her love of sports and expert knowledge of analytics and technology. Diane has a degree in Finance from the University of Georgia Terry College of Business and an MBA from the University of Miami. Diane has participated on sports analytics panels for the Technology Association of Georgia, Titans of Sports Tech, Great Lakes Analytics in Sports Conference, Georgia Institute of Technology Big Data Forum, Georgetown and FC Barcelona Soccer Leadership Summit, UMASS – Using Data to Win, and Ohio State University, Alternate Careers in Sports.

Nicky Rudd, CIMA®, CRPC®, Vice President / Financial Advisor, Morgan Stanley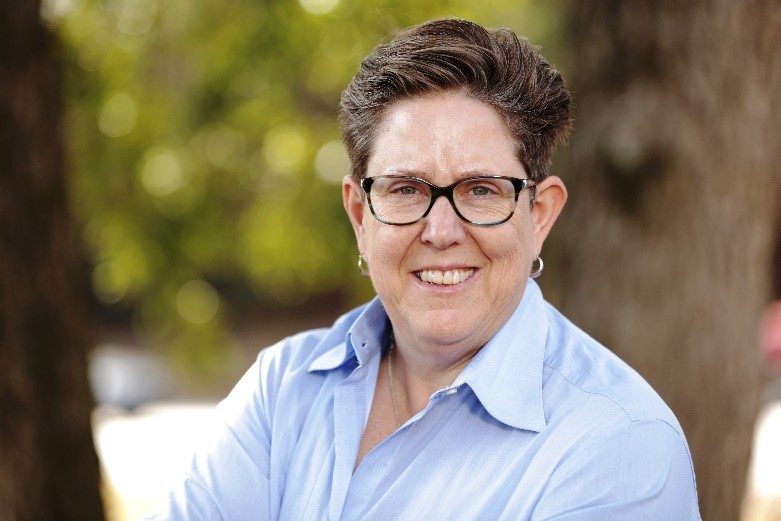 Nicky has been in the financial services business for 20 years. She started at Merrill Lynch and worked there until February of 2012. She then spent 3 years at Fifth Third Securities before joining her current firm, Morgan Stanley in Alpharetta, Georgia in 2016. She holds the Certified Investment Manager designation from the Investment & Wealth Institute (formerly IMCA) as well as the Chartered Retirement Planning Counselor designation from the College for Financial Planning.

Nicky grew up in the Philadelphia area and has lived in Georgia since 1996. She moved to Alpharetta in 2013. She earned her Bachelor of Science in Engineering from Syracuse University and SUNY College of Environmental Science and Forestry, while also playing field hockey and lacrosse. She then went on to earn her MBA in Finance from Villanova University in Villanova, Pennsylvania. She held various technical and management roles prior to becoming a financial advisor. Nicky has 2 children. Her daughter graduated from the University of Kentucky and her son is working in technology support. In her spare time, Nicky enjoys coaching girls' lacrosse and was named Regional Assistant Coach of the Year for the 2014-2015 seasons. Nicky is the President of the Board of Directors of BrewAble, a nonprofit that is providing job training and jobs for adults with disabilities in a café setting. She is also a Board Member of Clean the World Foundation, participated in Mom's Sleep Out for Covenant House. She is also a past Board Member of EnAble of GA, which provides services for developmentally disabled adults. She is currently a member of Morgan Stanley's SE Region Diversity Council, coaching in the Financial Advisor Training program and participating in the Women's Employee Network and the Disability Employee Network.

Tracey Lloyd, District Manager, JC Penny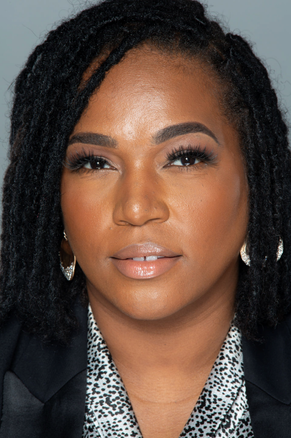 With more than a decade of senior-level career experience in Profit & Loss Management, Change Management, Strategic Planning and Training & Development, Atlanta-based Tracey Lloyd has become an innovator and leadership trailblazer within the full spectrum ofthe retail sector; first Walmart's corporate pantheon, next Bloomingdale's, and now JCPenney. Prior to her career in retail, she had a lofty record of service with the United States Military.

While on active duty in the US Army, she served as an IT communications Officer with The 3rd infantry division, charged with planning & executing communication supportfor a 3,500-person combat aviation brigade during Operation Iraqi Freedom. As an Army CPT, she was deployed to Iraq, where she was not only charged with a network serving some 3,500 troops but also builtthe firsttactical fiber optic ring in Baghdad. Within three months, Tracey was promoted from battalion to brigade level. She has also served as a U.S. army reserves Company
Commander.

The Army Captain and Bronze star recipient joined Walmart in 2008 and was promoted Four times in 7 years. She worked as a GM, Director of Innovations, Director of HR, Senior Director of Leadership Academy, and her final role as district Manager of Field Operations for the retailer's Atlanta and Columbus stores, where she's managed several stores, with P&L oversightfor 3,000+ associates and up to a half-billion dollars in annual revenues.

The last few years have been exciting for Tracey: Fortune magazine featured Tracey on its cover in a story about"The New Warrior Elite: A Decade of War Has Created a New Generation of Business Leaders." Bloomingdale's recognized Tracey's charismatic and visionary leadership style, her ability to turn around businesses and create/leverage innovation. She soon became the Operating Vice President and General Manager ofthe Lenox location. With such a unique background, Tracey was recruited as the ideal candidate to run and operate allthe stores within the State of Georgia for JCP.

She graduated from the United States Military Academy at West Point with a Bachelor's degree in General Engineering, while she minored in languages (French and Spanish).

Tracey is married to Miguel Lloyd, CEO of Lloyd Media Group. They have three daughters Saran, Michelle, and Laila.

AWARDS: 2018 CLASS OF LEADERSHIP ATLANTA, BOARD MEMBER OF THE URBAN LEAGUE OF ATLANTA, BOARD MEMBER NATIONAL BLACK ARTS FESTIVAL
ALPHA KAPPA ALPHA SORORITY, INC

Visitor/Parking Instructions: Maggiano's has a parking garage which is complimentary. It is located in the back of the restaurant. When you enter you will get a ticket and Maggiano's concierge will provide a voucher to you. Please note when parking in the garage you MUST use the stairs and elevators on the south side (to your right if you are in the garage looking out towards Maggiano's) in order to access the correct exit to enter the venue. Valet parking is also available for lunch at $2 per car.
Cancellation Policy: Due to pre-registration costs and guarantees, refunds or credits are not extended for this event. However, registrations are transferable. On the day of the event, the substitute attendee must present a copy of the registration receipt or e-mail verification to be admitted to the event.
Follow AMA Atlanta on Facebook, Twitter, LinkedIn and Instagram.
@AMAAtlanta
#AMAAtlanta
6154 Views - 13/11/2019 Last update
Maggiano's Buckhead
3368 Peachtree Road, Atlanta, 30326, GA, US
---
Are you an event organizer?
Create events for free. They will be immediately recommended to interested users.
Create event
Nearby hotels and apartments
3368 Peachtree Road, Atlanta, 30326, GA, US
---
---
Maggiano's Buckhead
3368 Peachtree Road, Atlanta, 30326, GA, US
Event from
eventbrite.com
---
---
Are you an event organizer?
Create events for free. They will be immediately recommended to interested users.
Create event