Nourished by New England
Thursday 10 August 2017 12:00 PM Monday 30 September 2019 11:00 PM
Save
Saved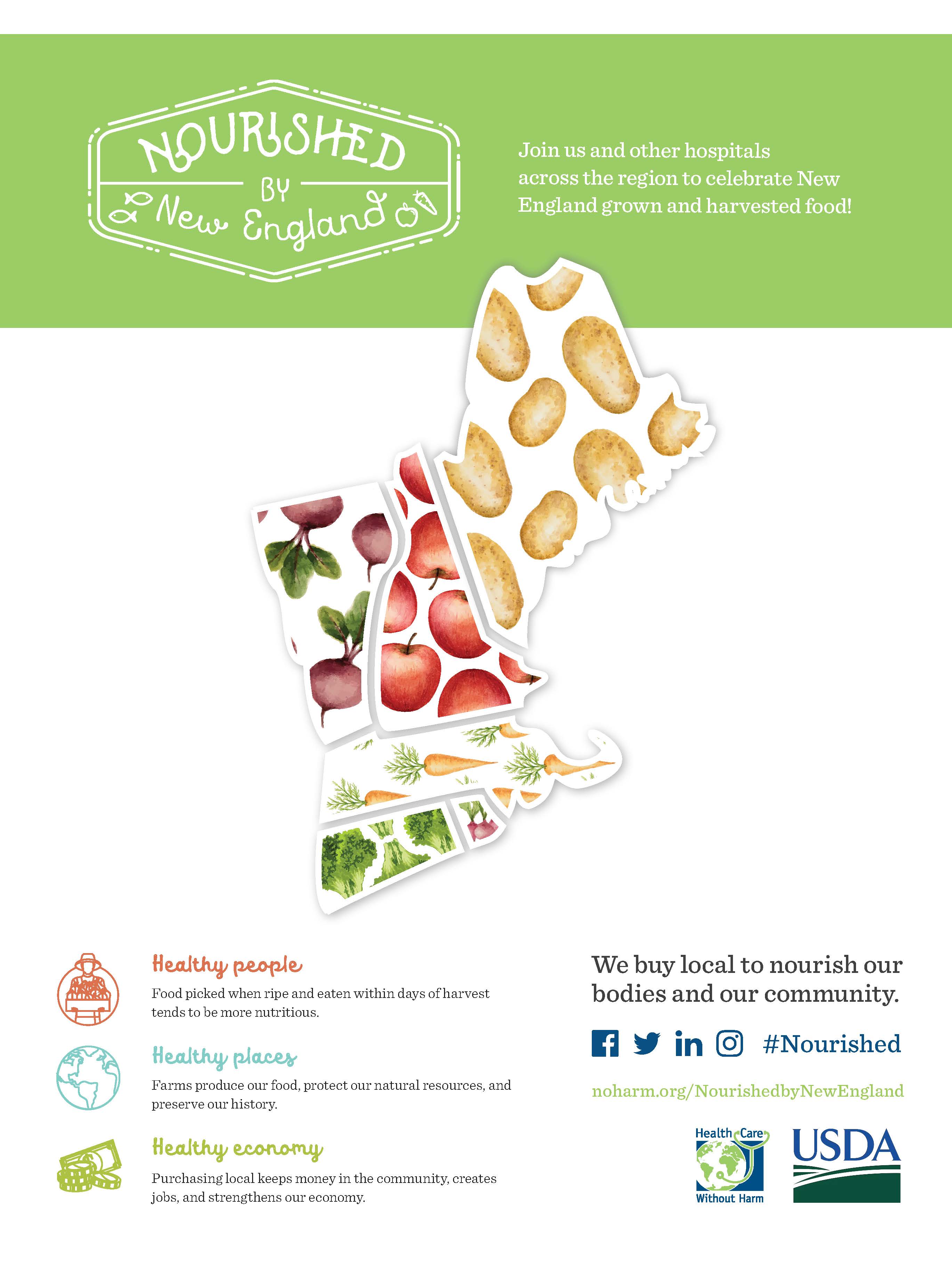 Nourished by New England makes it easy for health care to support our regional food system and local producers.
Over the next four seasons, we'll feature locally grown, raised, and harvested foods and introduce you to the farmers and food businesses who bring them to our table.
Join health care facilities from across New England in supporting the New England food system and its local producers by pledging to serve a featured seasonal food twice per month.
Participants will receive access to illustrated marketing materials to promote their efforts and to educate their patrons about New England's seasonal harvest.
Sign up today!
noharm.org/NourishedbyNewEngland
#Nourished
Nearby hotels and apartments
New England
3900 Road, Dearing, Kansas, United States of America
3900 Road, Dearing, Kansas, United States of America
Event from
eventbrite.com