The Network in Miami Real Estate Networking Event
Thursday 19 July 2018 6:30 PM Thursday 19 July 2018 9:30 PM
Save
Saved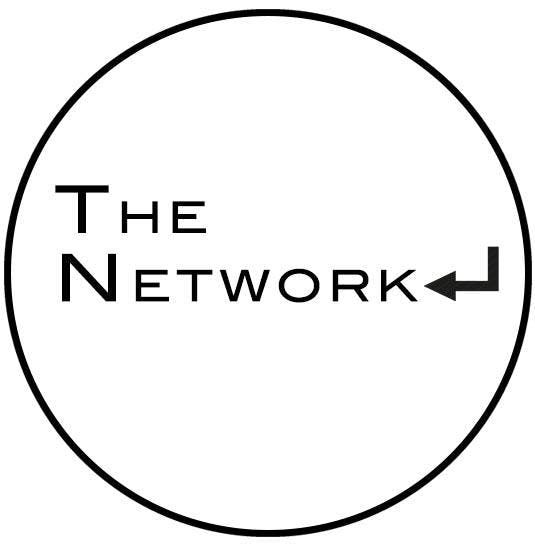 Last update 20/07/2018
546
The Network in Miami Real Estate Event
Join us for our real estate happy hour!
Real estate professionals have complimentary entrance WITH Eventbrite RSVP
All professionals are welcome in the industry as well as professionals that want to meet real estate industry professsionals
Meet top real estate sponsors in the Miami area, enjoy exciting raffle prizes, light food, drinks, and building new connections!
Tips:
Make sure you include your first name, last name, email, cell phone and your title for entry
Send your guest the link so that we can get an accurate count of RSVP's
Please cancel your order if you cannot make it as soon as possible
We look forward to seeing you all July 19th from 6:30-9:30pm!
We are looking for sponsors that want to meet real estate professionals! Tables are $375, please email info@jointhebusinessnetwork.com.
Nearby hotels and apartments
TBA
Miami, FL, United States