NAR Required CODE OF ETHICS: Pathways to Professionalism (2.5CE)
Wednesday 14 February 2018 12:30 PM Wednesday 14 February 2018 3:00 PM
Save
Saved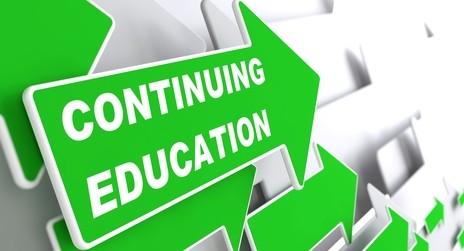 Last update 15/02/2018
216
Instructor: John Anderson
Course Description: This course is designed for the existing real estate agent and broker to give an overview of the Code of Ethics that all Realtors subscribe to and follow. This course includes an overview of the articles of the code of ethics that an agent is to follow in respect to clients, the public and other agents. We will also review several case studies to understand specific applications of the code.
This course satisfies the NAR Code of Ethics requirement for Cycle 5 that runs January 1, 2017-December 31, 2018.
This course has been approved by the MN Commissioner of Commerce for 2.5 hours of Real Estate Continuing Education
.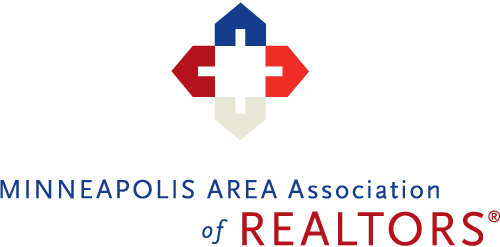 business
courses
education
Nearby hotels and apartments
Keller Williams Premier Realty Lake Minnetonka
215 Walker Avenue South, Wayzata, 55391, MN, United States
Keller Williams Premier Realty Lake Minnetonka
215 Walker Avenue South, Wayzata, 55391, MN, United States