Moody Men's Choir and Ice Cream Social
Sunday 14 January 2018 6:00 PM Sunday 14 January 2018 9:00 PM
Save
Saved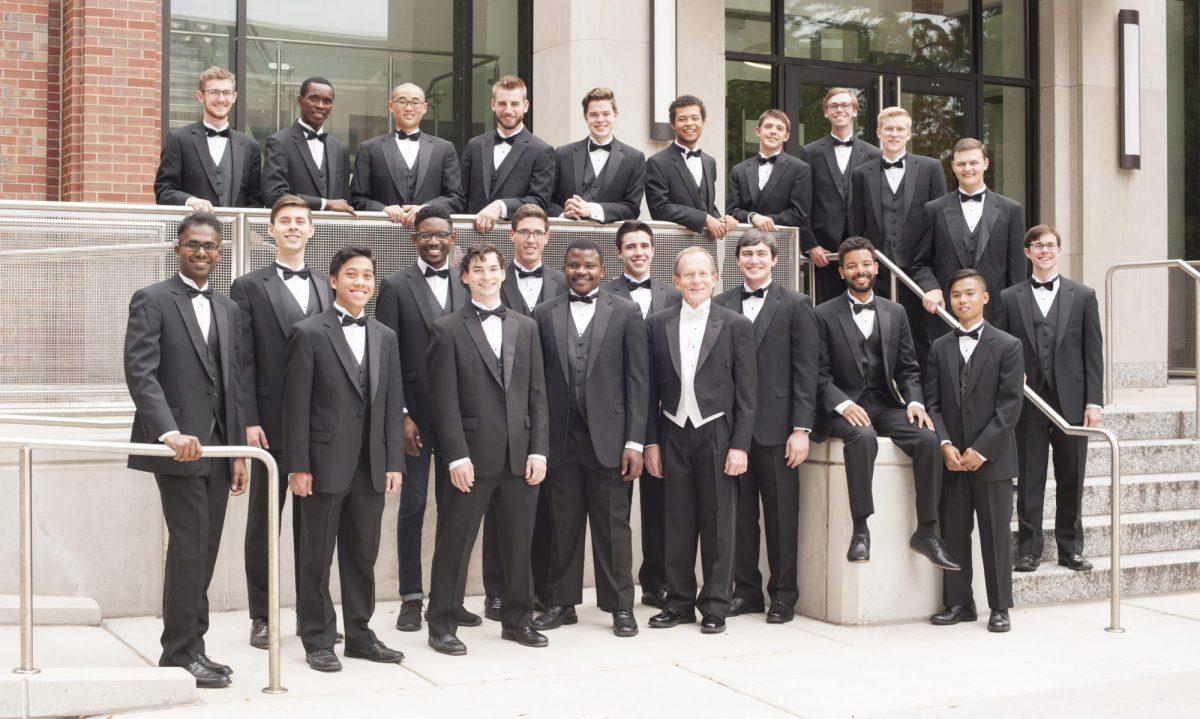 Last update 15/01/2018
489
The Moody Men's Collegiate Choir will be visiting your area on their Winter Concert Tour!
The Alumni Association and the Music Department invites you to attend the concert and to join them for an ice cream social following the Men's Choir performance.
Date and Time: Sunday, January 14th. Concert begins at 6 p.m. and ice cream social will follow
Location: Old North Church, 7105 Herbert Road: Canfield, OH 44406 
Everyone is invited, bring your family and friends
There is no charge for this event, however we ask that you please let us know if you are planning to attend.
R.S.V.P. by Wednesday, January 10, 2018
Nearby hotels and apartments
Old North Church
7105 Herbert Road, Canfield, 44406, OH, United States
7105 Herbert Road, Canfield, 44406, OH, United States