Mmmmm...Wine July 2017 **UPDATED!
Tuesday 18 July 2017 4:00 PM Tuesday 18 July 2017 6:30 PM
Save
Saved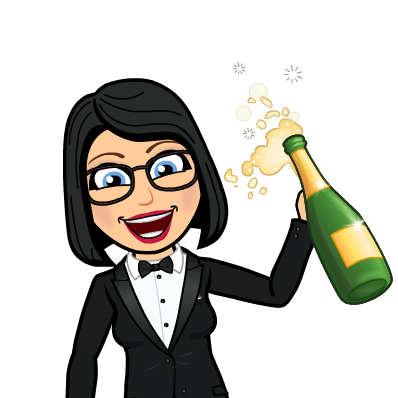 Last update 19/07/2017
225
SUMMER FUN Going Old School!
July is at Clyde's in Reston!
Garage parking is free for the first hour and after 5:00pm! SO not reason not to come out!
Meet me at the bar I'll be one with the glass of wine and yummy nachoes and buffalo wings!
4:00pm - 6:30pm
Register if you can join us! I want to be sure to save a seat for you!
This will not be:
Organized
A sales pitch
Fatiguing
I have noticed that whenever I spend time with you, 
I leave feeling inspired,
energized and happy.
What more could a friend ask?
Can't make it this month? Calendar Aug. 22, 2017 to join us next time!
Nearby hotels and apartments
Clydes of Reston
11905 Market Street, Reston, 20190, Virginia, United States
11905 Market Street, Reston, 20190, Virginia, United States