Microsoft Power BI Training in Mansfield | Introduction to Power BI training for beginners | Getting started with Power BI | What is Power BI | January 20, 2020 - February 12, 2020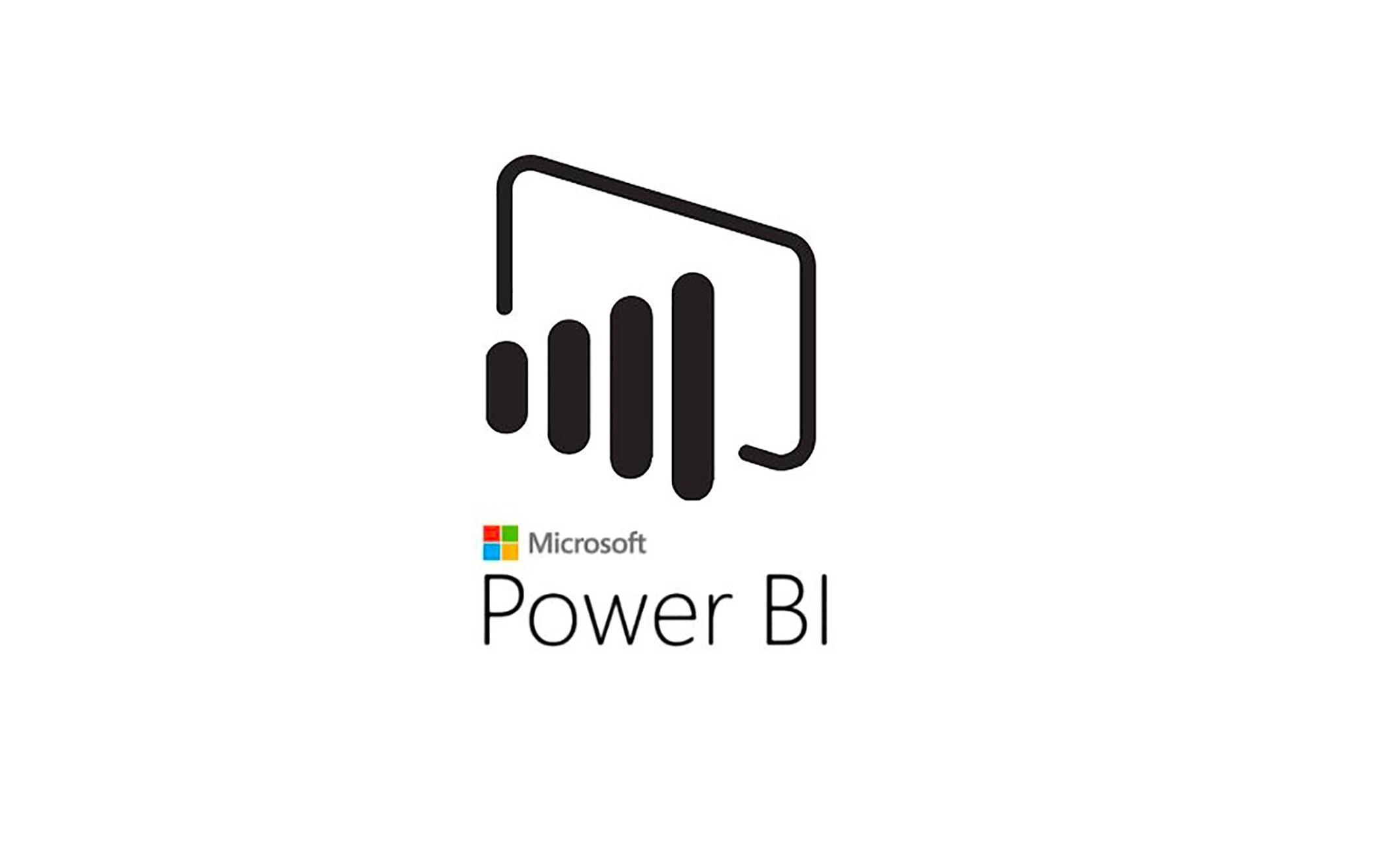 Image from eventbrite.com
From Mon 20 January 2020 to Wed 12 February 2020
From Monday 20 January 2020 to Wednesday 12 February 2020
---
Microsoft Power BI Training is a Comprehensive Practical Hands-on Power BI training with a total of 16 hours of Instructor led training that covers the most important Power BI fundamentals and concepts including Data Visualization, Power BI Desktop, Power BI Service.
Published Ticket Prices are in US Dollars
This class will be taught in English language
Weekly Schedule
This is a weekdays course that will be held January 20, 2020 - February 12, 2020 US Pacific Time
The class sessions will be held Monday, Wednesday every week
5:30 PM -7:30 PM US Pacific time, each day


Course Overview
The course provides an in-depth and comprehensive practical hands-on training of Microsoft Power BI including data visualization, Power BI Desktop, Power BI Dashboard, how to connect to data using Power BI Desktop, Modelling, working with Microsoft Excel, DAX and more.
Who can take this training
Our Microsoft Power BI Training is ideal for working professional who have to work with data and also those in finance and accounting, Business analysts, project managers and other IT professionals.
Prerequisites
You will get more out of this course if you have an understanding of how data works, what is business intelligence, general data and BI concepts, basic working experience with Microsoft Excel
Course Outline
1. Introduction to Microsoft Power BI and Getting Started with Power BI
2. Getting Data for Power BI including Power BI Desktop, Connecting to data sources
Overview of Power BI Desktop
Getting started with Power BI Desktop
Connect to data sources in Power BI Desktop
Clean and transform your data with the Query Editor
More advanced data sources and transformation
Cleaning irregularly formatted data
3. Data Modeling including data relationships, calculated columns, optimizing data models for better visuals
Introduction to modeling your data
How to manage your data relationships
Create calculated columns
Optimizing data models
Create calculated measures
Create calculated tables
Explore your time-based data
4. Data Visualizations
Introduction to visuals in Power BI
Create and customize simple visualizations
Combination charts
Slicers
Map visualizations
Matrixes and tables
Scatter charts
Waterfall and funnel charts
Gauges and single-number cards
Modify colors in charts and visuals
Shapes, text boxes, and images
Page layout and formatting
Group interactions among visualizations
Duplicate a report page
Show categories with no data
Summarization and category options
Z-order
Visual hierarchies and drill-down
R integration in Power BI Desktop
5. Exploring Data
Introduction to the Power BI service
Quick insights in Power BI
Create and configure a dashboard
Ask questions of your data with natural language
Create custom Q&A suggestions
Share dashboards with your organization
Display visuals and tiles full-screen
Edit tile details and add widgets
Get more space on your dashboard
Install and configure a personal gateway
6. Power BI and Excel
Introduction to using Excel data in Power BI
Upload Excel data to Power BI
Import Power View and Power Pivot to Power BI
Connect OneDrive for Business to Power BI
Excel in Power BI - summary
7. Publishing and Sharing
Introduction to content packs, security, and groups
Publish Power BI Desktop reports
Print and export dashboards and reports
Manually republish and refresh your data
Introducing Power BI Mobile
Create groups in Power BI
Build Apps
Use Apps
Update Apps
Integrate OneDrive for Business with Power BI
Publish to web
Completion of Power BI Guided Learning
8. Introduction to DAX
DAX calculation types
DAX functions
Using variables in DAX expressions
Table relationships and DAX
DAX tables and filtering
2295 Views - 13/02/2020 Last update
truvs, mansfield, 2048, ma, us
---
Are you an event organizer?
Create events for free. They will be immediately recommended to interested users.
Create event
Nearby hotels and apartments
truvs, mansfield, 2048, ma, us
---
---
truvs, mansfield, 2048, ma, us
Event from
eventbrite.com
---
---
Are you an event organizer?
Create events for free. They will be immediately recommended to interested users.
Create event