Microsoft Office Training
Wednesday 30 January 2019 6:00 PM Wednesday 27 March 2019 9:00 PM
Save
Saved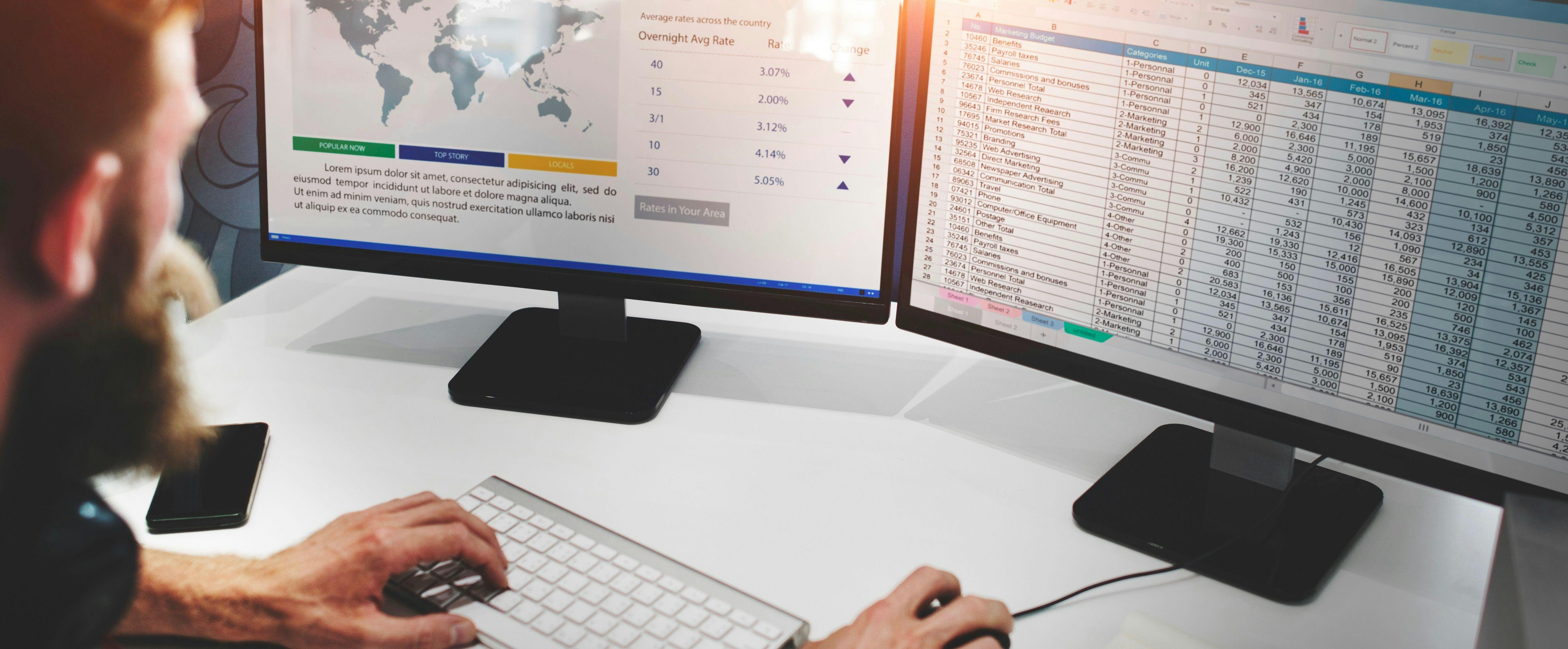 MICROSOFT OFFICE TRAINING
Learn the foundational skills for Microsoft word and excel and how these tools work together. Apply these skills to create financial spreadsheets, formulas, charts and more. You will learn advanced techniques that will take your career and skills to the next level.

Introduction to Microsoft Word and Excel
Wednesdays
January 30th – February 20th, 2019
6 p.m. – 9 p.m.   
$139

Intermediate Excel
Wednesdays
March 13th – March 27th, 2019       
6 p.m. – 9 p.m.  
$119

*Price is per person*

For more information or to register, please contact Clara Angel at cangel@hccc.edu or (201) 360-4647.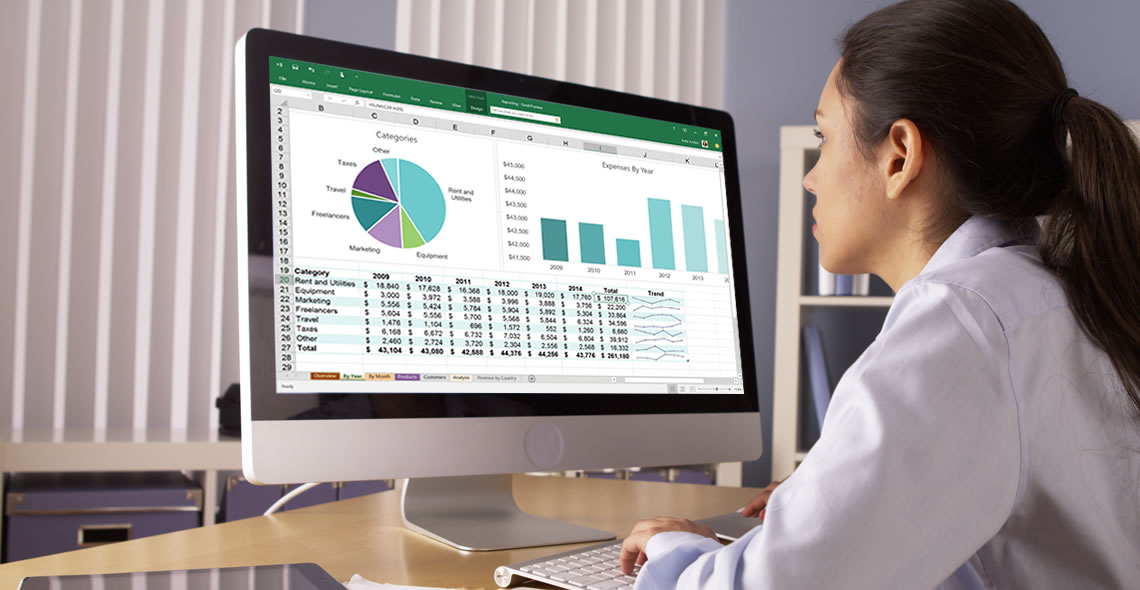 Nearby hotels and apartments
Hudson County Community College
2 Enos Place, Jersey City, 7306, NJ, United States
Hudson County Community College
2 Enos Place, Jersey City, 7306, NJ, United States