MD/DC VB Meetup@ Bauer CC, 14625 Bauer Drive, Rockville, Md.,
Image from meetup.com
From Wed 15 September 2021 to Thu 16 September 2021
From Wednesday 15 September 2021 to Thursday 16 September 2021
This is a weekly, ongoing meet up for pickup VB. One needs to acquire a Mont County gym ACCESS card to use county gyms. IF a county resident, the cost for an annual gym access picture ID card is $35. County residents end up paying about 50 cents a week for gym access. For those out of Mont County, the annual cost is $45. This breaks down to a cost of approximately 77 cents per week. Please come out in numbers. Members, This is a weekly, recurring event. Unless there is a natural disaster, power outage or a Federal or state holiday, this Wednesday night VB meetup proceeds on schedule. For now, it is 8:15 PM until 9:45 PM.
Parking is ample and there are both water fountains and bathrooms. There are TWO courts here but OFTEN only enough players to use ONE. So, Please, come out and play. We have room here. Last Wednesday, there were only sufficient players to populate ONE court, first nine then 12. Most of the resident population of weekly players here are C level players so competition won t be so strong UNLESS enough players show up to populate the SECOND court. There is enough capacity to accommodate another TWELVE VB players here on any given Wednesday night. So, COME OUT & play. On Wednesday nights, Bauer Rec Center runs from 8:15-10:00 PM with their VB open gym. They have two courts if there are enough to overfill the first court. Also, if enough folks are interested, I will find us a local watering hole to rehydrate post Meetup sessions. Your comments and feedback are welcome.
Moreover, the Olney Manor Park sand courts (2 of them) are very active on Wednesday nights until 11 pm and the night lighting is free to the public as long as you keep the ON button pressed regularly. Please respond and let me know your levels of interest. I WILL continue to look for indoor and outdoor courts for all to play on closer into the city for you downtown denizens. I will look for Metro accessible locations as well. As always, your feedback and input is both appreciated and requested.
199 Views - 17/09/2021 Last update

---
Are you an event organizer?
Create events for free. They will be immediately recommended to interested users.
Create event
Nearby hotels and apartments
---
Event from
meetup.com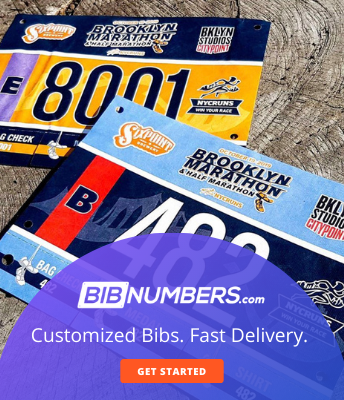 ---
---
Are you an event organizer?
Create events for free. They will be immediately recommended to interested users.
Create event
Wheaton

›