Mastermind Study: Get Ready for EXPLOSIVE growth!!!
Monday 7 January 2019 7:00 PM Monday 25 February 2019 8:30 PM
Save
Saved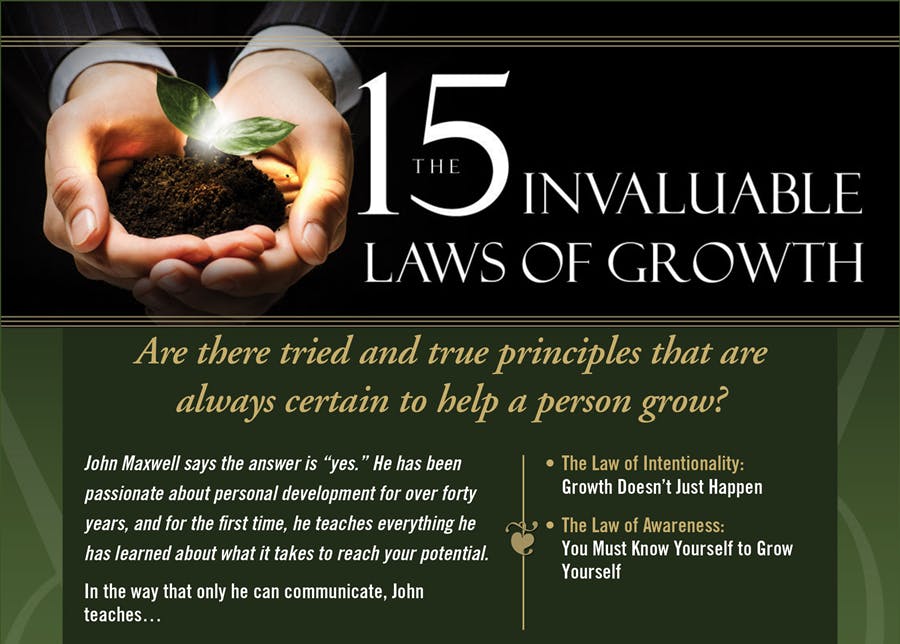 So many people are going to start new growth goals in 2019. 
This is your chance to get ahead of the rest.
Do you want a jump start for your growth in 2019?
You are invited to come on a growth journey with me. I will using John Maxwell's 15 Invaluable Laws of Growth as a guide for this study. I will share with you how I have grown after a few years of being mentored by John Maxwell, the #1 Leadership expert in the world, and also by Mark Cole, his CEO for the last eight years.
You will be challenged. You will be different when we are done than when we began.
You will walk away from this study with a growth plan of your own. 
 It does not matter where in the world you are, you can join us! This is a virtual study done over the phone or with VoIP.
You will be joined together with other like-minded people who are hungry to learn and grow. 
 We will meet on Monday evenings from 7:00 to 8:30 pm EST.
The first meeting will be on January 7, 2019
We will meet every Monday and will conclude on February 25, 2019
COST: $447.00
Nearby hotels and apartments
Online Course
Riverview, 33568, FL, United States
Riverview, 33568, FL, United States