Master Networks Nexcore (South St. Louis) Chapter
Thursday 14 September 2017 9:30 AM Thursday 14 September 2017 10:30 AM
Save
Saved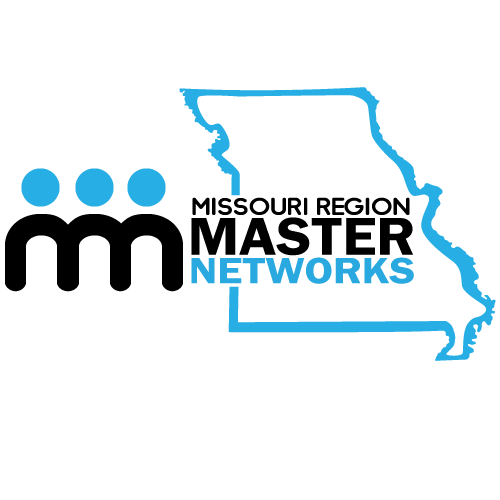 Last update 15/09/2017
124
Master Networks is the most dynamic and exciting Networking Concept in the country and is EXPLODING into South St. Louis! Our event meets weekly at the hottest co-working spot in town...Nexcore! Located in historic Fox Park near the corner of Jefferson and Gravois, join us every Thursday morning at 9:30am and make sure you check out other events at Nexcore!
Have you ever wanted to join a networking group felt like it was, "just not a good fit/value/environment/etc"-
Well, that's probably because you believe that in order to grow your business, you must grow yourself. You want an element of personal and professional growth, an exciting environment and dynamic PEOPLE! After all, we are ALL in the people business to a degree. Master Networks may be exactly what you have been hoping to find. 
Master Networks is composed of chapters full of small business professionals who recognize and utilize this powerful truth.
A little about Master Networks...
Build a Community of Like Minded Business People
By joining a local chapter you are connecting with other professionals who are looking to better themselves and their business. It is an environment of positivity and creativity, which focuses on being supported and challenged.
Know Where to Find Quality Local Professionals
Need a landscaper? Looking to switch banks? Buying or selling your home? Don't know who you can trust to do your taxes? Need an updated family portrait? From caterers to chiropractors, look no further than your chapter to meet your day to day personal and professional needs.
Tap into a Powerful Network
Business networking is time tested to increase business through word of mouth referrals.
Pursue Excellence in your Personal and Professional Life
Access training and development sessions in chapter meetings and on our members-exclusive website to improve your business sense and learn new skills to keep you on the cutting edge as a small business owner.
What makes Master Networks Different Beyond Everything above...Let's Let You Hear it Right From Our Members- http://masternetworks.com/member-stories/ 
culture
sports
business
courses
Nearby hotels and apartments
Nexcore
2631 Gravois Ave, St. Louis, 63118, MO, United States
2631 Gravois Ave, St. Louis, 63118, MO, United States