March Call for Art: `Ivory Dreams`
Monday 18 February 2019 2:38 PM Friday 15 March 2019 4:00 PM
Save
Saved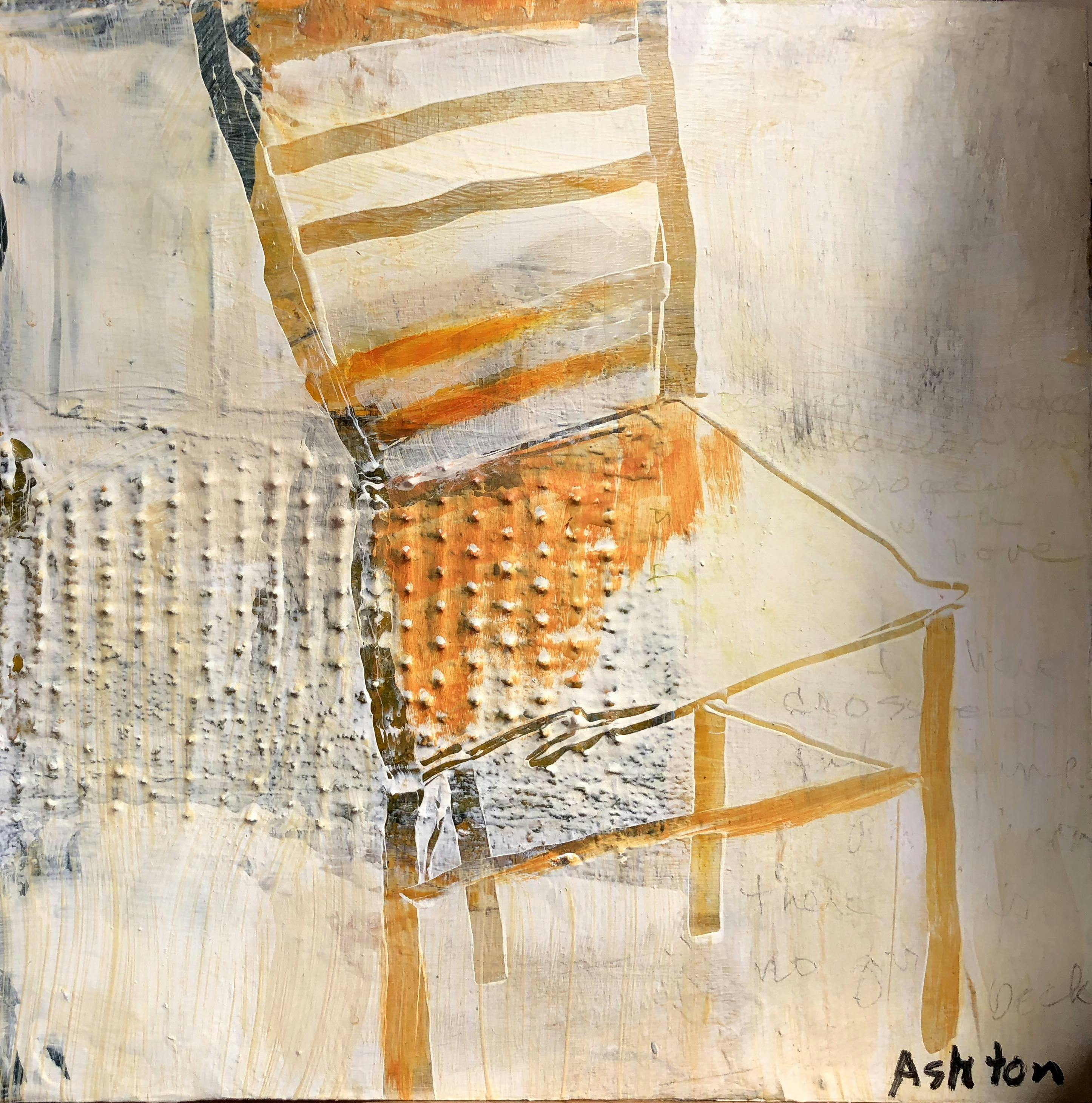 Theme:
…Shades of Off White. Cream. Buff. Almond. Any artwork that carries tones of white is eligible. Also, any work that honors dreams or one's dreamland. Show us your work!
Eligible Art:
All media, except installations, are welcome. Enter your art submissions online digitally or drop off in-person.
​
Jurors:
Peter & Ann Pfau
art collectors​
Preparing Your Art:
All art must be ready-to-hang. Art pieces must be outfitted with two D-rings affixed to the back of your work (The gallery utilizes a wire hanging system). All artists juried into the show will be notified after the juror has made their decisions.
Entering Details:
Entry fee for up to 2 pieces for $35
Entry fee for up to 4 pieces for $45
Submit Art: now through March 15th
Deadline to Submit: Friday, March 15th by 4pm SHARP 

(this includes submitting online; please give yourself time to upload images before the cut off time)

Opening Reception: Saturday, March 23rd, 6pm-8pm
​
Step 1
Register below with Eventbrite for the number of pieces you'd like to enter.
Step 2
Drop off your art in-person or upload your art images online. To upload your images, check your Eventbrite confirmation email for a link. 
Step 3
Submit art by the deadline. Drop off art or upload images before 4pm on Friday, March 15th. The link to upload images online will close exactly on the deadline so give yourself some time to upload them before 4pm.
Accepted Entries
We will be notifying accepted entries by email. If you do not receive an email by Monday, March 18th, then your art was not accepted into this show.
​You may stop by the gallery during business hours starting on Tuesday, March 19th to pick up artwork that was not accepted.
***Accepted digital entries MUST be ready to drop-off at the gallery on MONDAY, MARCH 18th between 11am-2pm.

Nearby hotels and apartments
Art on 30th
4434 30th Street, San Diego, 92116, CA, United States
4434 30th Street, San Diego, 92116, CA, United States