Managing Difficult Business Conversations
Tuesday 14 November 2017 8:00 AM Wednesday 15 November 2017 4:00 PM
Save
Saved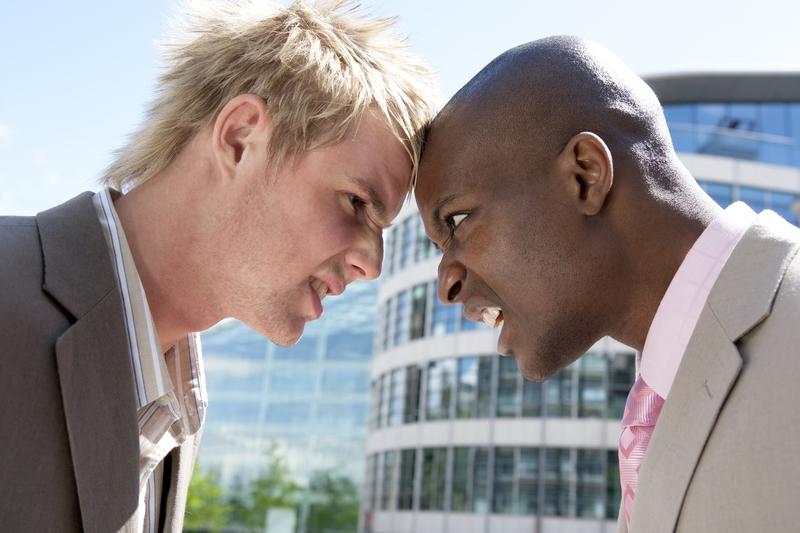 Last update 16/11/2017
27
Gain confidence in managing difficult conversations by attending this two day seminar.
You will learn six speaking and five listening skills within a nine-step process that will give you confidence and direction on how to professionally manage your most difficult business conversations.
All of us, at one time or another, have avoided colleagues or individuals because we didn't want to face the difficult problem(s) that existed  between us and them.  And all of us, at  one time or another, have experienced fear in facing a conflicted or difficult conversation.
The skills you learn can change your life.
And the skills taught in this course can change a team that is having difficulty in managing business conversations.
Nearby hotels and apartments
Platinum Group
12301 Whitewater Drive, Minnetonka, 55343, MN, United States
12301 Whitewater Drive, Minnetonka, 55343, MN, United States