Lost Children: Miscarriage, Abortion, Stillbirth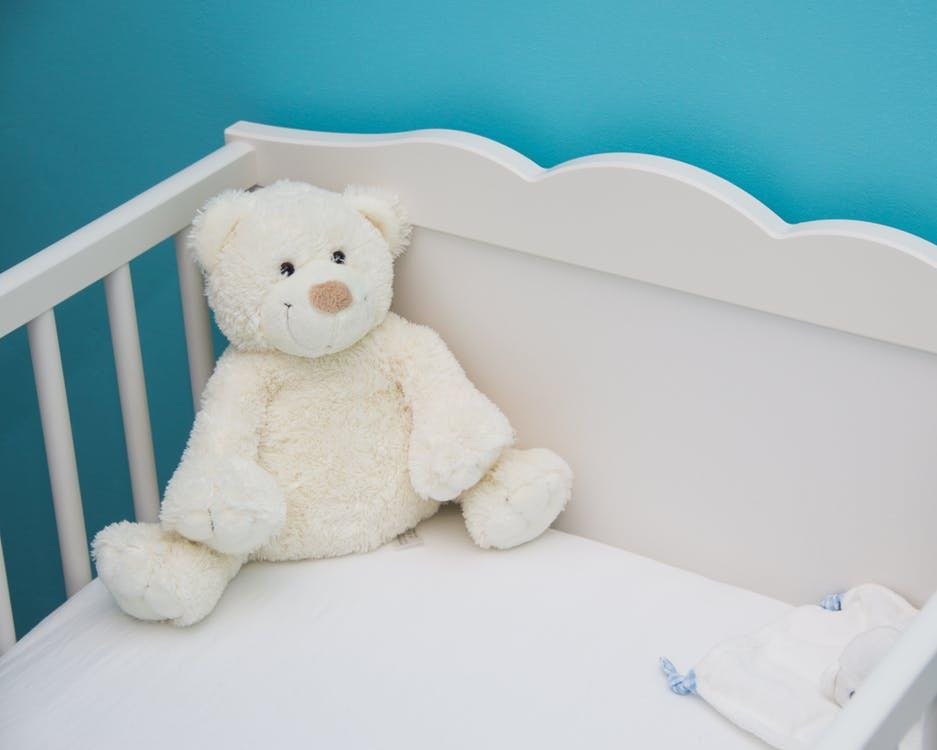 Image from eventbrite.com
---
Incidents of abortion, miscarriage, still birth and early childhood death are painfully common experiences in families. More children are lost through adoption, denial and other situations.
Current social and political controversy aside, helping and healing professionals need positive and helpful tools to support women, men and families to grieve and move forward. Adults who come from a family where a child was lost in early years – and even long-ago generations – are often surprised to learn that they have been subtly impacted by this family loss.
The methods of psychodrama and Family Constellations, both of which consider the family as a system and the social roles that we play within the system, offer routes to healing and comfort.
Psychodrama helps to identify losses and grieve with the help of role play, surplus reality and other powerful techniques. Family Constellations – as developed by Bert Hellinger adds the important dimension of including the child in its rightful place in the family and relieves pain, guilt and exclusion in current and future generations.
In this training, you will learn:
How to introduce experiential methods of to safely explore these losses with women, men and families.
How the Family Constellations approach looks at these experiencees.
How a "missing" child in one generation impacts the well being of future generations.
How to remember a missing child in a way that is not morbid or compulsive.
How to remove blame and shame from these common experiences,
Who will benefit
This training is designed for mental health professionals and professional helpers, including social workers, marriage and family therapists, licensed counselors, addictions counselors, physicians, nurses, creative arts therapists, midwives, doulas, massage therapists and bodyworkers, alternative health practitioners, life and wellness coaches, educators, clergy, clinical supervisors, administrators, youth leaders, group leaders, graduate students and others interested in experiential psychotherapy and experiential learning.
Tuition
Tuition is $85 for the all-day training if registered by Nov. 10, $105 after. It includes the program, six CE credits and psychodrama hours, handouts and healthy snacks.
As always, there will be options to address personal work and bring case studies forward for feedback and action supervision.
How to register
There are two ways to register:
Register online with your credit card here.
Send check to Karen Carnabucci at 313 W. Liberty St. Suite 251, Lancaster, PA 17603.
CE and psychodrama credits
Karen Carnabucci, LCSW, TEP, and Companions In Healing are approved by the Pennsylvania State Board of Social Workers, Marriage and Family Therapists and Professional Counselors to offer continuing education for social workers, marriage and family therapists and professional counselors according to Pennsylvania Board Approval #SWPR-004002.
These training hours also may be counted towards the Certified Psychodramatist credential as approved by the American Board of Examiners In Psychodrama, Sociometry and Group Psychotherapy.
Training hours may be counted towards certification approved by the International Society of Experiential Professionals.
You may be able to submit this certificate for credits in another helping discipline or in another state. Please contact your respective state board for information.
Lunch
Please bring your own lunch or expect to go out for a 45-minute lunch break. No refrigeration will be available.
What to bring
Your lunch unless you are planning to purchase your lunch from a nearby eatery.
Notebook and pen, if you wish to take notes.
Water bottle.
Coffee, if you must have it!
Any special foods or snacks that you may need.
Business cards, brochures or other materials for the sharing table.
Your curiosity and questions.
2965 Views - 16/11/2019 Last update
Liberty Place
313 West Liberty Street, Lancaster, PA, United States
---
Are you an event organizer?
Create events for free. They will be immediately recommended to interested users.
Create event
Nearby hotels and apartments
313 West Liberty Street, Lancaster, PA, United States
---
---
Liberty Place
313 West Liberty Street, Lancaster, PA, United States
Event from
eventbrite.com
---
---
Are you an event organizer?
Create events for free. They will be immediately recommended to interested users.
Create event