Lenses 101: An Exploration of Camera Optics- Park Meadows
Saturday 17 June 2017 10:30 AM Saturday 17 June 2017 12:30 PM
Save
Saved
Invite friends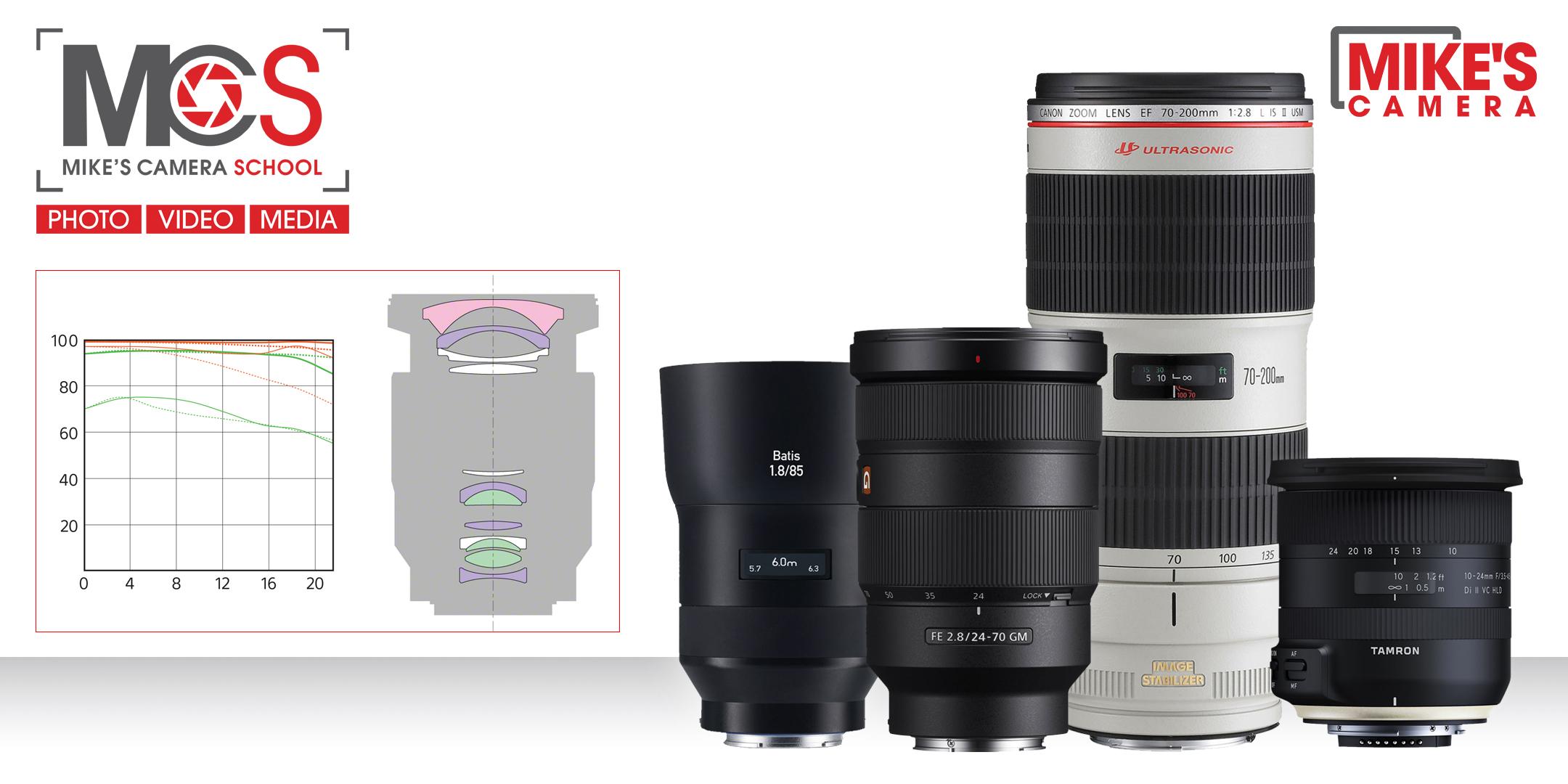 Expand your knowledge of lenses and learn to appreciate how the optics you use are integral to realizing your photographic voice. 
Camera lenses are available in many varieties, sizes and costs. Come discover the characteristics that differentiate them from one another, and learn which are the best fits for your photographic style in this two-hour course.
What You'll Learn 
The differences between

prime, variable aperture zoom, constant aperture zoom, macro, wide, standard, telephoto

Focal length & range explained

How to match image circle and sensor size for optimal performance

How aperture construction changes the character of photos

What aspherical and low dispersion elements do
If you've asked yourself any of the below questions then this class is a must-take!
Does spending more on a lens guarantee better results?

Does construction affect sharpness & contrast or just the durability?

What lenses should I be considering to achieve my photographic goals?
---
Sign up today!
BONUS- Receive a $20 coupon at the class good for anything at any Mike's Camera
Click to see our full listing of classes for at all locations
Subscribe to our Newsletter to stay informed about new Mike's School programs!
Nearby hotels and apartments
Mike's Camera, Park Meadows
9197 E Westview Rd, Lone Tree, 80124, CO, United States
Mike's Camera, Park Meadows
9197 E Westview Rd, Lone Tree, 80124, CO, United States