KNOXVILLE TN BECOME A CERTIFIED MICROSHADING AND LASH TECHNICIAN
Saturday 17 August 2019 9:00 AM Sunday 18 August 2019 3:00 PM
Save
Saved
Last update 19/08/2019
2387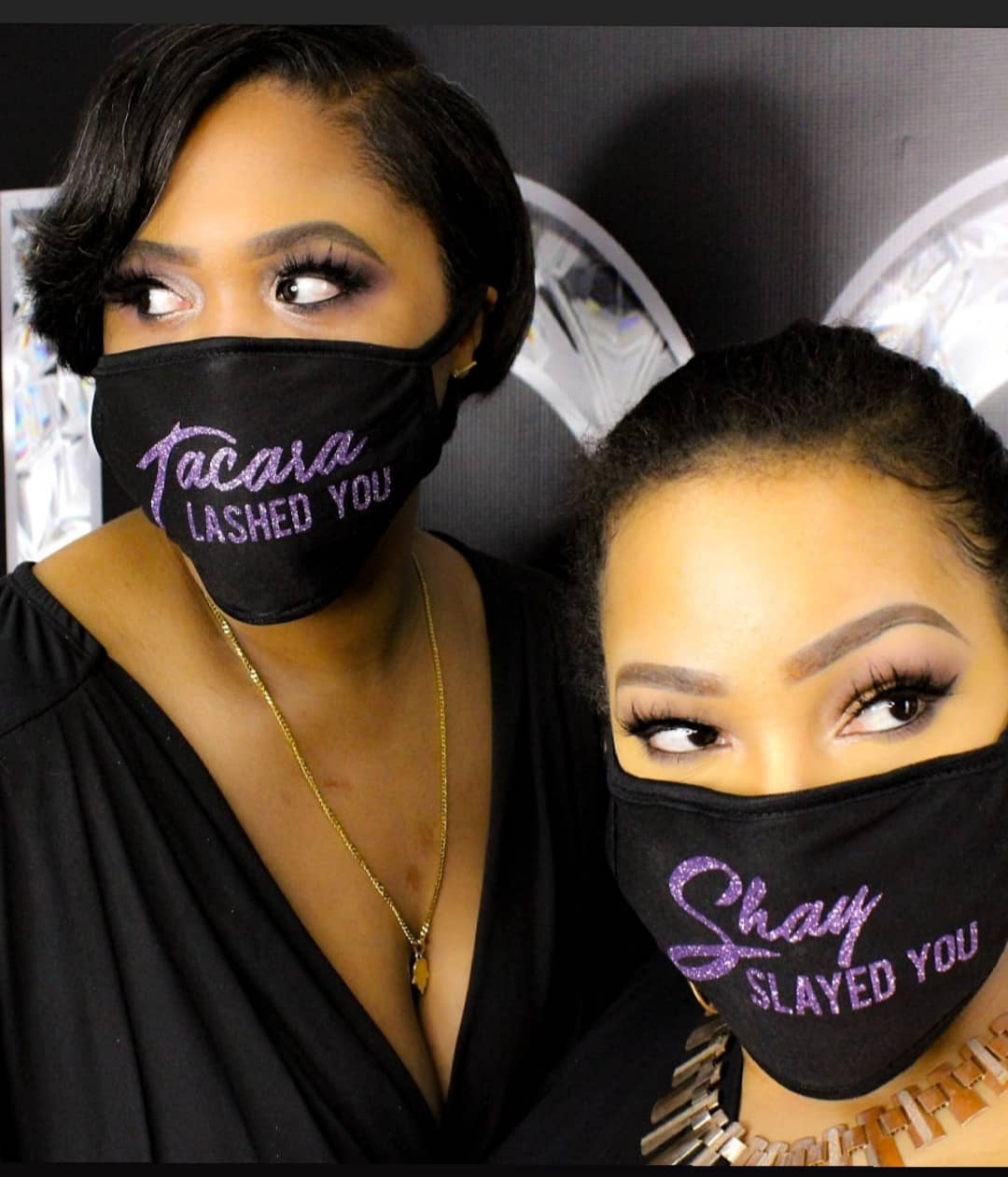 Hi Dolls,
2019 is the year of the woman! Why not invest in yourself by learning 2 of the hottest beauty procedures on the market. Microshaded bows and eyelash extensions. This 2 day hands on course will teach you everything you need to know to get started in this high paying field. The instructors Shayla and Tacara are experienced and ready to share all their tips and tricks with you. We will ensure that you feel confident in knowing the proper ways to do lash extensions and microblading. With this combo class you will learn the following
ALL COMBO CLASSES INCLUDE:
Microshadingand lash extension training manuals
Theory of classic lashing
Lash health & safety
Hands-on lashing practice
Marketing & branding info
Product & supplies resources
Microshading color theory
Bloodborne pathogen overview
Permanent makeup health & safety
Hands-on microblading practice
Microshading aftercare
Both lash extension & microshading certifications!
Both full kits (all supplies included with enough product to service 15+ lash and microshading clients)
Post class support
Free Icon Association membership
We look forward to training you!

Any questions can be emailed to ICONLASHBAR@GMAIL.COM
Please follow our IG @ICON_LASH_AND_BROW_BAR
culture
trade shows
sports
business
courses
Nearby hotels and apartments
KNOXVILLE TN
To be announced, KNOXVILLE, 37902, TN, United States
To be announced, KNOXVILLE, 37902, TN, United States
Event from
eventbrite.com