Kenmore Rugby Girls High School Summer Clinic POWERED by RAKAVII
Monday 15 July 2019 1:30 PM Thursday 18 July 2019 3:30 PM
Save
Saved
Last update 19/07/2019
9177
Kenmore Rugby Girls High School Summer Clinic POWERED by RAKAVII : Enhancing Skill + Driving Performance

Rakavii's High School Girls Summer Skills Clinic offers one of the most exciting and dynamic rugby clinics in the Buffalo area for high school athletes! Players will receive individualized attention and expertise from nationally recognized coaches and players to help them improve their rugby skills and gain greater game knowledge. A strong emphasis will be placed on catch-pass, tackle technique and decision making skills. The camp will conclude on day 4 with an exciting game of rugby, where athletes can put their skill into action. All skill levels are welcome!
DATES/TIMES: July 15th-18th, 1:30PM-3:30PM.
STAFF:
Head Coach: Clinic will be led by Rakavii Co-Founder and St. Bonaventure University Head Rugby Coach, Tui Osborne. Tui is a highly credentialed and experienced mens + womens rugby coach, former USA Eagle and Collegiate All-American Coach, who uses modern coaching techniques to reach young players in a fun and meaningful way.
Assistant Coaches: St. Bonaventure Women's Rugby Captain, Kelly DeGrood, St. Bonaventure Men's Varsity Center & Kenmore Alumni, Cory Ratka and St. Bonaventure Men's Rugby Varsity Prop & U20 All-American Jack Wiles, will be coaching alongside Tui and assisting athletes with their skill development, while bringing all the fun and excitement that rugby has offered them through their student-athlete experience.
Administrative Director: Rakavii Co-Founder, Jessie Osborne, will be helping our athletes with any registration details, questions or concerns. Jessie will ensure athletes are prepared and well taken care of during their week with Rakavii Clinics.
If you want to learn more about Rakavii, visit our website at www.rakavii.com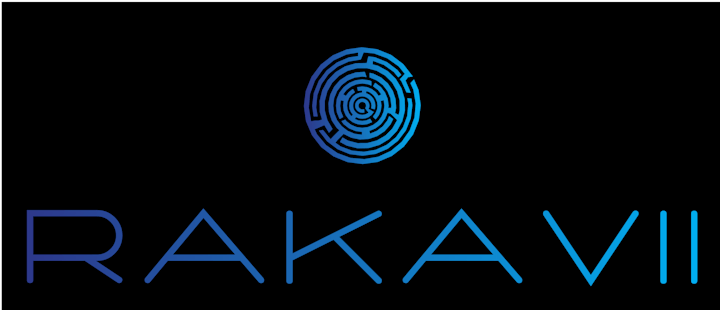 Nearby hotels and apartments
Crosby Field
136 Crosby Avenue, Buffalo, 14217, NY, United States
136 Crosby Avenue, Buffalo, 14217, NY, United States
Event from
eventbrite.com