Italian Wine 101
Thursday 14 September 2017 6:00 PM Thursday 14 September 2017 9:00 PM
Save
Saved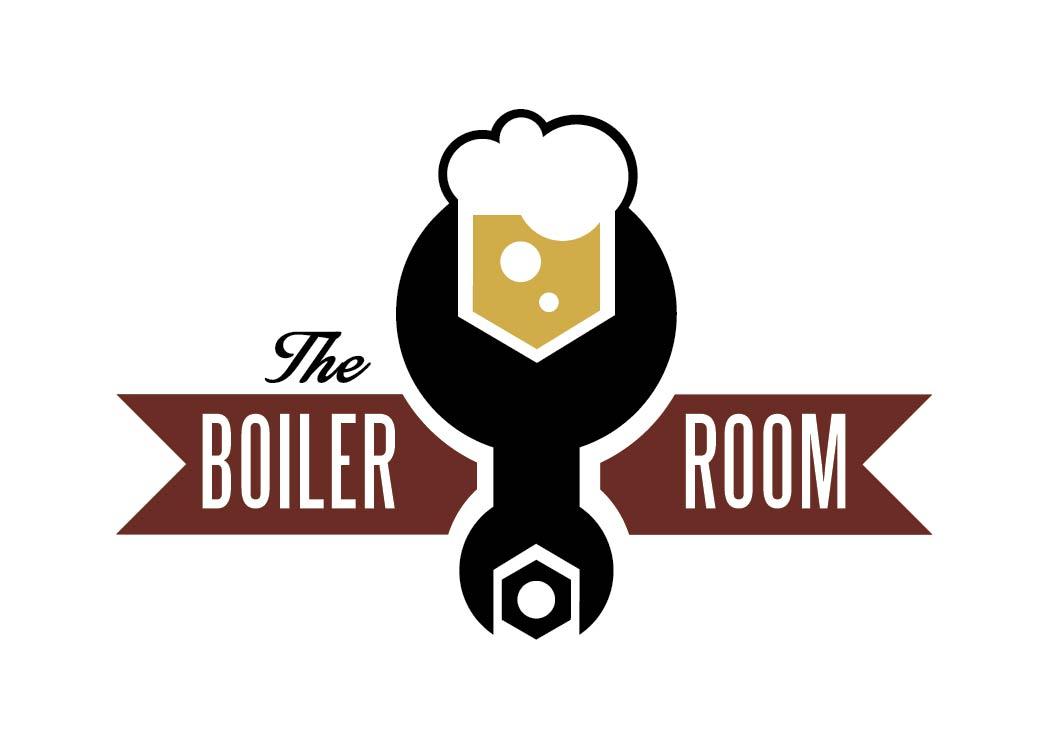 Join us for the first installment of our Wine 101 series - a monthly event that will explore the fascinating, and often intimidating, world of wine.  Dan Hurder, managing partner and sommelier in training, will host a casual, informative wine tasting seminar that is designed to make wine drinking fun, approachable, and less threatening.  Whether you know a thing or two about wines, or you just know you like to pop a cork and enjoy from time to time, this event is for you!  Light appetizers will be provided - menu service will be available if you wish to order food during the class.
UPDATED: September 14 - Italian Wine 101 - we will be joined by Santa Margherita USA Winery Ambassador Nate Wendlandt to explore boutique Italian wineries paired with small servings of classic Italian dishes!
October 12 - White Wines 101
November (TBD) - Red Wines 101
December - Holiday Wines and Cheeses featuring Megan Lewis of Milk Made
January (TBD) - Exploring California Wines
February (TBD) - Awesome Australian Wines
March (TBD) - Wines of Spain 101
April (TBD) - Why is French Wine so Complicated?
May (TBD) - Patio Pounders: The Perfect Pours for Patios, Pontoons, and Picnics
June (TBD) - Greek Wines

July (TBD) - Wines of the Pacific Northwest
August (TBD) - South American Wines
Nearby hotels and apartments
The Boiler Room
404 Dakota Ave., Wahpeton, 58075, ND, United States
404 Dakota Ave., Wahpeton, 58075, ND, United States