How Even Introverts Can Network (Smarter not Louder!) NYC
Tuesday 22 May 2018 12:00 PM Tuesday 22 May 2018 1:00 PM
Save
Saved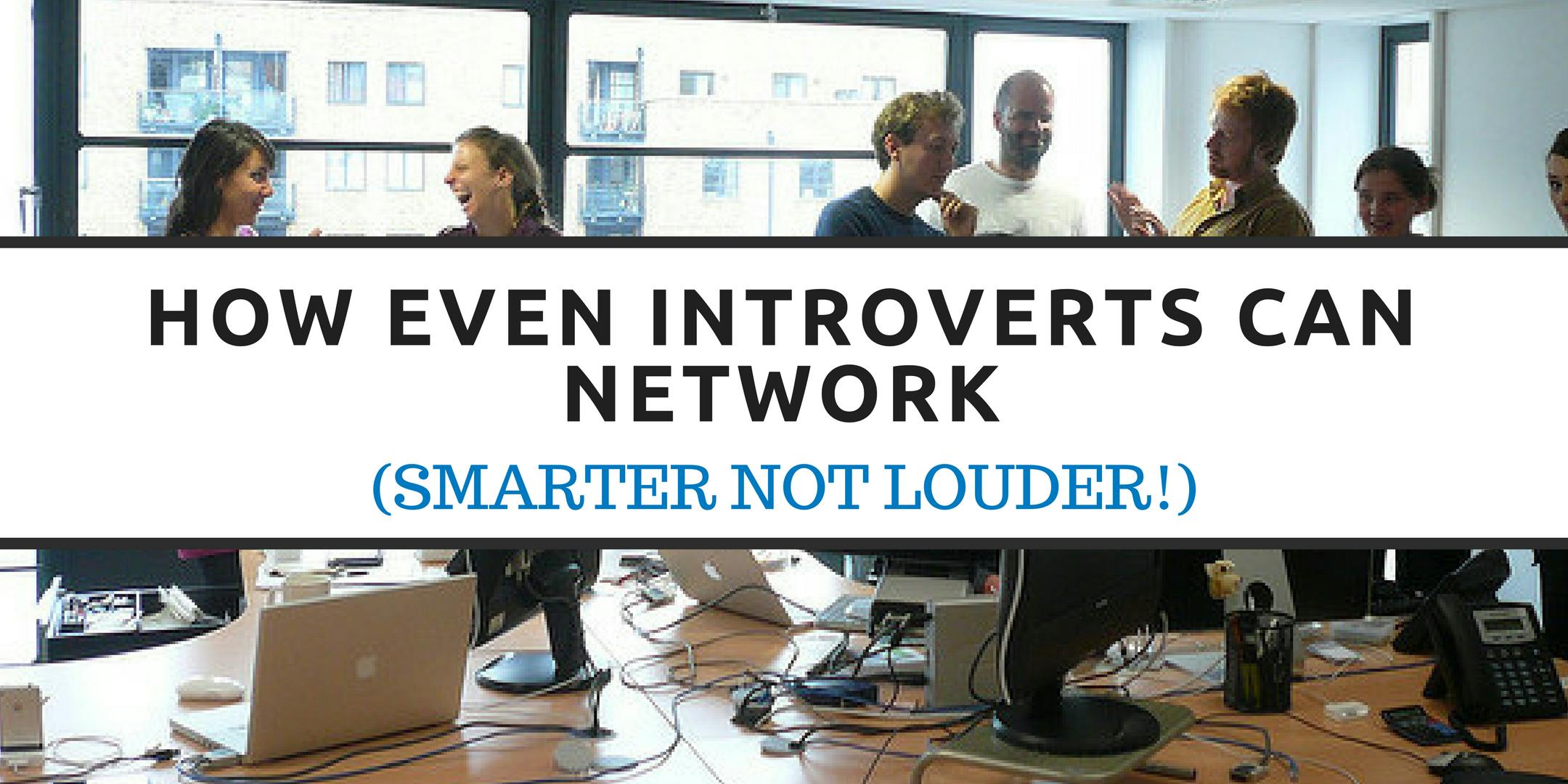 Last update 23/05/2018
230705
Are you an introvert?
Do you feet cheated when you found out promotions and other workplace gains are driven by factors aside from performance.
The workplace is not the place to be humble or let others take credit for your accomplishments.
This doesn't mean that you need to dominate meetings or brag about your accomplishments, which lets be honest as an introvert you are not going to do anyway.
Rather, there are a number of strategic ways you can build your profile, and one of those ways is networking.
I am going to talk about how to network without draining your introvert battery so you can get where you want to with your career.
Nearby hotels and apartments
This is an online event
New York, NY, United States
New York, NY, United States